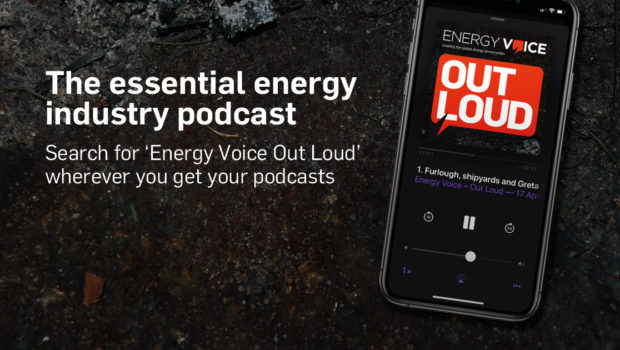 On this week's Energy Voice Out Loud, in association with Burness Paull, the troupe have a net zero natter on the North Sea's ambitions.
How much of it is commercially viable? And how much of it is just from turning off the taps and decommissioning?
Speaking of which, the team discusses a new decom spending prediction from the OGA, and the authority's concerns about how the drop in work will hit suppliers.
Rounding us off, Saudi Aramco show us that you don't need to work a bargain when you're rich as Croesus. Please do enjoy!