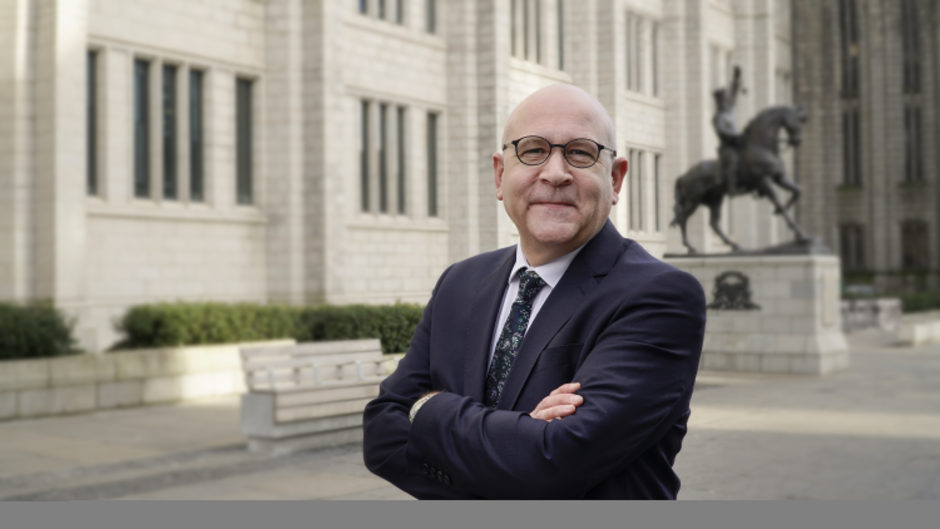 With Allister on his hols (somewhere in lockdown Aberdeen), special guest Stuart Broadley, chief executive of the Energy Industries Council – which sponsors this episode – joined Mark and Ed to size up the week's biggest stories.
They got under the skin of CHC's stark warning about the safety implications of asking copter operators to provide services at too-low prices, before Stuart provided an assessment of BP's plans to shrink its carbon footprint over the next 10 years, touching on some of the obstacles it will face.
Ed lifted the lid on Eskom's attempts to regain some of the money it has lost to corruption – and Sasol's efforts to seek some solar power at its massively polluting facilities.