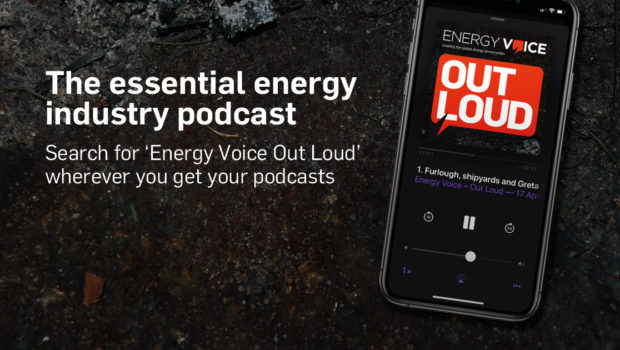 Join the Energy Voice team in the latest podcast episode, in association with Baker Hughes, as they discuss the latest and biggest news stories:
–  Where on earth does Hurricane Energy go from here, following its crushing west of Shetland resources downgrade?
– If you had to cut a branch off a tree using a saw, would you stand on that branch while you were doing it? Well, people carrying out oil rig decom work in Shetland might.
– Meanwhile, Waltersmith (yep!) struck a blow to pipeline vandals and thieves in Nigeria with its new modular refinery.
This episode of Energy Voice Out Loud was brought to you in association with Baker Hughes and its Subsea Connect. Join Baker Hughes on the 15th, 22nd and 29th of September for Subsea Connect TV; a virtual event series, and hear from operators, learn from case studies, and discuss new ways to improve economics and performance over the life of a field. Register to join at https://cvent.me/wzgGVL?