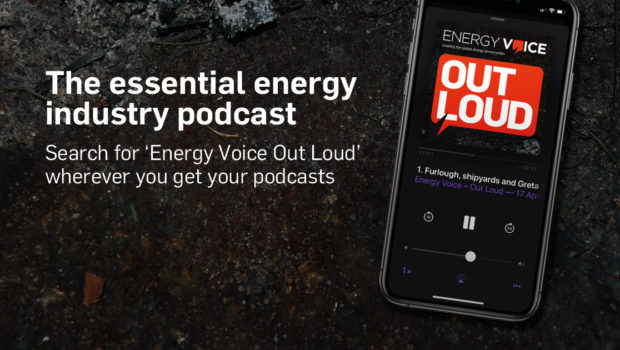 In this week's episode, in association with the ISA, the EV boys got under the skin of the week's biggest slab of M&A news, which sees private-equity backed Chrysaor cement its position as the UKCS's production King through a merger with Premier Oil.
Unionists are up in arms about Chevron's plans to chop hundreds of jobs in Nigeria, sparking accusations of imperialism.
This week also brought up 50 years since the discovery of the Forties oilfield. Allister and Mark shared some of their favourite anecdotes and reflections from a bumper series of coverage.
And finally, with the UN Climate Change Conference (COP26) in Glasgow postponed until November 2021, we are bringing together some of the leading voices in the energy transition debate in our brand new virtual summit on November 19, 2020. Find out more, and register for the event, free, at etidex.co.uk.
Recommended for you
X

Exxon takes Namibe plunge