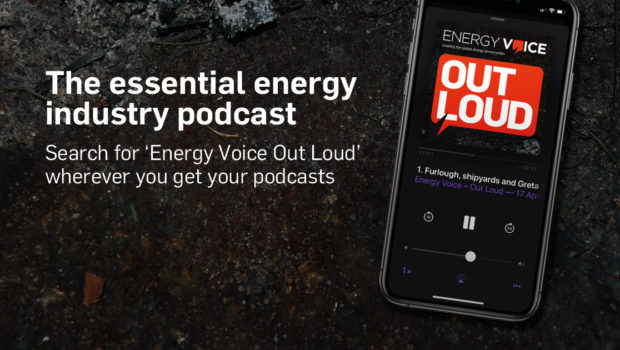 This week on Energy Voice Out Loud, in association with the EIC, podders Allister, Ed and Mark weighed up the prospects of oil and gas offshore workers getting their hands on the vaccine any time soon, imbued with the wisdom of a top microbiologist.
Meanwhile, an activist investor told ExxonMobil bosses to start chasing money, not demand. Sage advice, but not always heeded by sector chiefs.
And lastly, what's hot in the North Sea? Scott's hot! CNOOC wants help tying the Ravel well back to its Scott platform without breaking the bank. That's the same platform that Parkmead wants to use to develop its Greater Perth Area, while Hunting trialled its organic oil recovery technology there. What does that say about reports that CNOOC is trying to sell the platform?

Recommended for you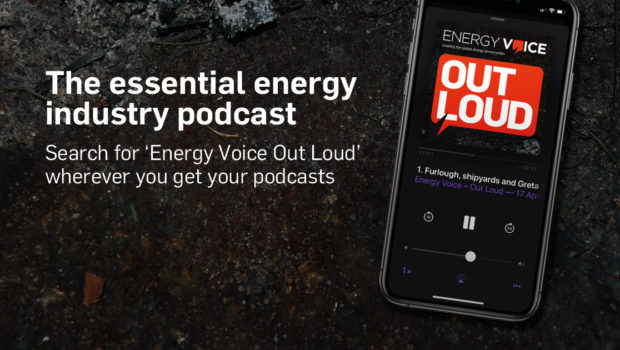 EV Out Loud: Austin powers back, steroids for microbes, and heartbreak in Uganda