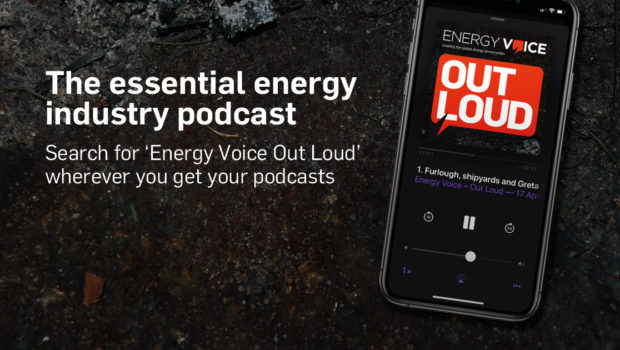 With constant helicopter flights rumbling overhead, Aberdeen has started to feel like a 'Nam movie again. That's because Covid appears to be resurgent in the North Sea once more, but what about matters onshore, and the prospects of Offshore Europe gracing P&J Live in September?
Operators seem to have got up to their ol' nefarious tricks in 2020, using Covid as an excuse to make suppliers' lives miserable, if some of the more juicy anecdotes of a new report are to be believed.
Cold water was also poured from a height on the hopes and dreams of landing the bounty of massive offshore gas finds on South African shores.