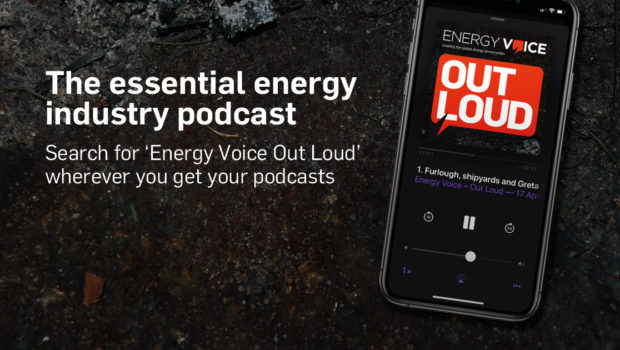 How much of a problem is a two-foot crack in a ship West of Shetland? Clearly not one to prompt action in the first four years after the problem was reported. Who knows whether the latest HSE improvement notice will have any greater impact.
The shadow cast by the Glasgow-hosted COP26 shindig in November is lengthening, with the Scottish government saying it would no longer lend its weight to efforts to export hydrocarbon technologies and services.
One way around this potential problem would be broadening into new energies, a move which is growing in credence. A move into greater efficiency would be a first step, as talked up by SDX Energy recently, although some are going further and buying into renewable energy projects.