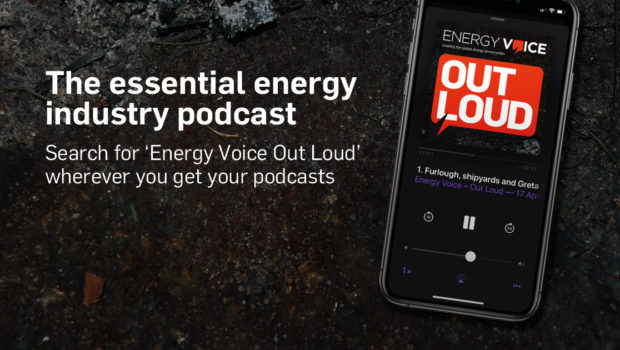 The government has set out its plans, in the nick of time, for the oil and gas sector to cut carbon emissions and evolve to 2030. There are plenty of hopes and big numbers, but it's clear the industry is expected to stump up a fair amount of cash to make the dreams come true.
The energy transition is going to be more like a nightmare for some oil exporters. West African producers in particular face instability and disruptive change as prices fluctuate and the world shifts to new resources.
Adding a touch of showbiz glamour to proceedings, Amazon has begun shooting a new supernatural series, The Rig. But what eldritch horror can compete with price crashes and political wranglings? Our money is on mutant seagulls.