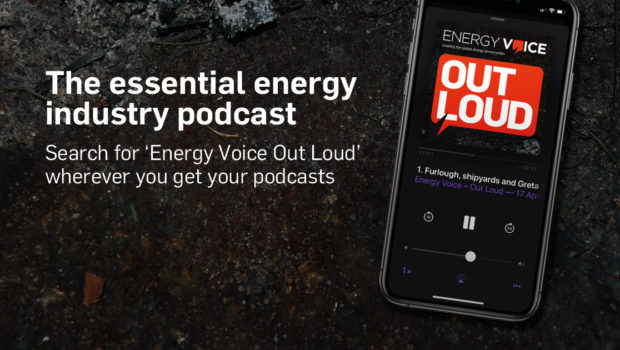 Hurricane Energy is no longer jumpin' jack flash, with recent news from the company being described by one analyst as "another twitch" in its death throes. Once, shareholders had piled in to the company's fractured basement story but now it seems there is less and less that can be done by the management team.
Having a better time of things was Cairn Energy, which has sold down some of its stormy North Sea assets in order to shift into Egypt, Mauritania – and maybe Israel. The company is still hoping to cash in on its long-winded legal wranglings, but India has not offered much satisfaction so far.
A helicopter came astray last week, with its wheel getting stuck in the helideck of Equinor's Mariner A platform. Mark felt positive about the installation's strategic chocolate egg supplies, but the accident compounded a wet and windy week for the North Sea.