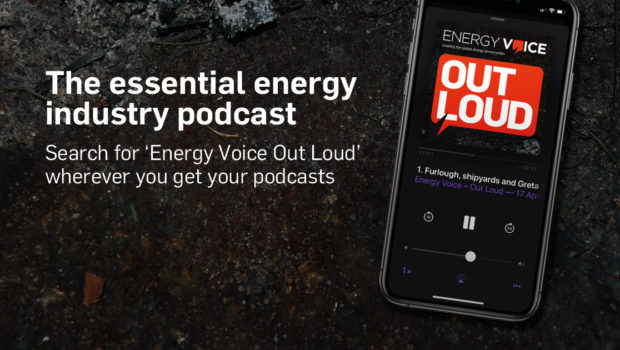 This week's EVOL kicks off with a discussion on harassment of women offshore, and the shocking stat that nearly 60% of female workers have experienced some form of catcalling in the UK North Sea.
Next, a story about political tensions in Chad after the country's President was killed in battle (!) with rebels, posing dilemmas for oil firms such as commodities trader Glencore.
Rounding us off, it's a farewell to the Foinaven FPSO as the North Sea rustb…*cough* ICON leaves the station West of Shetland. There's 200m barrels of oil left though, so what next for the namesake field?
Energy Voice, in association with Deloitte, Fasken and Costain, are delighted to present a virtual event series that digs deeper into the prospects for hydrogen in order to separate the hard facts from the hype. Register today to hear from the experts and join the conversation about hydrogen's future role in the global energy system at trackinghydrogen.com


Recommended for you

From strategy to construction, the next step for hydrogen