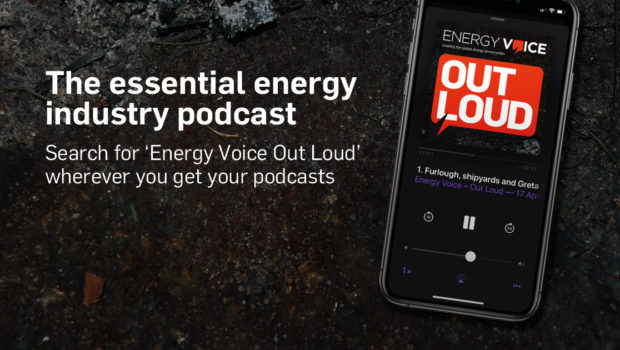 First oil for Uganda could be just four years away thanks to Total-led, multi-billion project that has been 15 years in the making. It's all perfectly exemplary and transparent. Or maybe it's "greenwashy" and obfuscating. Could it be both?
Decom North Sea has a new boss, one with bags of experience of large-scale platform decommissioning jobs in the, yes, North Sea. It's a match made in heaven surely. But where does play dough fit into the picture? A new approach to project modelling? Surely not.
And a company led by a Northern Irishman has removed the nails pinning its feet to the floor and let off steam by swapping a pioneering idea for maximising oil recovery with a far more sensible option. If only he had $1bn.
Energy Voice, in association with Deloitte, Fasken and Costain, are delighted to present a virtual event series that digs deeper into the prospects for hydrogen in order to separate the hard facts from the hype. Register today to hear from the experts and join the conversation about hydrogen's future role in the global energy system at trackinghydrogen.com