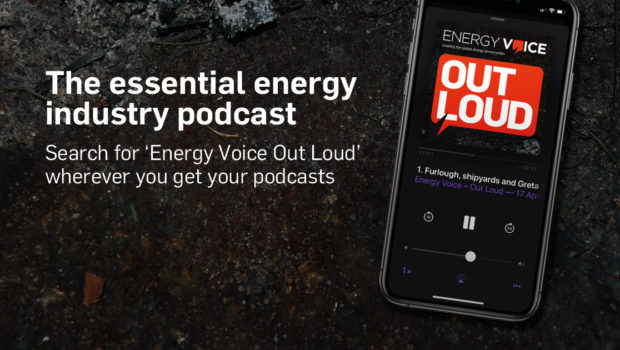 Mozambique was on the mind this week, with Total officially hitting the big red force majeure button on its LNG plans. The French company is not waiting around though, and is working on projects elsewhere in the world, including the US and Russia.
Also not waiting around was Mark with an update on the impact of Hurricane Energy's debt woes. The company has agreed to swap debt for equity but our North Sea observers remain unconvinced, not least because of Hurricane's bumpy relationship with the OGA.
Enquest has picked up the storied Bentley field, but will it motor? The heavy oilfield has been through a number of hands but operators have struggled to get into gear, owing to the number of wells needed to tap the resource.