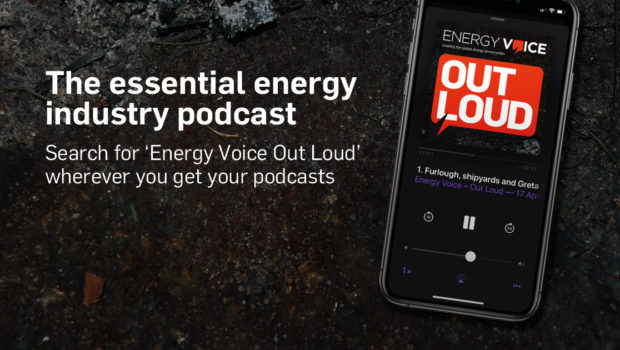 In this week's pod, in association with Dräger, the team discusses how green groups and a judge combined to give Shell a leg-up in the race to net zero. Did Shell say thank you? Did it heck.
Anyone who read Aberdeen and Grampian Chamber of Commerce's latest oil and gas survey will know that the oil and gas supply chain is already heading in the right direction. But companies could do themselves a favour by setting some emissions targets of their own.
Then Ed, Allister and Mark Axis also dug into a court case between two US oil companies with "far reaching implications" for North Sea decommissioning.



Recommended for you

Inpex delays planned Abadi LNG start to 2030s