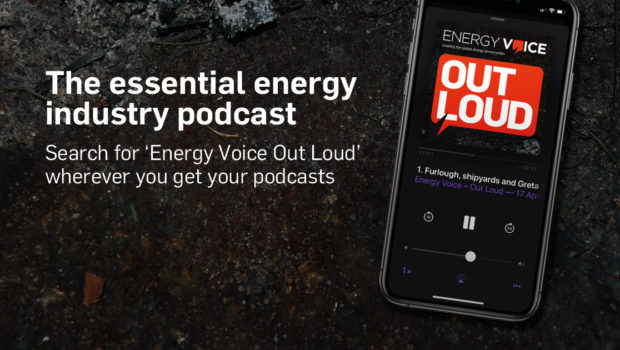 It is an episode for the decommissioning devotees this week with tales of explosions, safety concerns and platforms going overseas, with a bit of green fuel thrown in for good measure.
Mark kicks off proceedings by telling us about an intricate and subtle approach to breaking apart the Ninian Northern using shedloads of explosives. But despite looking like the newest film in the Die Hard franchise, it's left many unimpressed.
There's more disappointment in the decom world after Harbour Energy became the latest firm to confirm it would be sending work overseas, with the Balmoral platform due to travel to Denmark in the coming weeks.
And there's more goings-on in Port of Cromarty Firth where discussions are ongoing about creating a huge power-to-X (not a typo) facility.