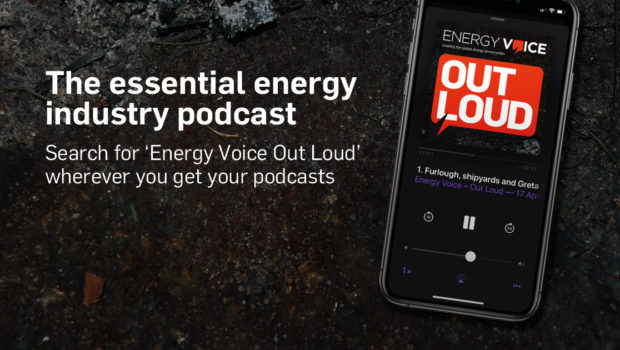 Chevron's admission that the CCS leg of its Gorgon LNG project in Australia has been a bit lame could result in fines for the US major. We ask: Should the UK, with its aspirations for carbon capture, be taking careful note, or forging ahead confidently?
Competition for leases in the ScotWind round is fierce, with 70 bidding parties vying for 15 spaces, but one set of proposals jumps right off the page. Step forward BP, with your magic formula for silencing greenwashing accusations.
And barely a day goes by without Siccar Point's Cambo project receiving attention of the unwanted kind, in what is a hugely polarised debate. The For and Against sides won't be reconciled, which puts the UK Government in an unenviable position, as decision maker. Which way will it lean?