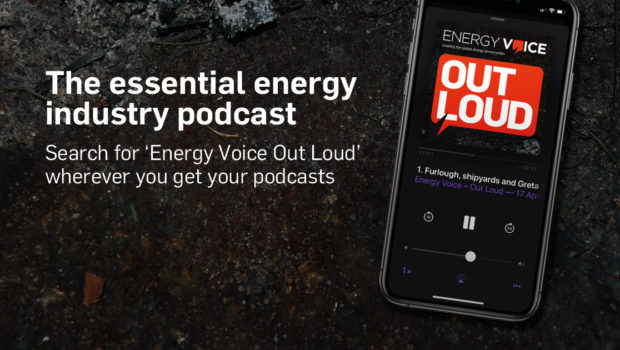 ReconAfrica has been on a tear recently but short sellers have cried foul, raising concerns about the company's viability. Has it found 120 billion barrels? Or nada? Either way, people on the internet have Opinions and are extremely keen to share them.
On the subject of shareholders with opinions, a court has rejected a restructuring plan for Hurricane Energy. The higher oil price has helped but, if the dire reserves report was accurate, a day of reckoning is coming.
ExxonMobil lobbyists have been caught on camera talking about their success in derailing carbon plans. The news will do much to confirm many people's views of the oil industry – and little to make the case for the company's role in the energy transition.