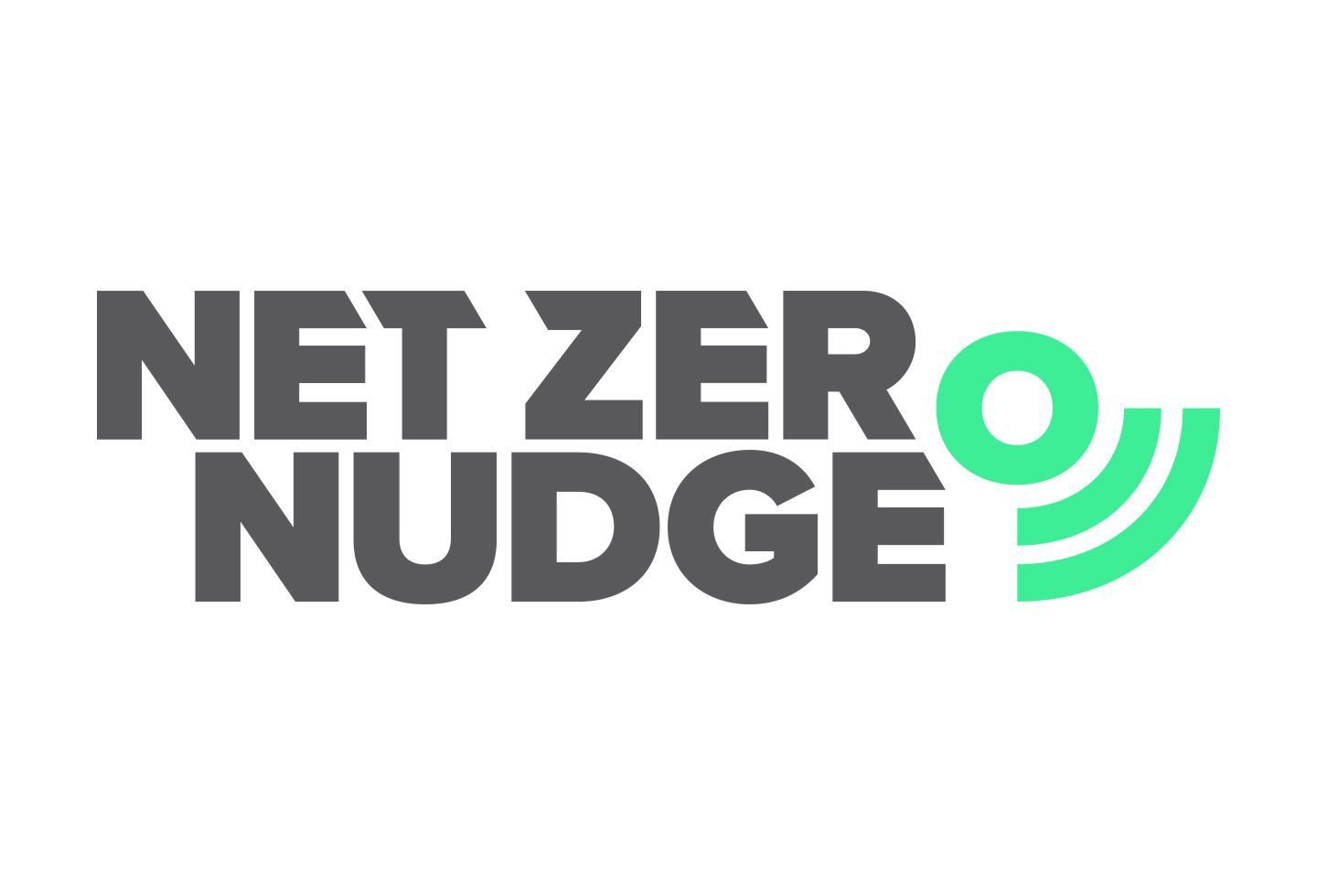 The latest podcast box set series from Energy Voice Out Loud and EY, the Net Zero Nudge, is leading the conversation on how to nudge behaviour – by consumers, government and industry – to drive the shift to net zero.
In the first episode, host, Ed Reed, content editor for Energy Voice, is joined by Simon Cox, partner at EY and Matthew Wright, head of strategy at National Grid ESO.
The three discussed changing energy consumption patterns, with Reed noting "the trick is going to be finding a way to combine this short-term move of reducing energy consumption into a longer-term offering of energy security, affordability, and decarbonisation all at the same time."
Matthew said a short-term behavioural nudge would be for consumers to start heeding the energy efficiency advice we've heard for years and to use less. "It's a no regrets thing."
In the longer term, he called for greater flexibility in the system as we move away from a fossil fuel base load. "We need to be able to move energy consumption between periods and this is actually going to be even more pronounced."
The future will see substantially more renewable energy, with the target of reaching 50 GW of offshore wind by 2030, Matthew said. "We need to find a way to store it and electrolysis seems like a natural choice."
Changes to the energy mix – and when energy is consumed – will be brought into sharp focus as we start driving electric cars, shift domestic heating from gas to electricity and roll out heat pumps across housing stock.
Simon elaborated: "I think the opportunity to bring in demand-side flexibility to reduce the whole system costs for all consumers is an opportunity we need to grasp. What I've found really interesting over the last few years is how consumers play a role in that shift."
Sustainability versus convenience
This shift is being driven by a greater demand from consumers for sustainable energy and products.
"If you go back 10 years, it was all about cost and convenience," Simon said. "What's been really interesting over the last few years is the growing importance of sustainability."
This demand for more sustainable goods and services is spurring innovation, which is fundamental for the government's net zero objectives to be achieved.
"When I talk to people in the industry it's clear that's where the opportunity for innovation really lies over all parts of the value chain – whether we're talking about government intervention or market mechanisms."
"There's a real rich land of opportunity, and yes, it's exciting and interesting, but actually it's needed and we won't be successful if we don't grasp it," Simon said.
But for consumer habits to be nudged towards more sustainable options such as electric cars, companies must not only focus on price but also convenience.
Simon noted the popularity of electric cars, saying "they're quiet, they're comfortable, they're quick."
The rapid proliferation of electric vehicles on the roads serves as a good example of how consumer patterns are changing, with innovative new products meeting demand.
"The challenge we need to set for ourselves as we make this transition to a more sustainable world, to an energy system on the pathway to net zero, is that we need to provide consumers with uplifts in their quality of life."
Securing support from consumers will play an important role in convincing them of the need for change. "What people don't like is mandatory things that have to be implemented right away," Matthew said. "There needs to be time for the market to respond."
Cost of living crisis
But EVs aren't cheap, and the same is now true of energy, with consumers increasingly worried about their bills as inflation soars and the cost of living crisis bites.
"It's clear that top of the worry list for consumers is affordability," said Simon. "Two or three years ago we might have spoken about people paying more for certain services if they were delivered in a sustainable way. I think that is clearly less obvious now."
That said, the UK Government's attitude tracker, published earlier this year, identified that 84% of people were primarily concerned with climate change, suggesting the need for sustainability remains high even in the face of high inflation.
Also looking to electric mobility as solid evidence of changing behaviour, National Grid ESO's Matthew said EV drivers would be among the first to take advantage of energy suppliers providing time of use tariffs allowing them to charge their vehicles overnight when costs are low.
"We're starting to see a pattern of so-called smart charging emerge but as we go forward that will become the norm and you know we'll see initially more and more consumers opting for time-of-use tariffs to move their demand patterns around," he said.
Whilst agreeing such change is imminent and welcome, Simon argued that "people aren't going to be waking up at 1:00 in the morning to go and switch on their tumble dryer."
Matthew noted that, while there was an energy revolution under way, there was also a digital revolution. Bringing about interoperable systems, with "price signals to be sent to appliances is a non-trivial task".
So whilst cost and convenience remain key concerns for consumers, EY research shows Millennials and Gen Zs are more engaged with the sustainability narrative than previous generations.
Simon said this presents "an opportunity to bring the kind of the levels of control and convenience that those generations expect in other everyday services into their energy world."
The government has set out plans to safeguard consumers and industry through a massive intervention in the energy market. Now, Simon argues, it falls on energy suppliers to support people in finding new ways to consume energy.
While government support is crucial in ensuring the UK can weather the current energy crisis, retooling how we consume will play an important role in determining progress towards net zero.
---
You can listen to the first Net Zero Nudge episode by clicking here.