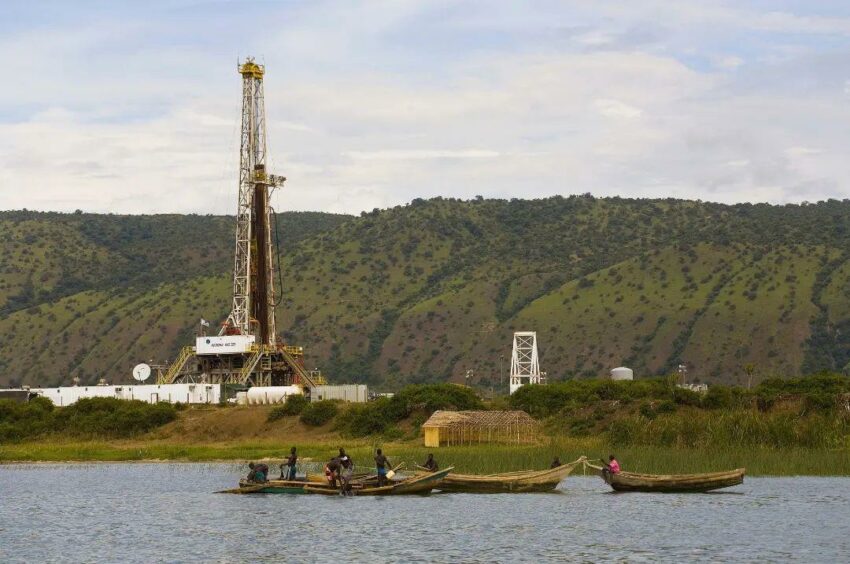 Developing oil and gas projects can be done in an environmentally sound fashion and can play a critical role in changing a country's finances, according to Uganda National Oil Co. (UNOC) CEO Proscovia Nabbanja.
"We recognise we need to reduce emissions, but we need development. Our industry can play a fundamental role in the solution, rather than being erased off the planet," she said on the most recent episode of the Road to Adipec podcast.
The Ugandan case
Success in developing hydrocarbons will have a clear socioeconomic benefit, she continued.
The Lake Albert project, which covers two upstream developments and the East African Crude Oil Pipeline (EACOP), will play a vital role in supporting Uganda's economy.
"You are talking about 164,000 jobs created, you're talking about technology transfer, you're talking about balance of payments of $600 million per year, you're talking about a net fiscal impact of close to $800mn per year, a contribution in excess of $3 billion to GDP per year," Nabbanja said.
"The numbers give you that imperative to invest in the project. We are trying to address the question of energy poverty in Africa."
Manfredi Caltagirone, head of UNEP's International Methane Emissions Observatory (IMEO), said making the energy transition fair for all is essential.
"It is key the transition is done in an equitable fashion. It is also important to recognise the effects of climate change are being disproportionately felt by those same people who are living in more vulnerable situations, maybe without access to electricity," he said.
While Nabbanja agreed that there was a need for change, in Uganda the priority is on moving away from biomass and improving access, both of which have a clear impact on local health.
Making plans
"The reference points have to be totally different," she said. The idea of transitioning to an electric vehicle in an isolated community is unfeasible.
While any oil project will provide benefits to the host nation, the challenge with the Lake Albert plan has been how to deliver the returns to Uganda while also safeguarding the environment.
The Lake Albert field development plan was first presented in 2016, before being overhauled to reduce emissions in a new plan in 2021.
EACOP, in particular, has come under scrutiny.
The pipeline will have six pumping stations and two pressure reduction stations, now largely powered by solar energy.
"Social and environmental considerations have been put at the front of planning," Nabbanja said.
Caltagirone agreed that the debate differs in, say, Europe, to sub-Saharan Africa. While the world is failing to make enough progress in tackling climate change, "the heavy lifting of these efforts needs to be done in developed countries".
Call to action
The UNEP executive had a clear call to action on tackling methane emissions. Progress on this front, he said, would provide the fastest way "to tackle climate change. There's an opportunity for the oil and gas industry to be leaders in reducing emissions."
Those oil and gas companies have the most ability to make a change and tackle emissions at source. "To turn the tap, to make sure the flare is lit – or design the facility so it doesn't need to flare. There are steps the industry can take and should take."
There are short-term actions companies can take to reduce flaring and venting, but this needs to be combined with planning for the medium term.
This will provide benefits to the world, in tackling the climate change challenge, but will also provide companies with a better chance of navigating a changing world.
Caltagirone said Adipec provided an opportunity to progress "discussions on methane reductions from the oil and gas industry. It's a very short-term action the industry can take to show its interest in being part of the solution to the climate change problem."
To hear the podcast episode, please click here.
Recommended for you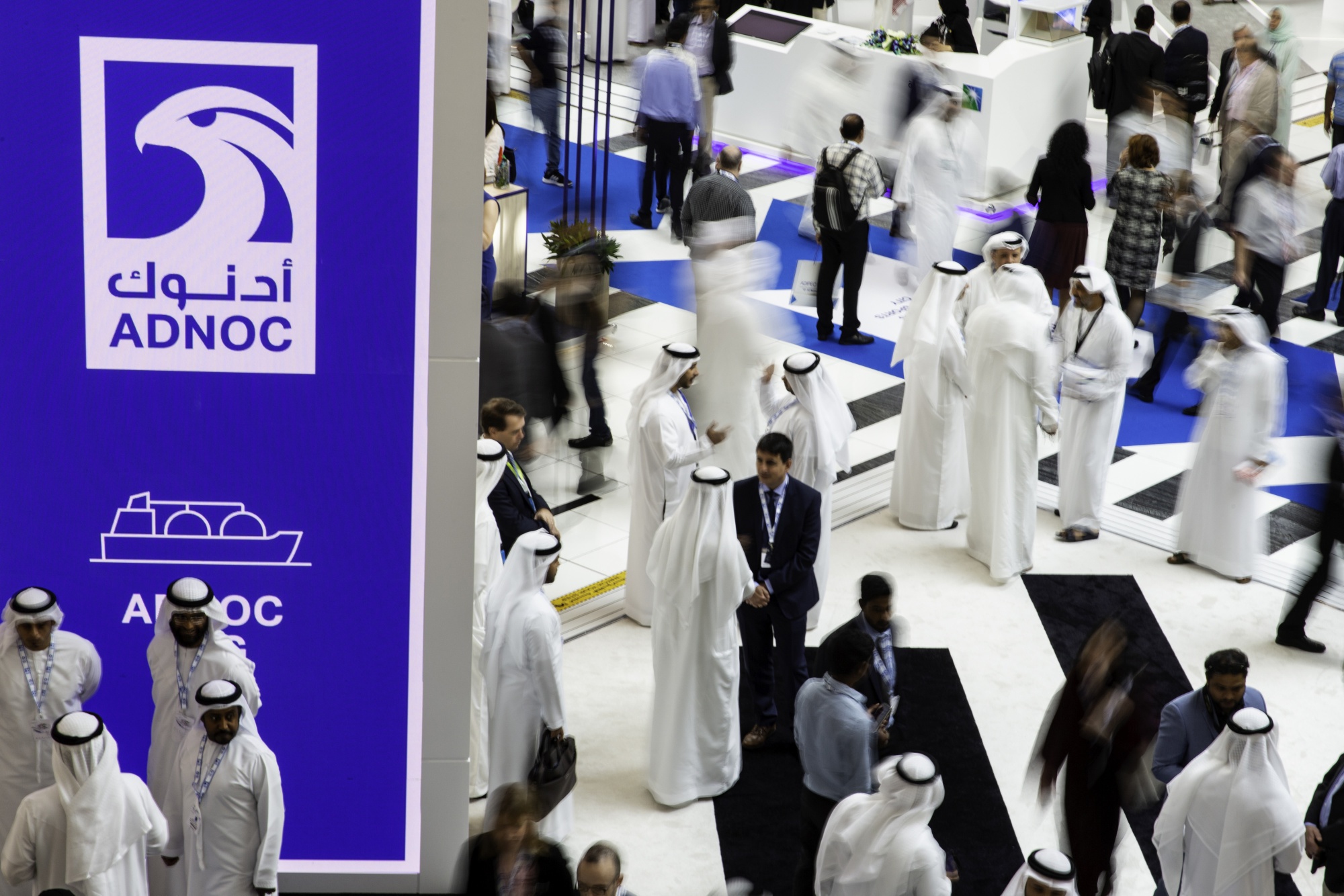 Road to ADIPEC 1: Decarbonising oil and gas