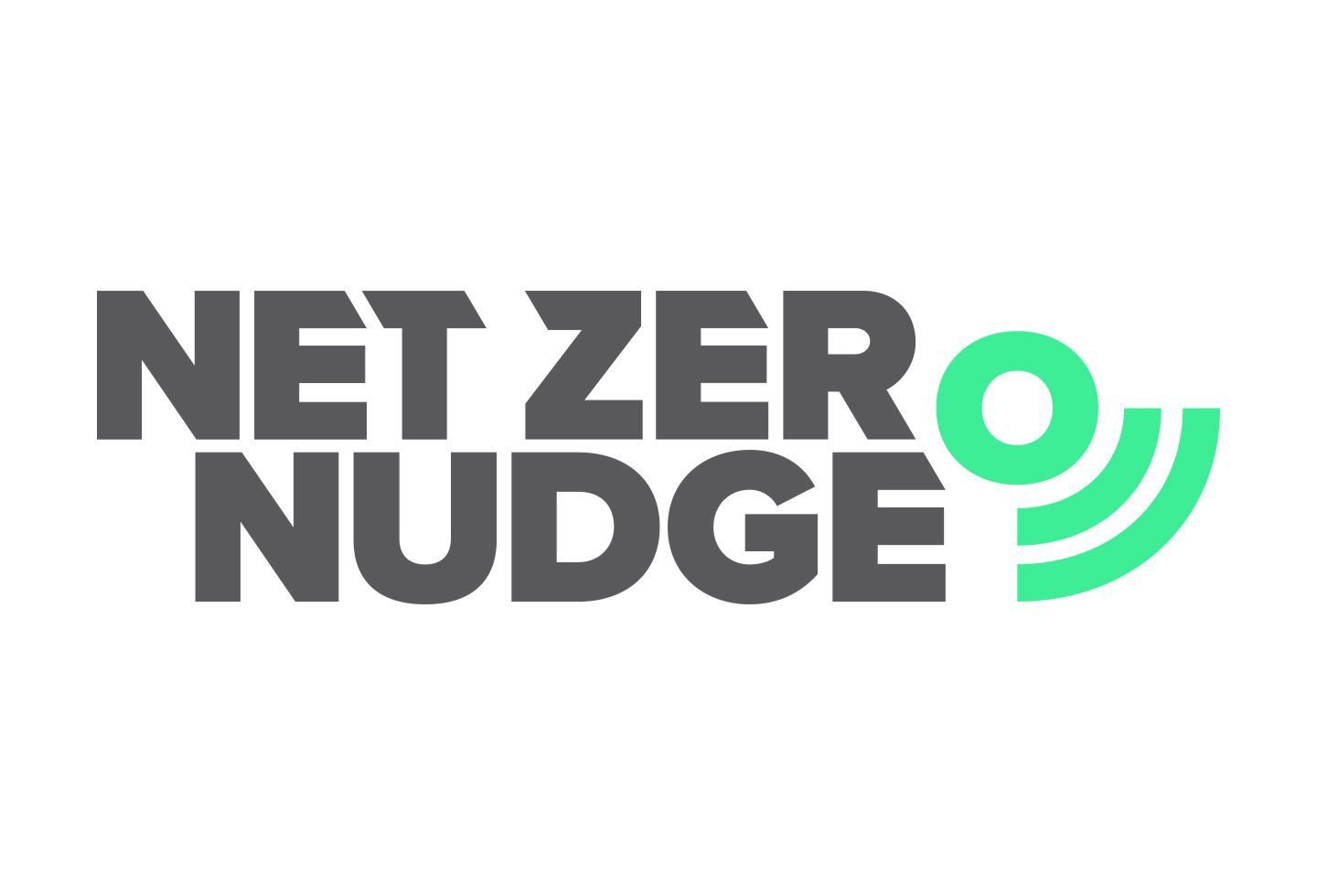 In the drive towards reducing emissions and achieving net zero, decarbonising energy will play a crucial role.
The war in Ukraine has accelerated many of the problems that have been bubbling away for some time. As gas prices have risen, raising real concerns for winters this year and next, new pressure has emerged over how to tackle the energy trilemma issue.
John Breakell, partner at EY, speaking on the second episode of the Net Zero Nudge, took pains to foreground the importance of energy to how people live.
"Energy is so fundamental to our way of life. It has impacts across everything we do, it has impact on jobs, on communities, and the government's role in balancing that perspective is going to be increasingly critical over the next 10 years to get us to net zero," Breakell said.
While often discussions around the energy transition focus on what the government is doing, the EY partner highlighted the crucial role of private companies.
The role of private enterprise is crucial in driving innovation, for one, and in terms of finding ways to export the UK's knowledge around the world.
Everyday innovation
Innovation can take many forms, Breakell said. It is not just marquee projects like nuclear fusion. It is also everyday projects that change how we work as an industry – for example, making grid connections faster, widening market participation and making use of new technologies.
Matt Hastings, Deputy Director of Ofgem Strategic Innovation Fund, gave the example of how the UK will capitalise on its additional power generation from offshore wind.
"There's an enormous queue to connect. There's a barrier. You can solve it in two ways, you can chuck more money at the networks and they can put more copper in the ground, or we can look at non-wired alternatives." The most likely option is to do a "bit of both", he said. Put more connections in and innovate at the same time.
Innovation has already started in how we are moving away from the centralised power system of old, dominated by a small number of large plants.
Instead, the UK is moving to a "much more decentralised system with digital innovations and others", said Hastings. "We're starting to see a more intelligent system, a smarter system trying to emerge, both at a national level and also a local level."
This change has become instrumental in how the UK – and others – will make plans about the future of supply and demand.
The criticism of renewables as intermittent is less and less correct, Hastings continued. "The UK is not an island," as a result of its gigawatt size connectors to mainland Europe.
"We're constantly trading power with those neighbours. Even when the wind doesn't blow, that mix of micro and macro storage, plus interconnectors, gives us the resilience we didn't really have a decade ago."
New options
The opportunities for new generation "are absolutely huge", Breakell said, citing new nuclear plans, offshore wind targets of 50 GW by 2030 and onshore wind.
At the other end, of the scale there is also a clear acceleration in domestic solar panel installations, allowing consumers to take more control over their own generation. There is an opportunity to be seized in "power generated in the home and the flexibility of having every home with an electric vehicle, providing power back to the grid", he said.
"These are energy sources that have huge potential to unlock our security challenge as well as accelerate our journey to net zero," the EY partner said.
Rethinking market design can play a key role in allowing decarbonised energy to flourish, Hastings said. "Why can't a consumer with solar panels sell their excess power to their neighbour? That's a flaw of the current market," he said. Regulators should take steps to "incentivise consumers in the same way that we currently incentivise large-scale generation".
Listen now to the second episode of Net Zero Nudge here.
Recommended for you

Risky business – green technology and the energy transition