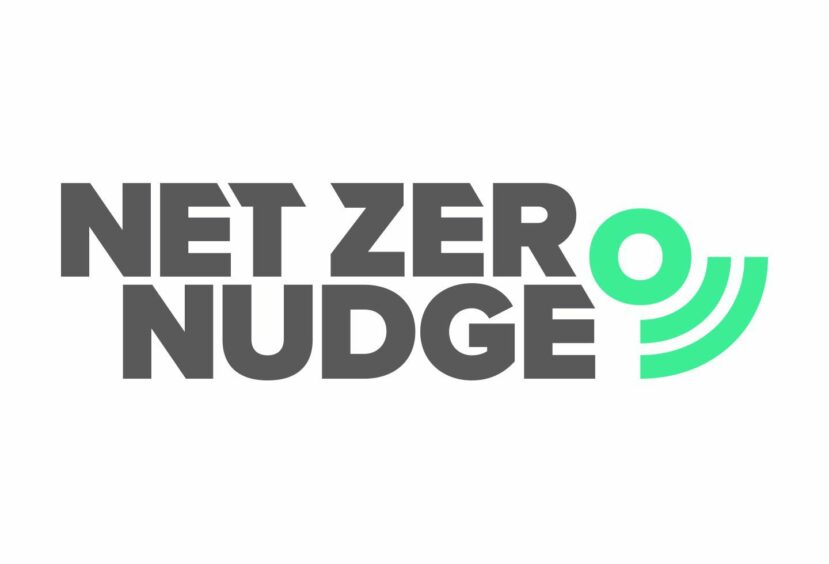 Everywhere one turns these days it seems there's an EV, but as the vehicles become more popular, we're going to need more charging infrastructure.
If charging points start to lag behind the adoption of electric vehicles, people will become frustrated and may start to reconsider their switch away from petrol and diesel.
Internal combustion engines are being phased out over the next few years. However, the transition to EVs will require new ways of thinking, from regulators, from companies and even from drivers.
Delivering the infrastructure needed to support this shift is a challenge.
The UK government has set a target of reaching 300,000 publicly available charging points by 2030, from around 30,000 now.
"If you begin to lift the bonnet on that, how many of those 30,000 are fit for purpose?" asked Neil Isaacson, CEO of Liberty Charge. "That number comes down pretty quickly when you when you begin to look at it."
Increasing the absolute number of charging points will go some way to remedying the problem around operability.
"If you look at how long it's taken us to get to 30,000, and you look at how long we've got to get to 300,000, it doesn't take you long to realise that we have enough time – but at the rate we're going we're just not going to get there," Neil said.
Road bumps
Maria Bengtsson, partner at EY, raised concerns about how charging infrastructure is delivered. While fuel stations tend to be monitored, with staff on site, EV chargers can sometimes be out of the way – raising some concerns around personal safety.
The industry needs to make sure these points are safe and available, Maria said. "We're starting to see how clever solutions bring more visibility around access to chargers," she said.
Technology already exists which can tell drivers through onboard systems the locations and specifications of charging points, whether there's a queue, whether they are out of action. If all drivers had access to that, this would help reduce that uncertainty that has deterred some drivers, she said.
The experience of drivers is essential to getting them into EVs and keeping them there.
"The minute that EV buyers start to have a poor experience because of an inability to charge or breaking down because they've run out of power, that trend will actually start to reverse. It's really important that charging infrastructure comes ahead of that growth and it stays ahead," Neil said.
Of course, not all EVs will need to rely on public chargers. Maria noted the proliferation in companies that are providing technology to deliver EV charging alongside domestic solar installations.
Those consumers who have taken this step already tend to have a special interest in the environment and technological solutions. Government, and industry, need to deliver this as a more straightforward option for the technology agnostic. "It doesn't have to be so complicated. How we make that easier for people?" Maria asked.
Heavier options
Similar challenges can be seen in the commercial space, Tevva COO Peter Domeney said. Where a decision on a high upfront cost might be challenging for a family or an individual, it is even more so when taking a decision on a fleet.
"The cost over the life is much lower and it opens up all sort of different opportunities for how you procure the vehicle. Whether it's through some sort of lease or hire purchase arrangement, you start to save effectively in day one. The economics work – and I think they work equally well for passenger car or commercial vehicles," Peter said.
He did, though, also raise concerns around infrastructure. Upgrading a commercial site to be able to charge 50 vehicles at the same time – for instance a delivery fleet – is a significant cost, Peter said.
It is in these instances where hydrogen may come into play.
Neil counselled against the idea of using the feedstock in smaller vehicles but there was much more of an opportunity for heavy goods transportation.
"Hydrogen is absolutely necessary in commercial vehicles, because you can't just keep adding batteries," Peter agreed.
You can listen to the fourth episode of Net Zero Nudge here.
Recommended for you

Businesses lambast 'historic mistake' as Sunak confirms net-zero policy slide