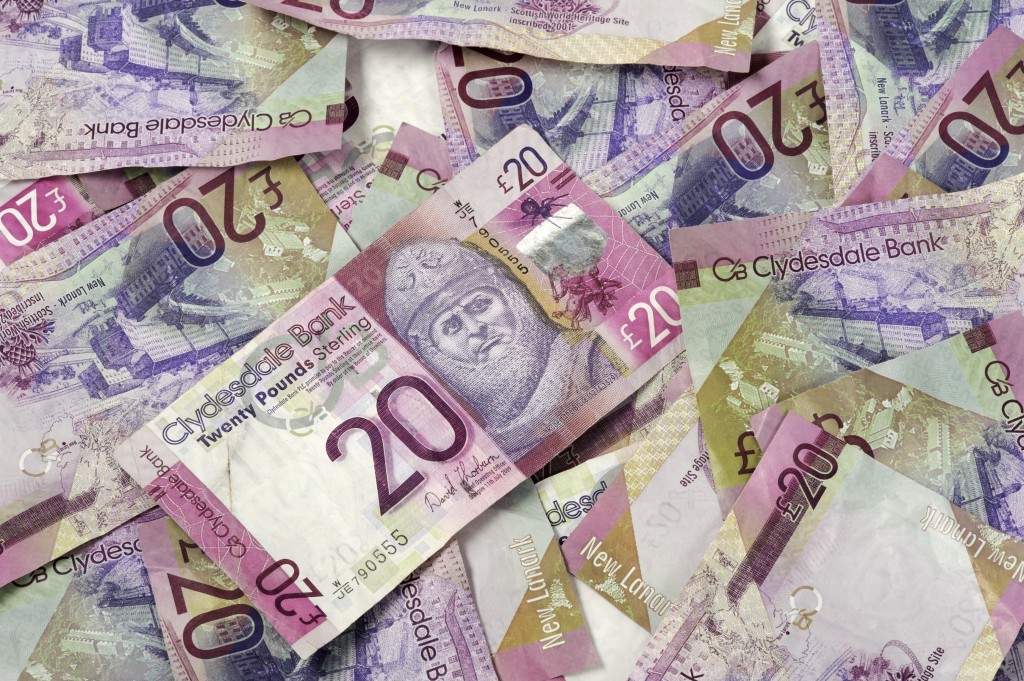 There are many challenges facing the energy sector, and reducing operational costs is just one. When your business specialism requires your people to travel to some of the world's most inaccessible places, those journeys can often have an appropriate price tag.
Energy and marine businesses cannot function without people moving around. While the travel cannot change, there are ways to ensure that costs, processes and risks are kept efficient. When operating in a cost sensitive market, everything matters.
There are attractive fares available from airlines available exclusively to the energy and marine sector. But you need a specialist managing your travel to take advantage of them. Audit your Travel Management Company (TMC) and check that these are the fares you are using, and using them correctly.
Data on your travellers, their crew rotations, visas and even vaccinations can even help drive down costs when organised and assessed correctly. There are technology solutions that can aid linking this data with travel bookings. So a booking can automatically triggers a visa renewal, or a crew rota schedule is seamlessly available to your travel management company so the cheapest flights can be reserved. Reduce time and the margin for error and you save significant costs – people unable to travel to the relevant location due to incorrect paper-work or missed flight connections can be expensive mistakes.
Streamlining a business and focusing on core services is a common side effect of a difficult economy. As energy and marine businesses stay true to their expertise, there is an opportunity to consider outsourcing back office functions to a cost effective and knowledgeable partner. Crew planning and logistics are prime to hand over to a trusted specialist, allowing companies to allocate their experienced staff for more relevant roles. In fact, as a TMC within the offshore space, we are also Business Process Outsourcing (BPO) experts.
We work from crew rosters and receive change requests directly from rigs and vessels, enabling your people to stay focused on revenue development. Where our clients have outsourced their crew co-ordination, travel logistics and the associated travel functions, we have reduced duplication and delivered major cost efficiencies.
Smarter spending based on detailed intelligence of what routes, projects or individual travellers are costing empowers a smarter travel policy. Your TMC can help you benchmark your travel costs against your industry peers, and plan your business around reducing unforeseen expenditure. Staying on top of the data really aids savings – one of our clients wiped over £2 million from their annual travel spend thanks to greater data intelligence.
Performance and efficiency are everything; don't assume that your travel cannot improve.
Pippa Strasser Ganderton is the head of global account management – energy and marine at specialist travel management company ATPI Griffinstone.
For more information on our specialist services for the energy and shipping industry visit www.atpi.com.

Recommended for you

IR35 and legal consultants – what you need to know