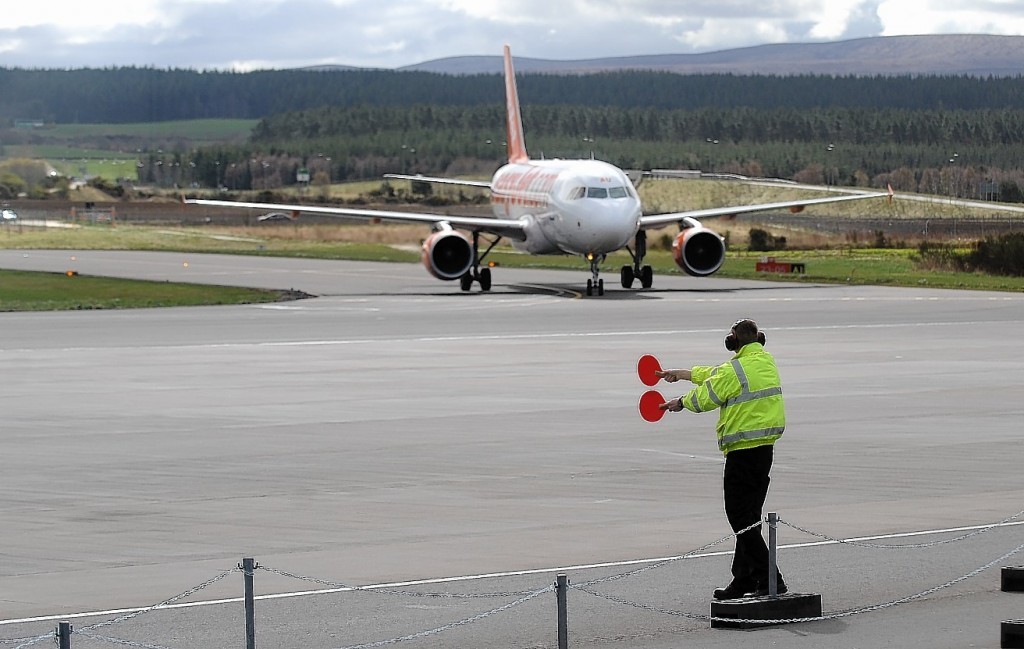 Achieving savings and efficiencies are vital to energy and offshore companies looking to navigate choppy economic waters. When it comes to travel, a specific plan with measurable objectives not only focuses time, but also helps illustrate to the business the measures being employed to reduce spend, and which approach and policies work best. Each organisation is different and there is no one-size-fits-all approach, so it is essential to devise a programme that meets individual needs.

ONE: Analyse HOW you buy your travel
By talking to your Travel Management Company (TMC), you can work through a 'peer to peer' benchmarking exercise to clearly see where others are making savings by sector, region or otherwise.
It is also strongly recommended to review ticket types. Use management information to analyse ticket types and for example, where flexible tickets may have been used, consider the savings that advance purchase and restricted tickets can offer.
Use any pre-trip reporting data available – a good TMC will check for cheaper available fares right up to the point where the ticket is issued. The pre-trip report will show clearly where the savings either have or could have, been made.
TWO: Review your travel policy

Sounds simple doesn't it? However, in challenging times perhaps an annual review isn't enough. The policy has to be relevant and up to date in order to stay ahead of changes in the industry, so make sure it is regularly reviewed.
In addition to a regular 'health check', your TMC should be available 24/7, 365 days a year in order to ensure that your business is 'travel ready' at any time. Valuable hours saved can also result in cost savings.
Part of reviewing any travel policy should be looking at the class of travel for each category of traveller and link travelling in business or premier cabins to flight duration. By adding employee banding by job title or role and linking this to flight duration of say, five plus hours, can provide clear and thoughtful guidance to everyone involved.
THREE: Increase efficiencies through travel integration
Specialist technology tools can assist the complex travel booking needs in the energy and offshore sectors. It's a good idea to look at integrating these travel technologies with HR and finance systems. This way both direct and in-direct savings can be made as systems are automatically linked, which gives an added benefit of reducing time on manual input work and human error.
FOUR: Review supplier deals
Maximising your TMC's expertise to create efficiencies across the board is crucial to making real savings. They have specialist knowledge and experience in negotiating deals. For instance, making use of a managed hotel programme may be one thing to consider.
Reviewing supplier deals should be par for the course. From monitoring late room availability to making sure negotiated rates are being used, ensure that your travel account management has a policy of continuous improvement.
FIVE: Consolidate and communicate
Consolidating different aspects of the organisation is a good example of how efficiencies can be made. Integrating meetings and events spend together within your corporate programme could save on overall travel and hotel costs. Booking group travel through your chosen TMC is another good example of reducing costs while maintaining a duty of care towards all travellers.
Importantly, communicating every aspect of the travel policy throughout the organisation is essential in order to seek buy-in from senior managers as well as everyone across the business. Creating a dialogue with those travelling and asking for feedback from those 'on the road' is useful as they could bring back additional tips and ideas which could contribute towards planning your future travel programme. Consider holding joint workshops with your TMC and your bookers and travellers to facilitate better communication and long lasting gains.
For more information on specialist travel management services for the energy and shipping industry from ATPI Griffinstone, please visit www.atpi.com.
Pippa Strasser-Ganderton is the Head of Account management for Energy and Shipping for ATPI.
Recommended for you

How long can oil & gas keep putting off digitalisation?