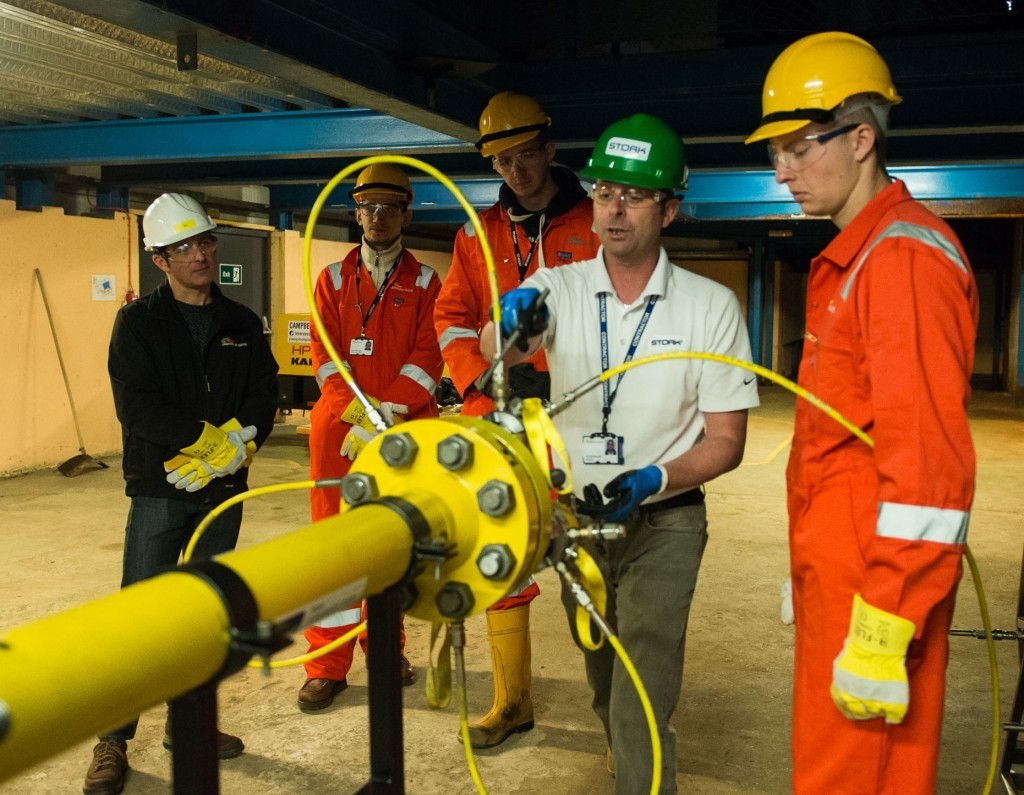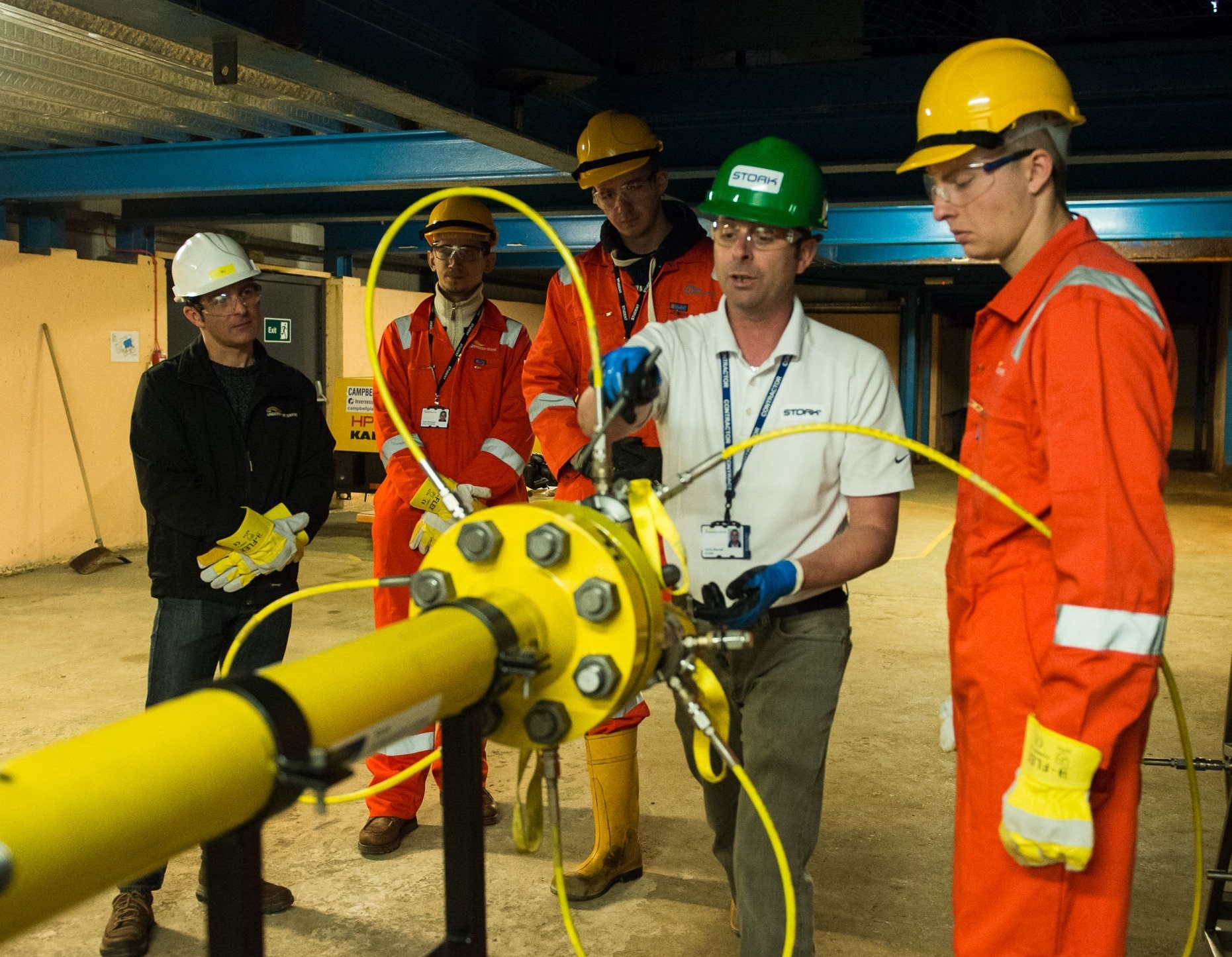 Stork, a Fluor company and expert provider of maintenance, modifications and asset integrity services, continues making its mark in Norway
Set against a backdrop of challenging market conditions, Stork's long-term commitment to entering the Norwegian oil & gas sector in 2014 has proved successful for the global asset integrity service provider.
Since opening an operational base in Stavanger late 2014, Stork has worked hard throughout 2015 and 2016 to build strategic relationships with local customers and industry bodies to provide a range of specialist services from Norway.
Although the industry is currently undergoing a continuous cost and efficiency drive aimed at creating a sustainable offshore industry, there is also a strong focus on asset life extension and decommissioning.
Stork has proven it has the capability and expertise to deliver practical solutions and lower cost alternatives to maximise recovery from mature assets and to support the long term future of the industry.
This is evident by two three-year frame agreements awarded in 2015 for the provision of subsea tooling & hydraulic equipment hire, bolt tensioning, and associated services such as subsea mechanical training.
These are the first frame agreements Stork has signed for services in support of the subsea sector in Norway and the company continues to develop its subsea offering as part of strategic growth across the region.
To add to this success, Stork was also presented with an Operational Excellence Award at an annual suppliers day held in Oslo by a major subsea project management, engineering and construction company.
This award acknowledged Stork's commitment to the supply of subsea machining and bolting equipment, including subsea bolt tensioning, subsea hydraulic torque tooling, subsea nut splitting and subsea hydraulic equipment.
The accolade was presented to Phillip Boyce, Stork's senior operations engineer – machining & bolting, and recognised the team for services provided on a major subsea installation project delivered last year.
Rod Agnew, vice president – business development for Stork, said: "Winning this award was an excellent achievement for Stork and our machining & bolting team.
"We are delighted that one of our key clients took the time to recognise our ongoing commitment to delivering a first class service and strengthening our position in Norway."
Stork's notable achievements are part of a wider strategic expansion within Norway and will enable the company to continue business growth.
The company continue to believe that there is potential to further develop its position in the local supply chain and to support its clients on a local level.
This year, Stork is exhibiting for the second time as part of the Scottish Development International Pavilion at Offshore Northern Seas (ONS) 2016 in August, further demonstrating its commitment to the Norwegian sector.
This is an exciting opportunity for the company to continue raising its profile and promote an innovative approach to Asset Integrity at the global oil & gas exhibition.
Stork's commitment and drive to succeed in Norway has seen the company take the next steps to add value to its Norwegian customer base through the delivery of quality, cost effective solutions.
Stork looks forward to supporting Offshore Northern Seas delegates who will help shape the future of the industry in 2016 and beyond.
Recommended for you

Building on our foundations