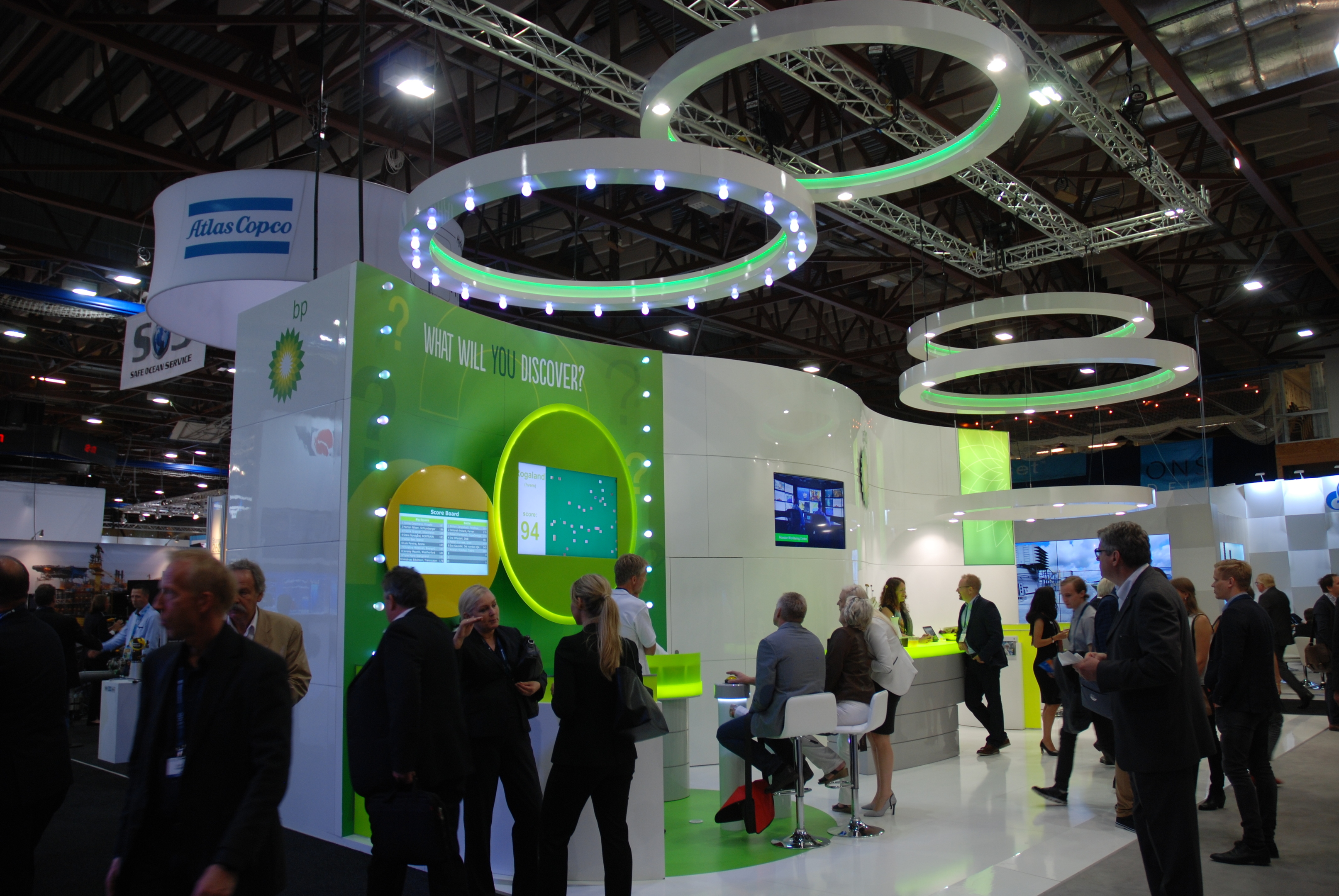 ONS 2016 has exceeded our expectations. I am very pleased that we managed to gather so many people in Stavanger this year. The high participation demonstrates an optimism in the industry and confirms that ONS is a key meeting place for fostering new business in a time of transition.
The biggest names in the industry participated at ONS 2016. Key players such as President and CEO of Statoil, Eldar Sætre, Vice Chairman of IHS Markit, Daniel Yergin, Chairman and CEO of ConocoPhillips, Ryan Lance, CEO of Royal Dutch Shell, Ben van Beurden and President and CEO of Petrobras, Pedro Parente, spoke at the Opening Ceremony.
The main theme was Transition, and issues related to this was debated throughout the conference.
The conference programme has been more extensive than ever – we have gone from 88 presentations in 2010 to 500 presentations this year. We have managed to gather a good mix of high-level executives, technical experts and representatives for energy game changers, which have highlighted business opportunities throughout the energy mix.
ONS 2016 attracted over 1200 exhibitors from 40 countries. The exhibition indicates that there is still a bright future ahead and endless business opportunities in the energy industry. We are glad to hear that ONS 2016 has generated business for our exhibitors. Contracts have been signed, deals have been made and future plans have been discussed and drafted. We hope you come back in two years to do more business here in Stavanger. We will work hard to ensure that ONS 2018 will be even better.
The industry has a strong cost focus these days, and we have decided to freeze the current rates for stand locations for 2018. Make sure to book your stand now to secure the best locations.
We look forward to next time – welcome back to ONS 2018!

Leif Johan Sevland is chief executive of the ONS Foundation
Recommended for you
X

Semco wins more Culzean work from Danish counterpart Maersk