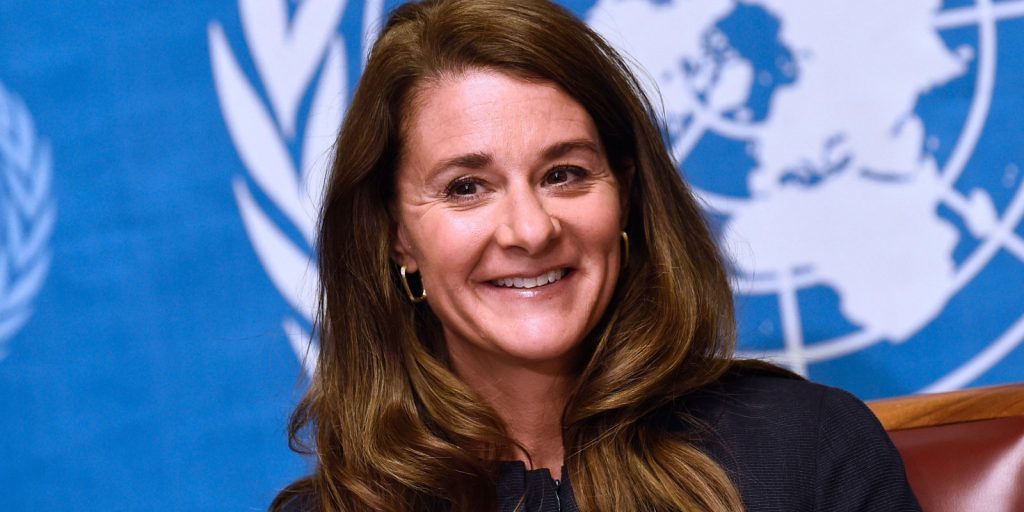 Local people will have the opportunity to sharpen their leadership skills next month when an international leadership summit is held in Aberdeen.
The Willow Creek Global Leadership Summit will be hosted by the city's King's Community Church on Friday, November 25, and Saturday, November 26.
The videocast event is considered a world class experience for leaders who want to get better, with the Summit helping attendees to maximise their potential through a packed two days of inspiration, encouragement and development.
Teaching will be delivered by the likes of Melinda Gates, Alan Mulally – the President and C.E.O of Ford Motor Company – Bishop T.D. Jakes and leadership expert, John Maxwell.
As well as a diverse line-up of speakers, the event will feature intellectually rigorous content that is guaranteed to stretch thinking, as well as facilitated process time to help turn good intentions into positive action.
The initial Global Leadership Summit is held at Willow Creek's campus near Chicago every August, and then videocast to an additional 675 cities and 125 countries, translated into 59 languages.
The leader of King's Community Church's Dr. Iain Duthie – who attended the main Global Leadership Summit in Chicago this summer – commented: "We're delighted to be bringing the Global Leadership Summit to the north east for the very first time.
"The local area has long been known as a hot bed of business, leadership and entrepreneurial talent and I've no doubt the event will impact attendees with two-days of great teaching.
"Anyone looking to grow as a person would reap the rewards from the sessions and we'd encourage anyone interested in attending to get in touch."
For further information on The Willow Creek Global Leadership Summit please visit www.willowcreek.org.uk/events/gls and for additional information on King's Community Church please visit www.kingscommunitychurch.org.