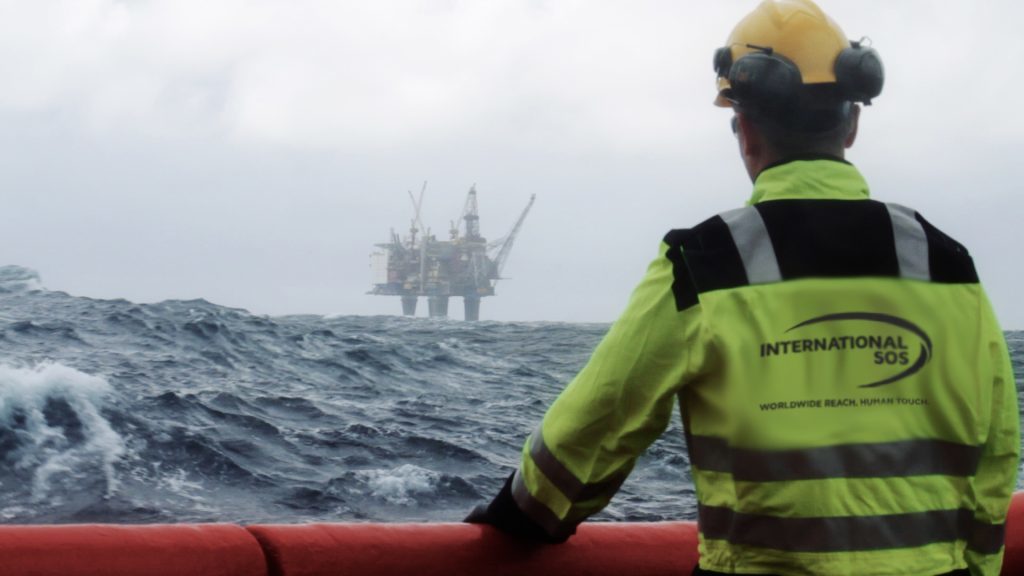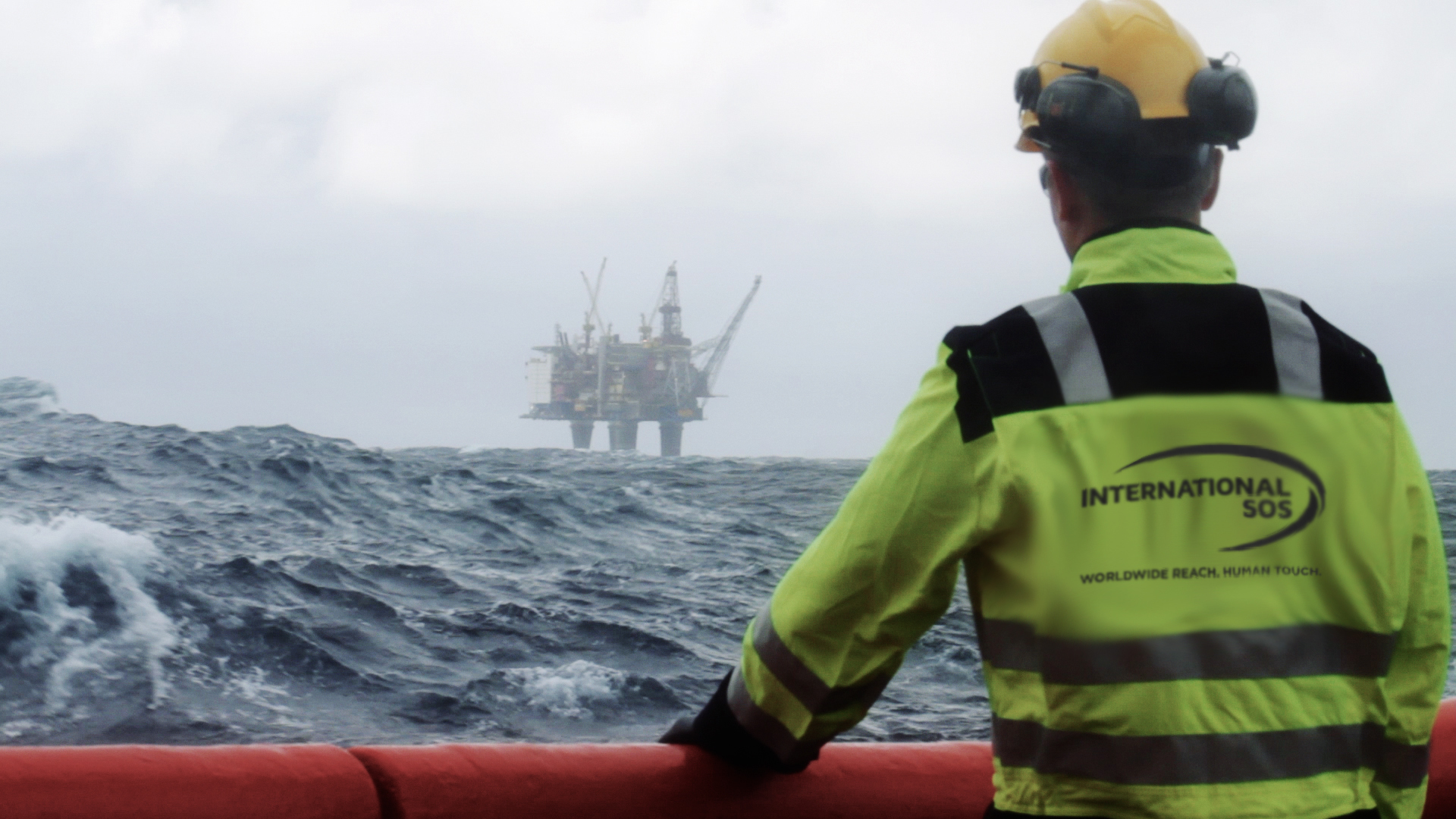 Unattended health issues not only threaten the worker – but can also threaten the productivity and profitability of their organisation.
A UK report put the cost to employers, who pay sick pay and associated expense at about £9billion a year (Health at Work – an independent review of sickness absence by Dame Carol Black and David Frost, CBE's UK report from 2011).
Another study, conducted in the US, estimated the total cost of chronic ill-health at 10.7% of the total labour costs (The Assessment of Chronic Health Conditions on Work Performance, Absence, and Total Economic Impact for Employers –Journal of Occupational & Environmental Medicine June 2005).
The findings are clear – organisations are wise to implement robust health systems to ensure long-term success, productivity, and profitability.
Risk managers at oil and gas organisations are responsible for evaluating everything from hazards as diverse as global infectious disease outbreaks, to the impact of sickness absence due to chronic illness.
This breadth of risks is a challenge, and is compounded by the differences in health regulations across countries. Multinational organisations can fall foul of national public health authorities if they are not compliant with legislation regarding notifiable illnesses such as with tuberculosis.
Sustainable operations prioritise worker wellbeing. Studies show a very clear relationship between worker health and productivity.
Unnecessarily high absenteeism rates due to illness or injury consume precious, limited resources and lead to signs of systemic strain elsewhere, leading to a reduction in competitiveness.
A method to understand and manage corporate health risks is to assess nine interrelated domains or areas. An organisation can complete a 'health risk profile' by reviewing each of the nine domains, to identify where the main health risks lie and flag areas for targeted attention.
Risk assessment is the foundation of all good health and safety systems. First, identify the health hazards. Then, estimate the risk (combination of frequency and severity of impact) for each hazard.
The exercise should be conducted across departments.
Risk managers should recruit internal and external expertise to help complete the picture in each health area. HR, travel risk, procurement, security, business continuity and occupational health & safety professionals each hold information pertinent to the company health profile.
Combining their experience and knowledge will allow the organisation to maximise the return from investing in worker health.
Critical aspects to mitigate health risks
The organisation's completed health risk profile can then be tested against a list of common or serious adverse outcomes.
Standardisation and integration across the nine areas reduces complexity and the risk of harm to individuals through miscommunication.
It permits the organisation to analyse health data, conduct trending and engage in a cycle of continuous improvement.
Regional, country and unit level performance can be compared and to establish baselines and share best practices.
Implement controls that are practical and evidence based to reduce the risk to a level as low as reasonably practicable.
Monitor the outcome to understand the success or failure of your interventions.
Continue along the plan, do, check, act cycle of improvement.
Once we understand and address the company health risks, we can begin to realise the full potential of our people allowing a healthier workforce to be as productive and competitive as possible.

Dr Jonathan O'Keeffe is regional medical director – medical services at International SOS
Recommended for you

International SOS – Heart Health