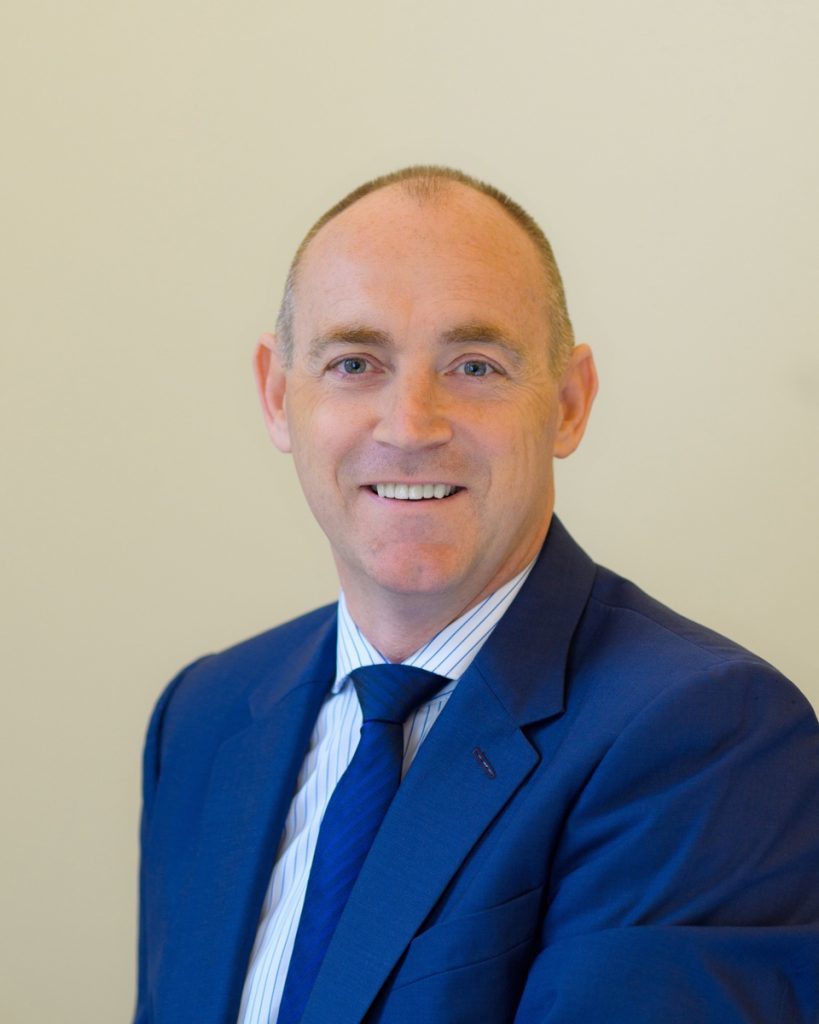 Final salary pension transfer values grew by 15% in 2016 www.xafinity.com after sharp falls in gilt yields added to pressure on schemes to reduce their deficits.
These schemes tend to invest heavily in UK gilts, which offer a relatively safe and predictable return, or yield, compared with many other types of investment.
But the impact of financial conditions in recent years has been reflected in extremely low gilt yields relative to historical norms.
Some schemes are offering extremely attractive transfer values worth substantially more than their projected annual pension income.
Inevitably, this gives members of final salary schemes some difficult choices.
The lure of a large pot of money has to be weighed against the benefits that are being relinquished by leaving the scheme.
A final salary pension offers a secure, index-linked income in retirement, with no investment risk.
They are among the most generous and sought-after schemes around, so conventional wisdom says that swapping them for riskier defined contribution pensions is generally a bad idea.
Yet sky-high transfer valuations have created a surge in interest from people wishing to do exactly that.
Nearly all final salary schemes allow you to transfer what is known as the cash equivalent transfer value, which represents the value in cash terms of your existing benefits.
You can swap this for a defined contribution (DC) arrangement to get cash or income from the pension if you are aged 55 or over.
But unlike a final salary pension, DC schemes offer no income certainty and the value of the pension pot is determined by the performance of the chosen investments.
Still, many people find the flexibility of DC schemes attractive as they gain control of investments and the withdrawal of their capital.
They can also pass on the residual fund to others, such as children, when they die.
If you don't need to insure against a long life or you expect to have periods of very different income and capital requirements, or other assets will provide enough income and you want to leave your pension to your children, then you might consider swapping a final salary scheme for a DC pension.
But if you are in good health and want a guaranteed lifetime income with limited risk, or you want protection for your spouse or civil partner, then you should stay in the final salary scheme.
Ultimately, if the final salary pension is likely to be your only source of income in retirement, there's little point coming out of the scheme – especially if you're trying to replicate the guaranteed benefits that are already provided within it.