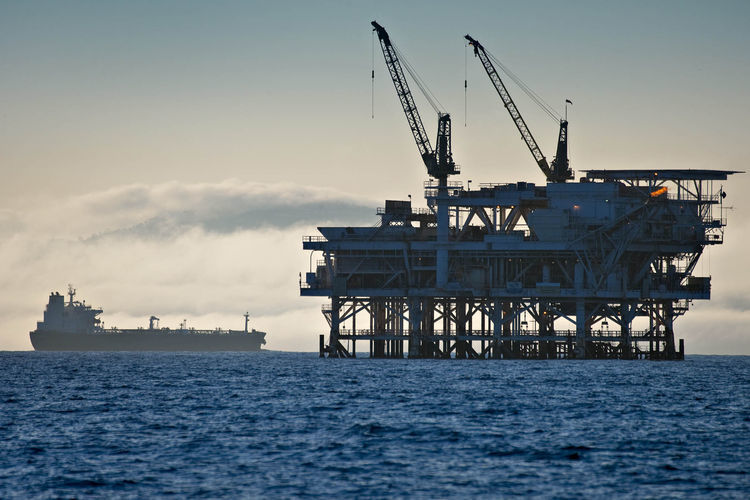 The Energy Institute (EI) Aberdeen, Highlands and Islands branch will focus on the issue of managing substance abuse offshore at its forthcoming meeting on 7 February in Aberdeen.
During a Technical Presentation at Aberdeen's Marcliffe Hotel & Spa, Senior Occupational Health Physician Dr David Johnston of Iqarus will examine drug and alcohol awareness, impact on the workforce and management policies.
Assisted by case studies, the 6pm-8pm session will share knowledge on commonly abused drugs and their ill effects, as well as looking at approaches to managing substance abuse offshore.
For over 40 years, Iqarus has been a pioneer in the field of offshore medical support and occupational health. With its foundations and extensive experience in the North Sea, Iqarus has great insight into the specific needs of offshore communities and continually develops and evolves its solutions to meet the changing needs and challenges of its clients.
Branch chairman Laurie Mackay said: "It'll be a fascinating presentation by Iqarus to hear how a creative and innovative occupational health and medical services company is using technologies to advance the skills of offshore medics and pioneer medical support to the oil and gas industry."
To secure a place at the event, email energyinst@mearns-gill.com or visit www.energyinst.org.