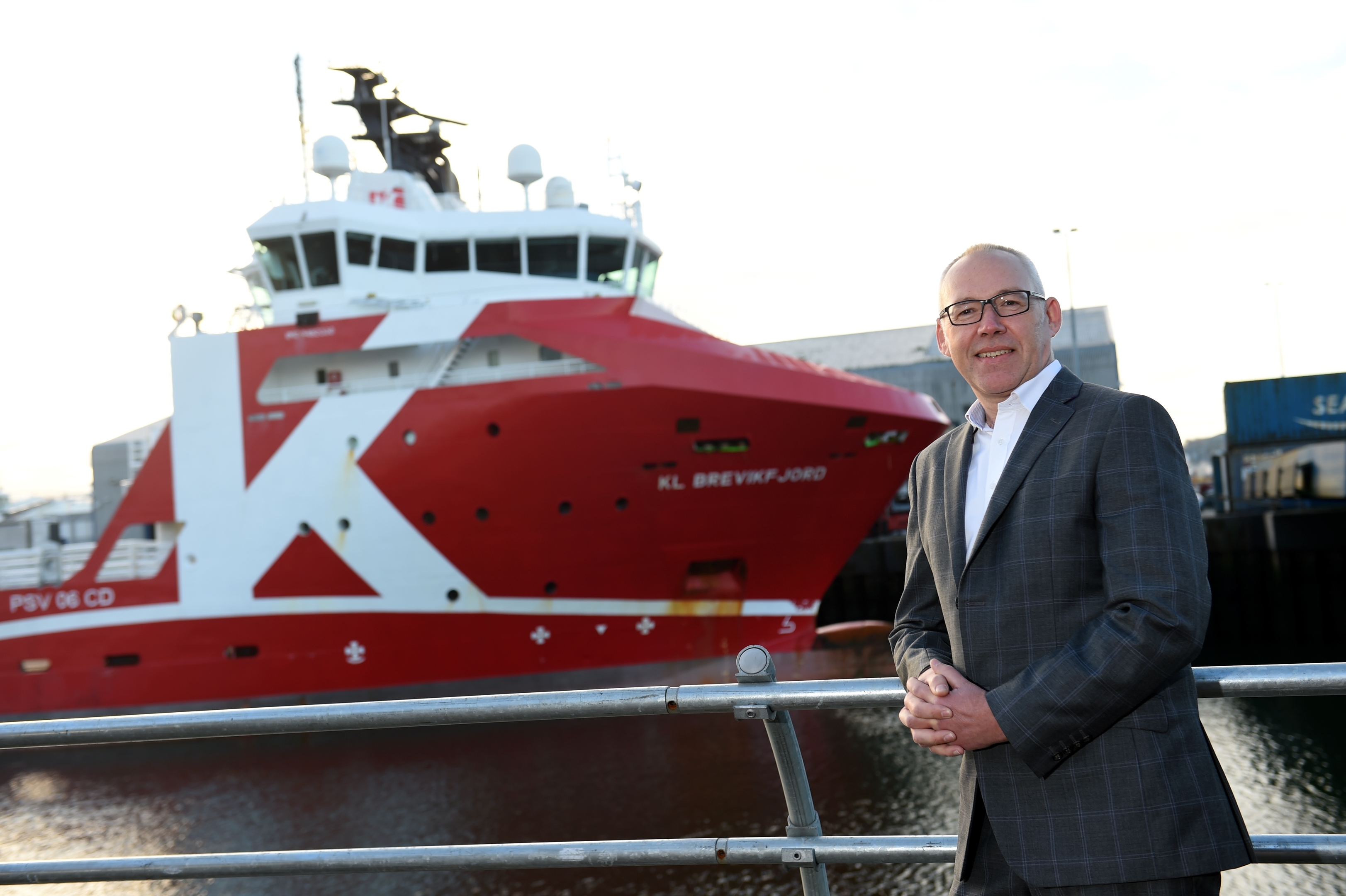 As operators and duty holders battle to reduce production costs in a mature basin with aging assets, increased focus must be placed on the cost effective safety and integrity management of these declining production profile assets . A challenge indeed!
Simply put old methodology and processes do not present viable economic models to manage these assets to cessation of production and beyond (not forgetting that some of these structures may lay idle for several years prior to actual removal).
Gone are the days where paper based reporting from work pack to inspection to report is effective. This model, whilst inherently inefficient in itself by sucking up human resource, does not allow transparency and sharing of data for the benefit of all parties interested in preserving the integrity of the asset.
Some industry leading engineering companies are presently rolling out game-changing technologies that will innovate how we manage our assets – and give operators immediate access to the real time status of the integrity of their assets. It will allow engineers to work in a new way with joined-up information.
With the advent of 4G coverage being available for the first time in the North Sea, offshore users can now access high data transfer with low latency times. For integrity inspection this now allows electronic data harvesting of inspection offshore with results reported onshore in real-time. No more paper-based work packs, no more pen and paper reports, double-typed and lost into ERP systems. For the first time engineers can understand the status of their assets in real-time.
Such technology opens up other opportunities in reducing the cycle time for assessing and closing out defects. By being able to overlay isometrics, survey data etc we are now able to manage the integrity work flow effectively and efficiently, from inspection through to repair and fabric maintenance, and in the process closing down repair cycle times from years to weeks. The benefits are enormous, not only by being able to affect a cheap repair immediately but also by effectively removing subsequent replacement costs that would be inevitable under traditional regimes.
Novel inspection techniques that were previously unavailable, including drone technology, FLIR cameras, live HD CCTV etc, now enable us to monitor and inspect piping, equipment and structures remotely from the onshore office, thereby removing the need for permanent onsite inspection whilst providing the necessary onsite integrity data.
By joining up these technologies we are now able to plan, inspect and act on the integrity of our assets more efficiently and effectively than ever before, cost effectively supporting the basin's assets through to the end of their producing life and beyond.
Jonathan White is the business development director at Apollo. Learn more about Apollo by clicking here.
Recommended for you
X

UN to hold urgent meeting on North Korea missile launch