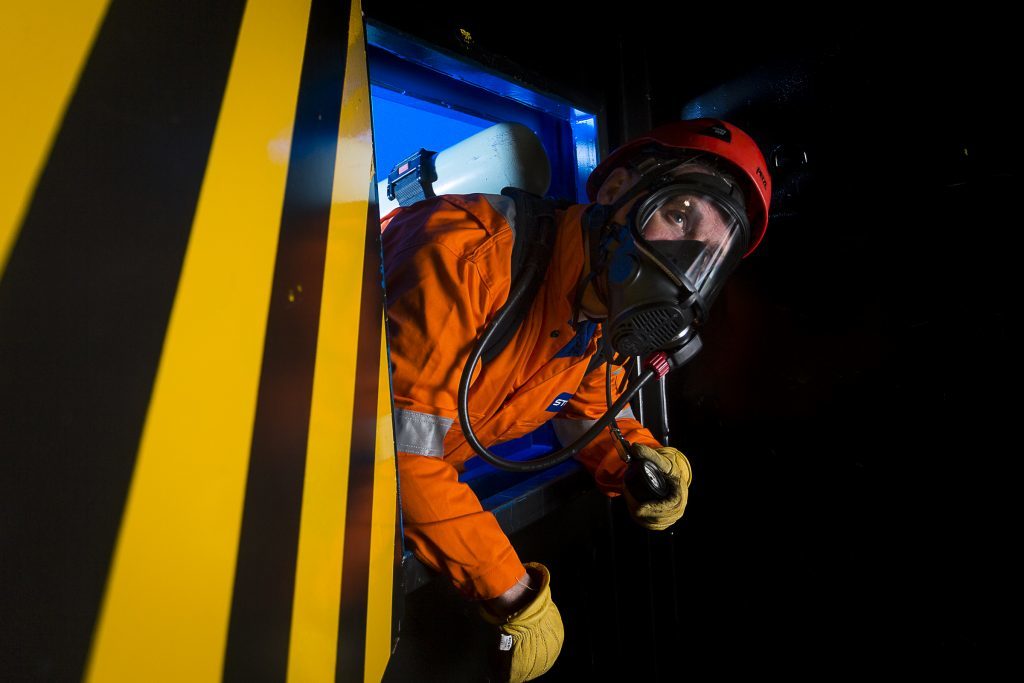 What does a trained and competent multi-skilled workforce mean to you? Are you looking for an established, cost effective, accessible and industry accredited training provider?
Stork fully understands the importance of having the right people for the job, with the right skills. Training and competence lie at the core of safe and efficient operations and this comes hand and hand with their onsite Training Centre. Stork has highly experienced and multi-disciplined instructional teams. Courses are planned and delivered to meet and exceed specific requirements and high industry standards.
Stork's Training and Competence Assurance Centre, located in Dyce, Aberdeen specialises in delivering training to the onshore and offshore energy industries. All courses are aligned with various accredited organisations, such as such as ARCA, ECITB, IRATA, OPITO, PASMA, Fit2Fit, BSIF and Oil & Gas UK, ensuring all training is consistently delivered to industry recognised standards.
The centre boasts a vast range of facilities to support the delivery of numerous training courses. An indoor rope access and working-at-height practical training area provides the optimum location for IRATA certified courses including Level 1 to 3. The centre also features a purpose-built vessel for confined space entry simulation and real-life breathing apparatus scenarios, as well as ECITB accredited training for machining and bolting, torqueing and in-situ machining. The interactive classroom is ideal for group and individual educational sessions and ensures the theory behind the practical skills is also understood by all course attendees.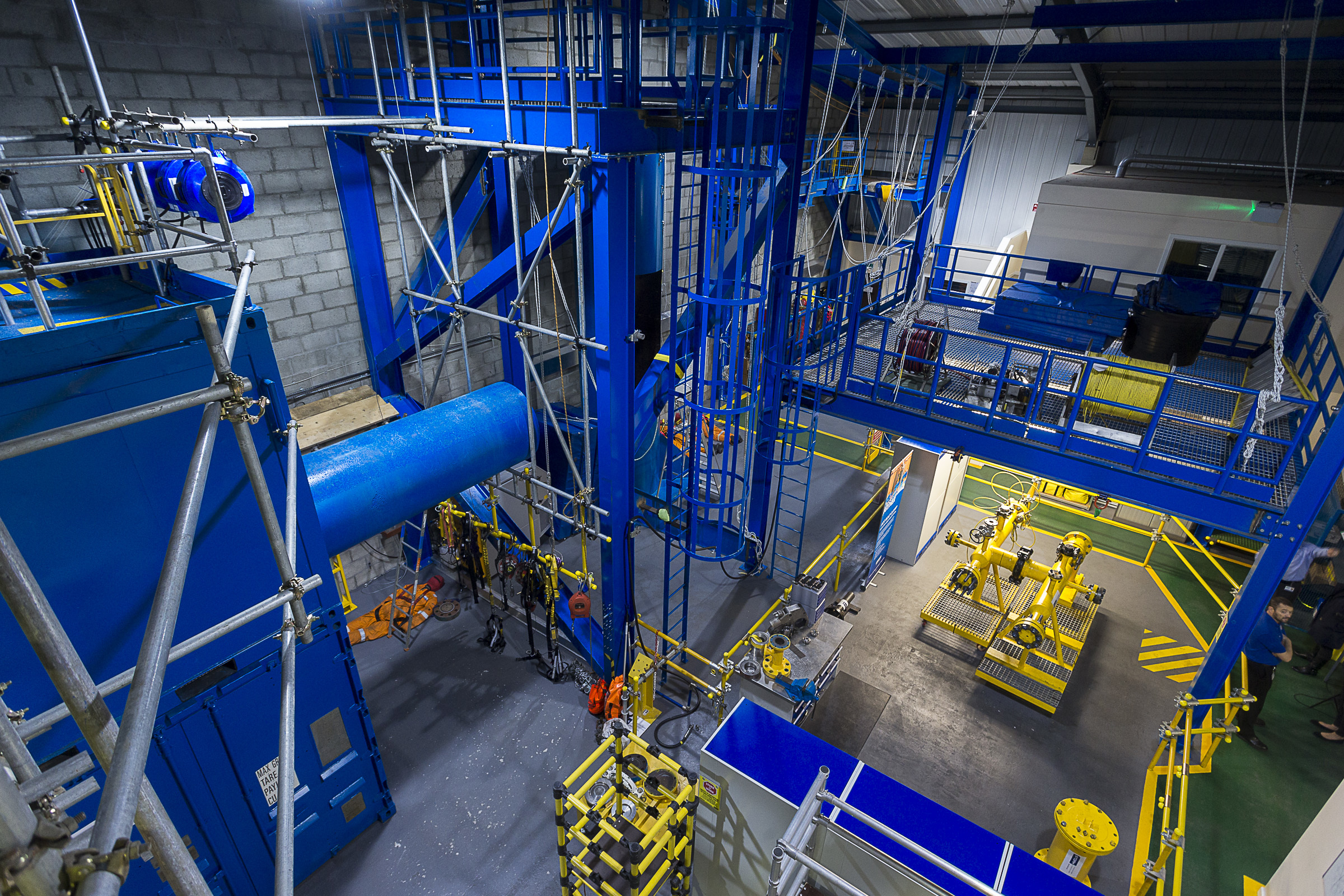 Most recently, Stork's training services have expanded and now welcome external industry professionals who wish to refresh their skills or learn something new. The close proximity to rail links, heliports and Aberdeen International Airport makes it an easily accessible location. The adaptability of Stork's expert instructors also allows for flexibility with check-in times and short scale operational requirements. Stork is committed to providing quality services and robust training methods that meet the demands of the industry.
Stork's award-winning dedicated competency division showcases Stork's commitment to the development of its employees as a safe and competent workforce in alignment with OPITO standards. The training teams work seamlessly to ensure all course attendees attain the highest levels of competence and safety, supported by Stork's specialist in-house technical authorities for each of their course programmes held at the Training and Competence Assurance Centre.
A robust HSEQ culture promoted throughout Stork's locations is strengthened by REACH Beyond Zero; an employee-led HSEQ engagement platform. It brings focus to the importance of HSEQ being at the core of all operations, helping all course attendees maintain this learnt safety culture throughout their careers.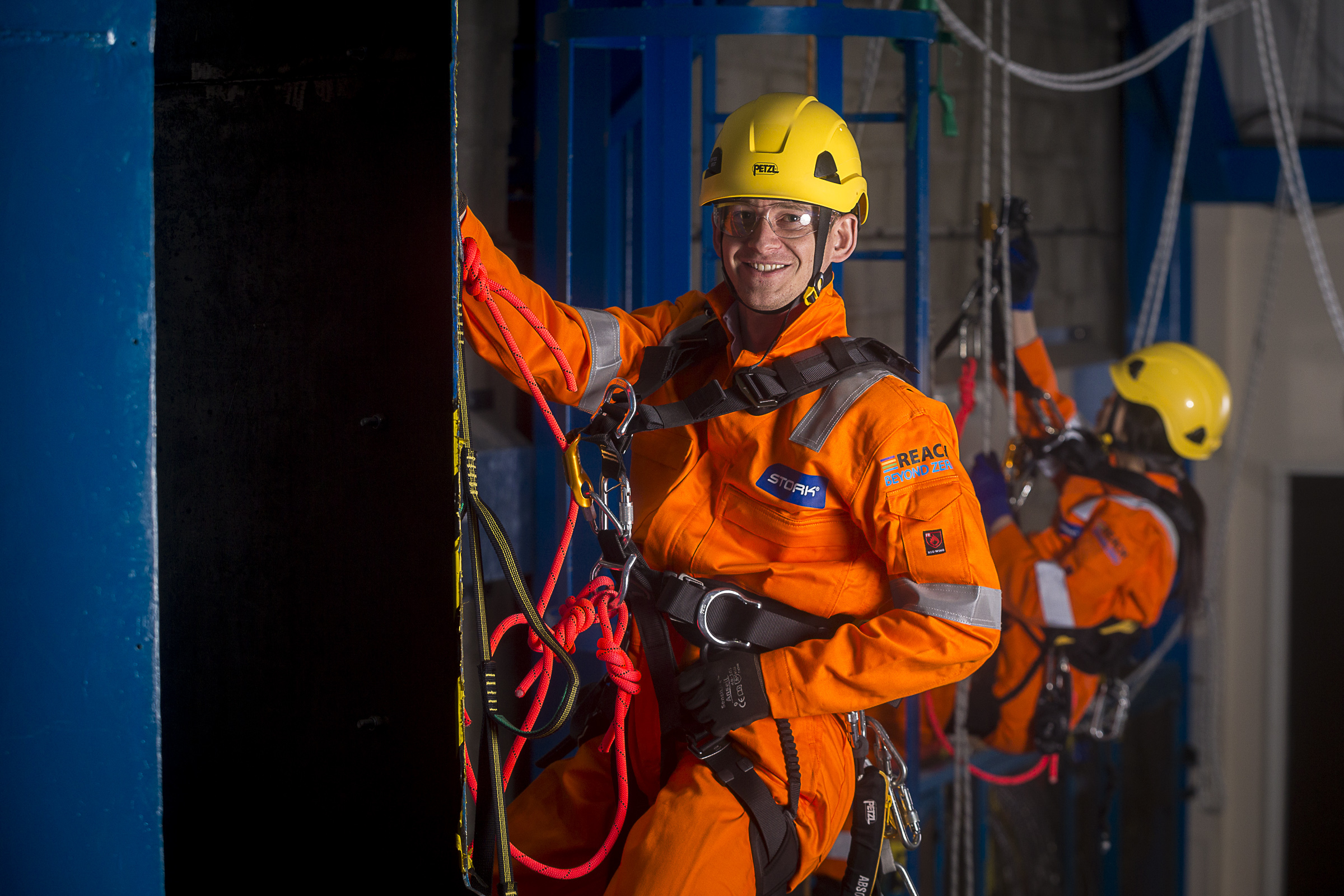 Rod Agnew, Vice President of Business Development at Stork said: "Having such an extensive facility onsite, local to the Aberdeen community, provides a cost effective solution to training, both internally at Stork and to the wider Oil and Gas workforce."
Agnew continued: "This flexible environment provides the ideal solution for our clients with short timeframe turn arounds, adaptable course sizes and delivery times. Our Training Centre course calendar can also be tailored to meet both client and delegate needs."
All courses are monitored via attendee evaluations, ensuring a consistent high standard of material is delivered at all times, whilst providing an insight into first hand improvements. Throughout 2016, Stork received a "98% Very Good" or higher rating for all courses delivered at the Training Centre. This feedback was not only from Stork employees but also other individuals who underwent the courses.
Contact Stork's industry expert instructors to learn more: trainingaberdeen@stork.com or 01224 722888.