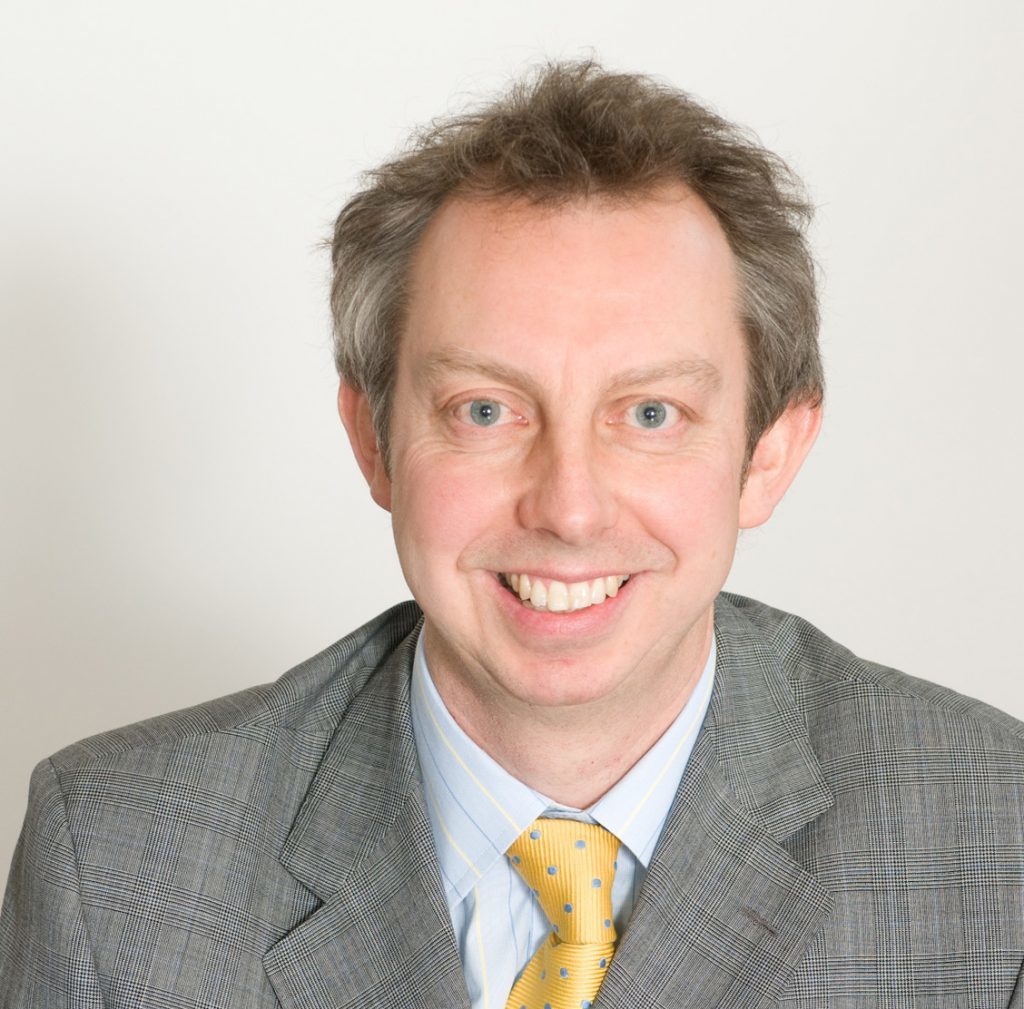 Anderson Anderson & Brown (AAB) has announced the appointment of Ian McPherson as head of upstream oil and gas services.
Mr McPherson is a director in AAB and heads their John F Daly Associates business, which provides a range of specialist audit services to the upstream oil and gas industry.
AAB strategically acquired the John F Daly business in 2014 and has since seen considerable development in their suite of services to E&P companies to meet growing client demand.
Mr McPherson's appointment follows a period of substantial growth in the North Sea and international E&P sector for AAB.
The firm now works with more than 50 upstream clients and has a wider team of 30 E&P experts across their specialist services.
The E&P team has worked on projects in more than 20 countries in the last 3 years.
AAB now provide an extensive offering to E&P companies ranging from joint venture and contract audits to outsourced accounting, global payroll and mobility services, corporate benefits, management consulting and tax structuring, in addition to private client and wealth management advice to individuals working within E&P companies.
Graeme Allan, managing partner at AAB, said: "Whilst the E&P business environment has been extremely challenging in the last few years we have been very successful in winning new clients across the majority of our core service lines. We now look forward with huge optimism that we can significantly grow our E&P offering on the back of Ian's appointment and the implementation of a focussed growth strategy targeted at the upstream industry".
Mr McPherson said "We have been working in partnership with E&P companies on some very exciting opportunities across the globe since we acquired the John Daly business and I am very much looking forward to further developing this in my new role. We have built considerable upstream expertise across our business and are in a great position to further increase our market share".
Recommended for you

Oil services M&A: 2021 and beyond