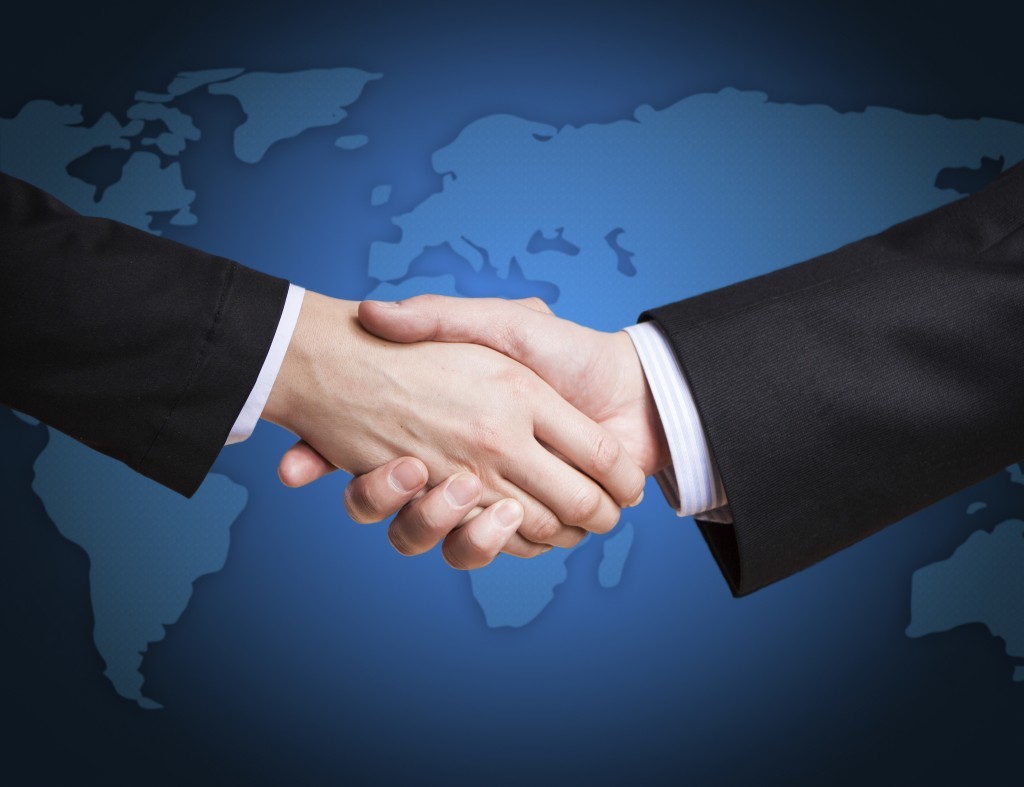 Edinburgh parts and services trading platform Ampelius has teamed up with Teesside engineering data experts Phusion in a groundbreaking partnership.
The new Anglo-Scots collaboration combines Ampelius' new approach to the sharing and trading of parts and services for the oil and gas industry with Phusion's colossal database of engineering data.
It means professionals in the industry now have a safe trading parts and services website combined with the vast resources of Phusion's huge archive, amassed over 25 years.
Experience gained from Ampelius's first operating year as a trading platform showed that some companies were struggling to bring their inventory data up to the level of detail required by buyers.
Fortunately Phusion have helped to fill in the gaps, using the engineering it has amassed over the last quarter of a century.
Ampelius Managing Director, Andy Taylor said: "This collaboration means one of the major obstacles has been overcome.
"The Ampelius platform benefits both new and established industry players by providing a quick and simple to use way to buy, loan or exchange parts with each other and still access a global market. So it allows players to release capital from stock and dormant equipment.
"Being able to link items on Ampelius with the extensive engineering data record held by Phusion is directly in response to the feedback from buyers who wanted more consistent engineering data.
"The advantage is our site is open to all. So it's an excellent resource for corporates and a great business tool for brokers."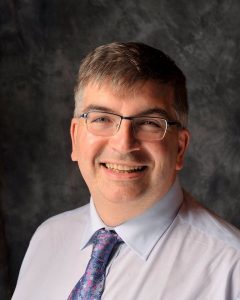 Phusion Managing Director, Alex Hayward added: "We're already seeing major benefits in working with Ampelius.
"Our ethos has always been to provide data solutions that empowers our customers.
"Combining our archive with the Ampelius trading platform was an obvious way to further build on the power of the data for trading and operational requirements."
Since launching in 2014, Ampelius – www.ampeliustrading.com – now has more than 20 major companies on board, attracted by the security the website affords through careful vetting and confidentiality for buyers and sellers, meaning negotiations are anonymous up to the point of sale.
Phusion was founded in 1992. Since then the business has evolved and developed. However, one aspect of the business remains the same and that is their credo: Simply Make Your Information Powerful.
It is now a global business with a successful 25-year track record of delivering information management software and services to some of the world's largest capital projects and blue chip companies. In 2012 they received the much-coveted Queen's Award for International Trade in recognition of their contribution to UK exports.
If you would like more information please contact Andy Taylor at +441315641799 or email at brokerage@ampeliustrading.com.
For Phusion please contact Claire Stockton at +441642373000 or email at hello@phusionim.com www.phusionim.com
Recommended for you

CAN Group – Keeping integrity in sight