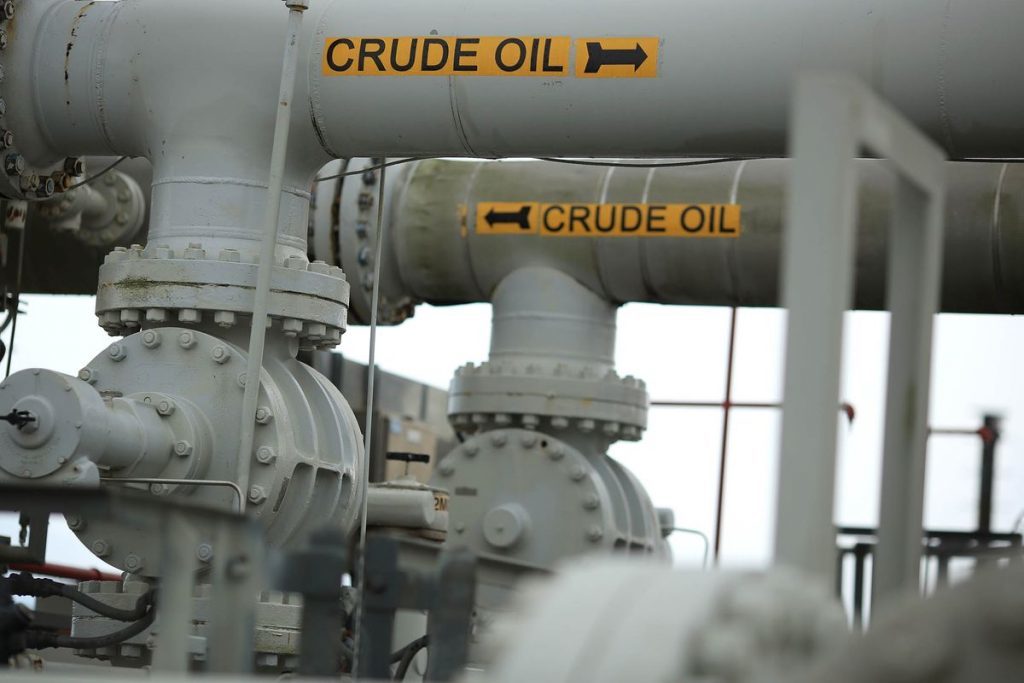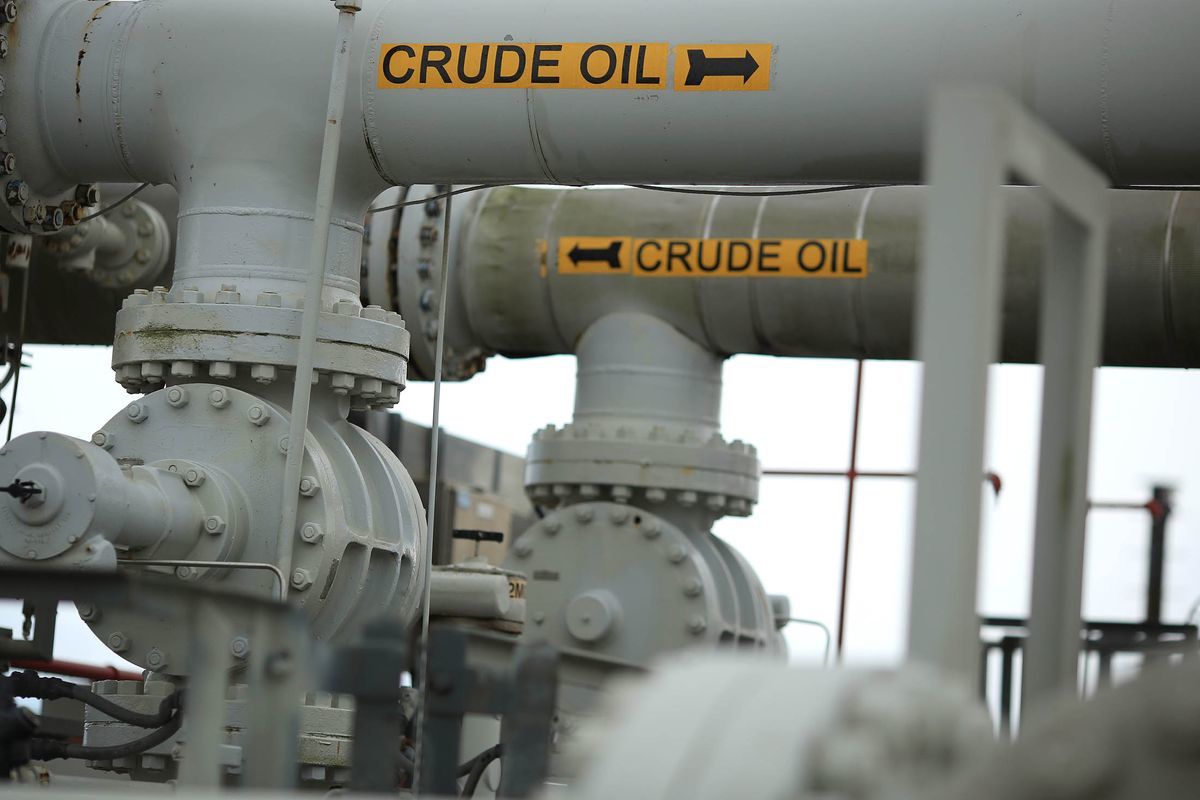 The Energy Industries Council (EIC) CEO Stuart Broadley has just finished a fact-finding tour of UK energy companies, visiting 26 EIC member organisations, which represent the full range of energy sectors and companies of all sizes, to discover what strategies they have put into place to not only survive but in fact thrive during the current challenging market conditions.
Stuart will now present his findings at a series of briefings sessions to take place on 26 April in Aberdeen, 27 April in Teesside and 28 April in London. For full event details click here.
We caught up with Stuart to find out more about this important industry initiative.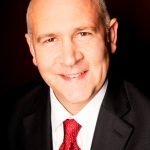 Q1: How will these sessions help energy supply chain companies?
A: My fact find tour took me the length and the breadth of the UK, and while it has been tiring at times, all the travelling has been worth it to hear about these 26 EIC member companies' incredible success stories. It's no exaggeration to say that the work they are doing during these difficult times is truly inspirational and an example to the whole of the UK energy industry.
At the breakfast briefings I'll be sharing the key findings from these meetings, analysing the solutions which these companies have put in place and discussing how they can be applied to the industry at large.
I've come back from my visits feeling really positive because the behaviours and strategies which we've identified as being vital to success come from real life examples and can work for practically every other UK energy company too.
Q2: What were the most surprising findings from your interviews?
A: Perhaps one of the most surprising facts is that of all the companies I interviewed not one of them mentioned Brexit as an obstacle to doing business.
Another eye opener was that, while these companies are doing amazing things to thrive, many of them aren't looking to export as a way to grow. There is literally a whole world of opportunities out there and the EIC, with our offices and Launchpad services in key locations around the globe, is ideally placed to help members expand into new markets.
Perhaps unsurprisingly, in these times of budget cuts, those companies which can save their clients money are doing really well. The companies I met with are doing this in a number of ways, from becoming a one stop shop, offering complete package solutions, to getting involved in the whole life cycle of a project.
Without a doubt though, the biggest shock was the sheer scale of savings and new orders won by these 26 companies through their survive and thrive strategies, normally from just one or two customers each – it came to well over £550 million – just imagine if these strategies were rolled out across the whole industry!
Q3: What made you decide to undertake this fact-finding tour?
A: When I started at the EIC in May last year, I made it a priority to meet as many member companies as possible, meeting with 120 in my first 120 days. I was so impressed with their determination to innovate, prosper and grow, in spite of and increasingly because of the challenging markets we're faced with.
It soon became apparent to me that there were some common factors to success, and that if we could identify these best practices and share them with the wider industry we could help UK businesses to grow.
I know from meetings I've had with Department for International Trade representatives and other government bodies that they really do want to help the UK supply chain, but it's so fragmented that it's hard for them to do so. At the EIC we have the opportunity to get close to the supply chain and find out what they need from the government, so I've also used this tour to find out what support our companies want from the government.
Q4: Do you have any activities planned besides the briefing sessions?
A: After the briefing sessions we'll be compiling the findings and the full case studies of all 26 companies' success stories into a special EIC Insight Report. This will be available free of charge for all EIC member companies, with non-members able to purchase it.
I'll also be meeting privately with the RH Greg Hands, MP, Minister of State for Trade and Investment, to pass on the report and discuss what practical steps the government can take to help the UK energy supply chain and how the findings of the report can feed into the government's industrial energy strategy.
The Energy Industries Council (EIC), is the leading trade association for UK companies that supply goods and services to the energy industries worldwide, for more information please visit: www.the-eic.com/
Recommended for you

The Energy Capital MP: New SNP Commons leader Flynn's North Sea record