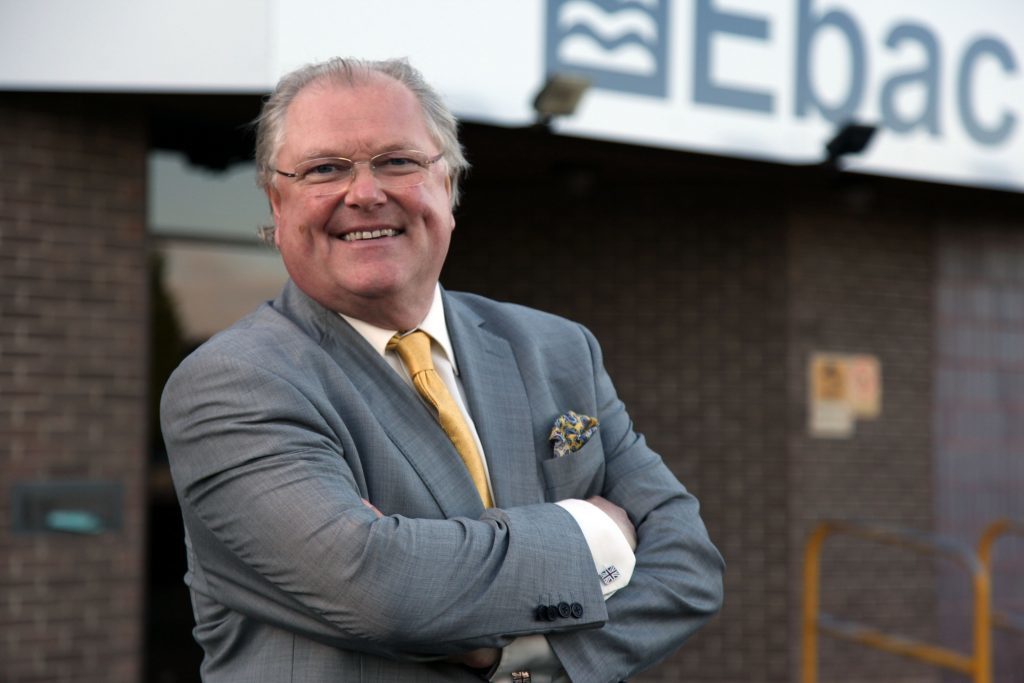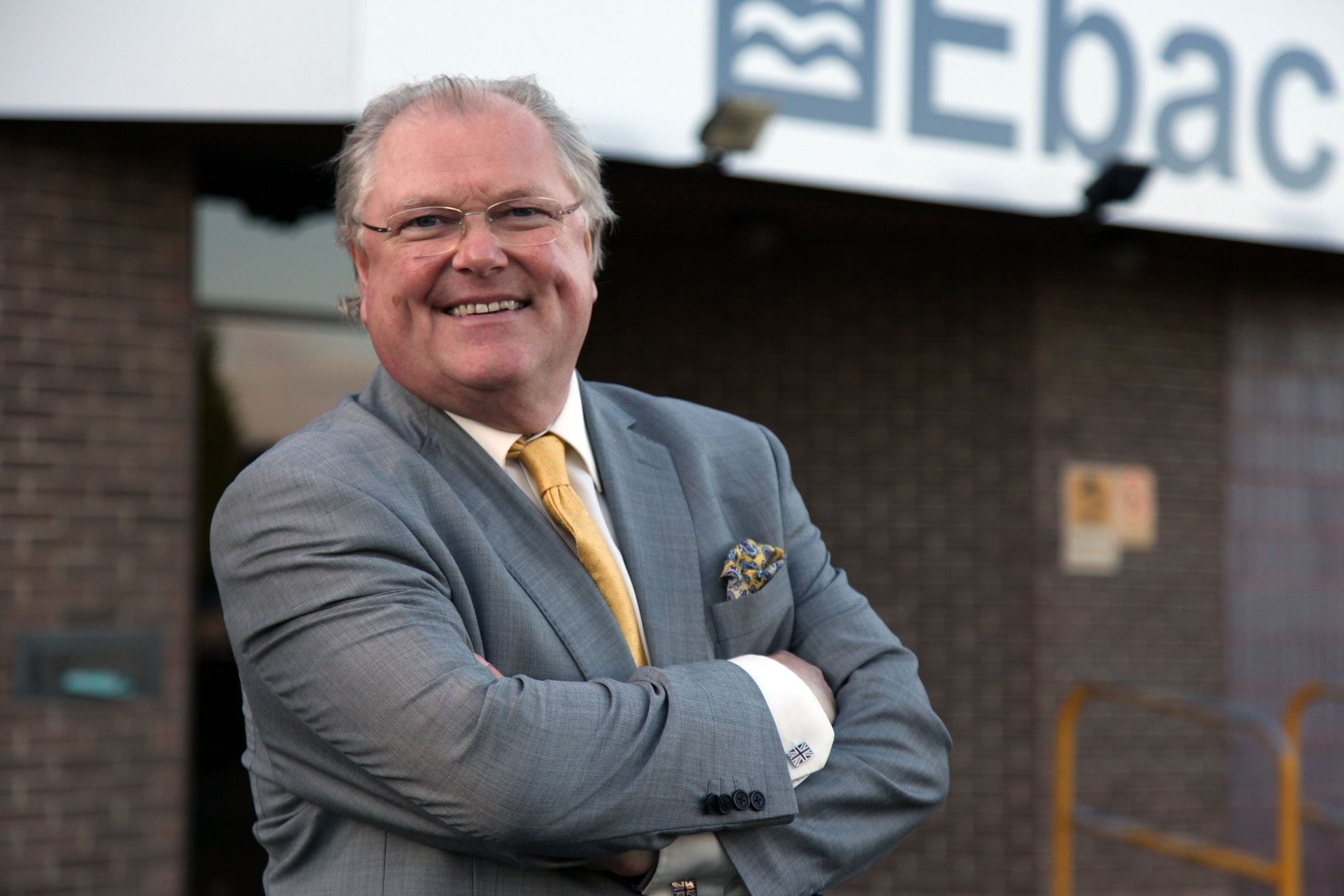 Distinguished business leader and politician Lord Digby Jones will talk about his latest book Fixing Business – Making Profitable Business Work for the Good of All during a special fundraising lecture hosted by the Energy Institute in Aberdeen this month.
The book is described as an optimistic call to action for business leaders and decision makers everywhere.
In it, Lord Jones demonstrates why profit isn't a dirty word but an important part of socially inclusive wealth creation to improve every aspect of our society.
The event, from 6-8pm at Aberdeen's Macdonald Norwood Hall Hotel on May 8, is supported by MCL Protection, Imrandd and Granite PR.
All proceeds from sales of the book on the night will be donated to the speaker's chosen charity, Ladies Fighting Breast Cancer.
A graduate of University College London, Digby Jones is a renowned public figure who has held a variety of roles including Director-General of the Confederation of British Industry (CBI), Corporate and Governmental Affairs Adviser to Ford of Europe and Special Adviser to HRH The Duke of York in connection with his role as the UK Special Representative for International Trade & Investment.
In 2007 he served as the UK's Skills Envoy, and during the same year he was appointed Minister of State for UK Trade & Investment and became a life peer taking the title, Digby, Lord Jones of Birmingham Kb.
Commenting on the event, local EI branch chairman Laurie MacKay said: "Following on from our Sir David King lecture at the end of January we are delighted to announce Digby Jones will be in Aberdeen on May 8.
"The branch is keen to bring the very best speakers to Aberdeen, Highlands & Islands so members and friends can enjoy an excellent evening and engage with top business leaders in the UK.
"This is an event you really don't want to miss and we anticipate strong interest in it.
"Digby Jones has many strings to his bow, and is an excellent motivational and inspirational leader who will join us in Aberdeen to provide an overview of his book."
To book a place at the event, e-mail events@bpscotland.co.uk or call (01651) 891374.
Recommended for you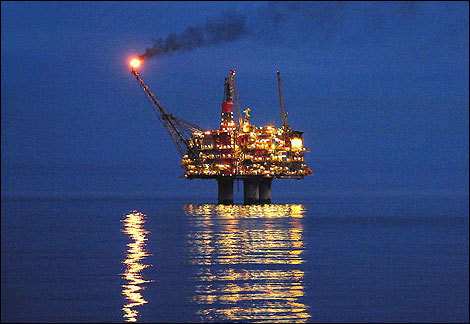 North Sea climate checkpoint slammed as 'wave-through test'