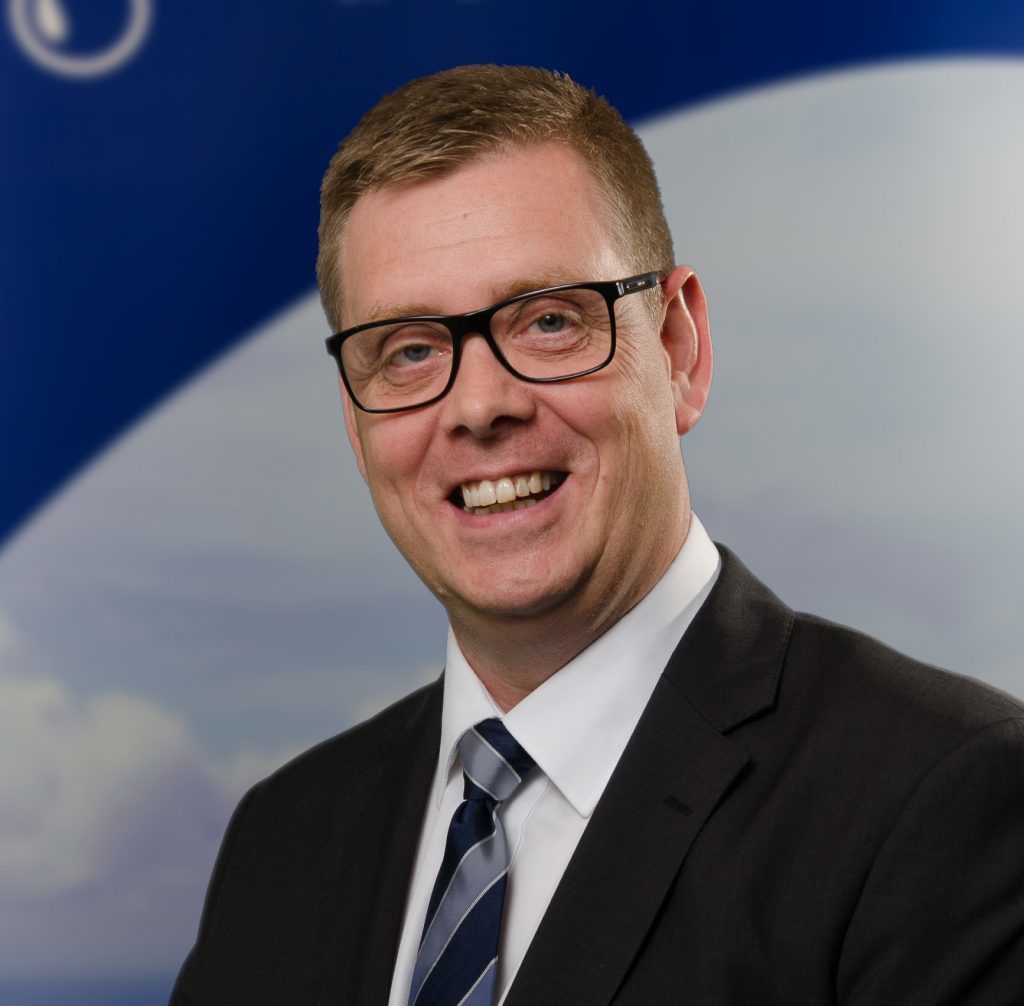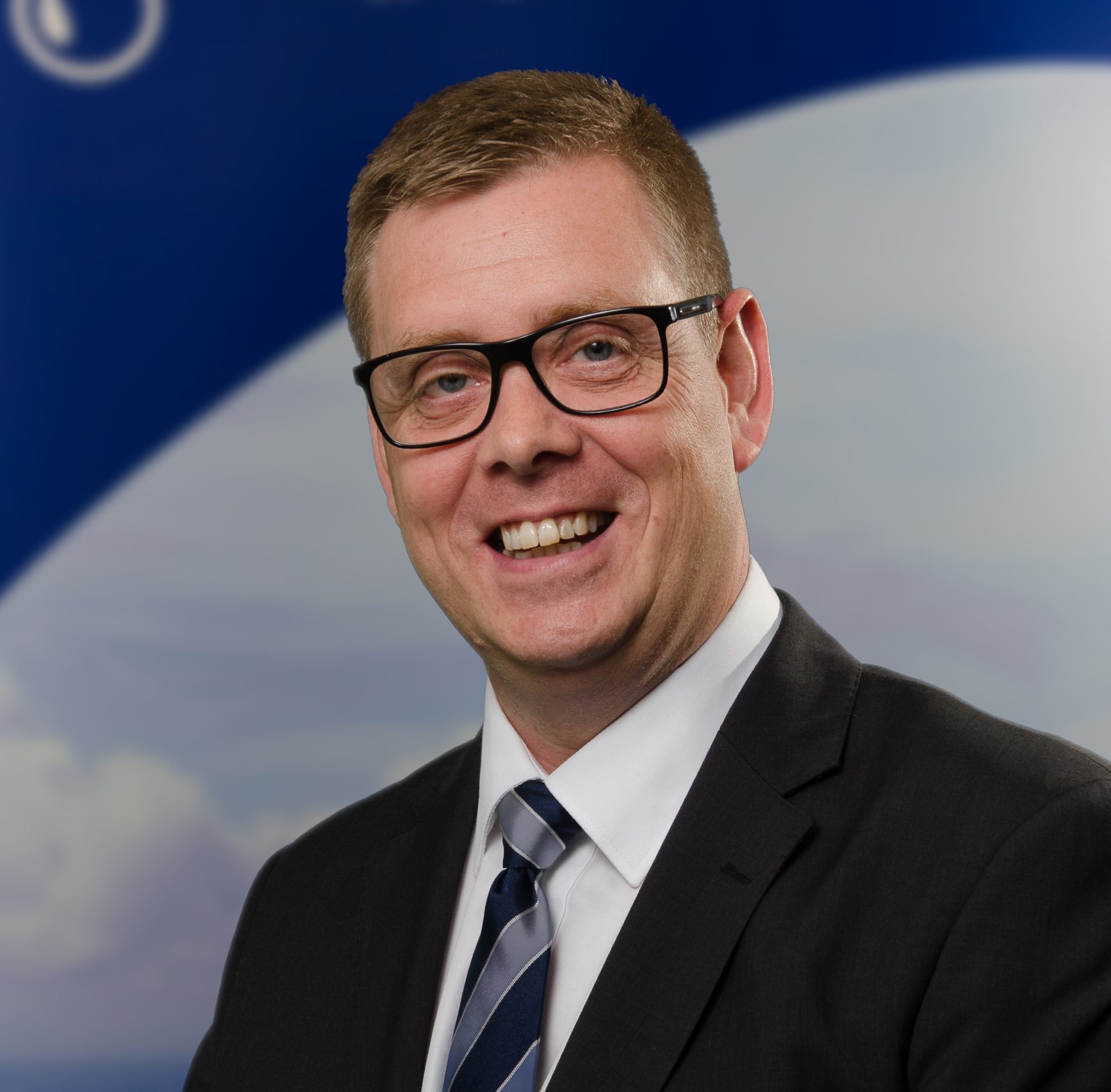 With an increasing number of Scottish firms – perhaps more than ever before – looking to internationalise their business, this year's Offshore Technology Conference (OTC) promises to be a unique opportunity to network, share knowledge and collaborate with other like-minded people from across the globe.
While activity in the Houston area itself will undoubtedly be a central focus of the week, it's important not to forget the opportunities that exist throughout the rest of the continent, and Central and South America in particular.
Petrasco first opened its Houston office in 1993 and, while there have clearly been significant changes across the wider oil and gas industry over that time, our attention has remained concentrated on developing the site as a centre of excellence.
Since then our management team, who are all highly experienced in working internationally, have gone on to offer solutions to clients in a growing number of Latin American countries, with a recent increase in enquiries for Argentina.
In the past few years, we have seen a real shift towards businesses within these locations taking a much more outward look and, as a result, Petrasco has established several forward stocking locations (FSL) in country – with procurement managed out of our Houston operation.
Our sister offices in Aberdeen and Dubai play a key role in supporting the US office and the American continent too, which enables us to respond quickly to all client needs.
Added to significant improvements in anti-bribery and anti-corruption legislation across the region, there has been political change in Brazil where, following a period of uncertainty, our team are now seeing increased activity amongst operators and tier-one companies in the country's energy industry.
Compliance remains a key priority in the region, particularly around import and export activities, and this has been of strategic benefit to our company too.
Businesses with the right expertise, but still small enough to adapt to the different regulations in individual Latin American countries, are especially attractive to local decision-makers since these are generally better equipped to build services around customers' needs.
Houston then, while still a vital energy centre in its own right, is gaining increasing importance as a gateway to the Americas and the still relatively untapped opportunities for UK companies to add value to these markets, particularly in terms of the expertise developed in the challenging North Sea environment.
Kevin Buchan is managing director of Petrasco Energy Logistics, a leading provider of international freight forwarding solutions which specialises in serving the global energy industry with offices in Aberdeen, Houston and Dubai