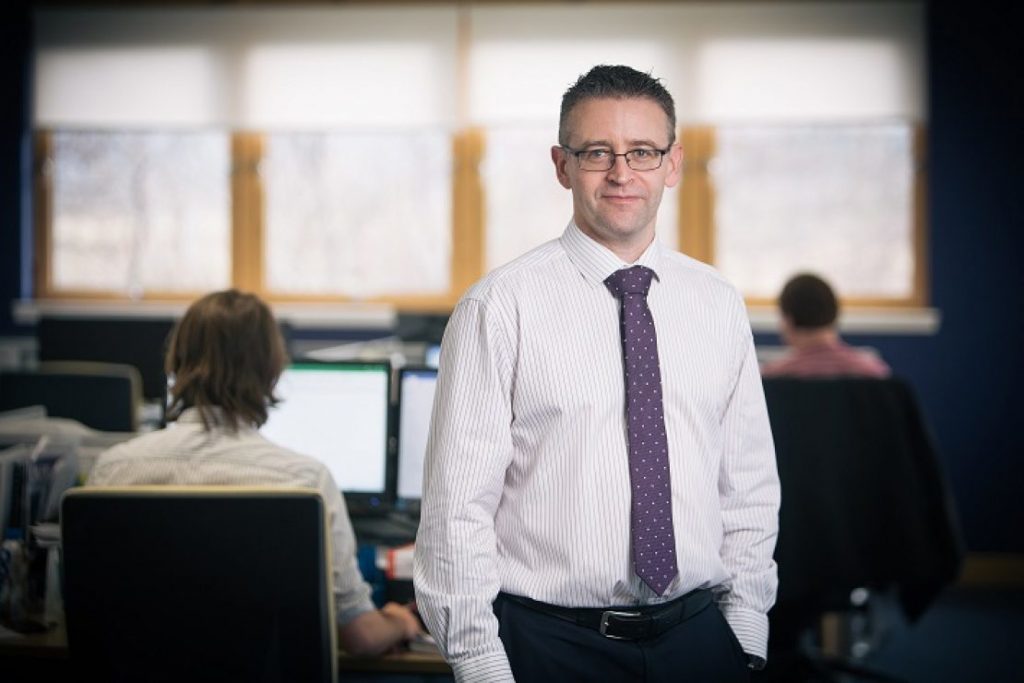 The ongoing downturn is cutting deeper and lasting longer than many within the industry expected.
A 2016 report from Houston based energy transaction specialists, Graves & Co, estimates that more than 350,000 jobs worldwide have been cut in the oil & gas industry.
According to Oil & Gas UK just over a third of these, 120,000, have been lost from the UK's offshore oil & gas industry leaving in the region of 330,000 jobs in the UK delivered through, or supported by, oil & gas production.
Many of those who have held on to their jobs have had to accept one or more rate or salary reductions while suppliers have also been forced to cut their prices.
Wood Mackenzie's global corporate outlook for 2017 forecasts that corporate strategies will focus on strengthening finances through capital discipline, cost reduction and deleveraging.
It's true that redundancies, rate cuts and cancelled or delayed projects will only go so far in terms of saving money. Short-term solutions are not the whole answer.
It's likely, and preferable, that the oil price will not regain its former levels but eventually settle to a new norm of $50/$60 per barrel.
If this is the case the integrity industry still needs to be able to perform; this means finding credible ways to optimise costs without compromising on quality or safety.
Far greater cost reductions could be made if the industry worked smarter and more efficiently, and consequently achieved long term cost savings.
This requires sustainable solutions.
There is a school of thought that if budgets are cut then oil & gas companies will automatically become more efficient and smarter.
This is quite simply not the case.
This type of change does not just happen. It takes effort and has to be nurtured over time and will often also require short term investment.
It's a question of planning and foresight; knowing when to spend money in order to, in the longer term, achieve sustainability which will result in cost savings.
The smarter players within the industry recognise and understand the difference between value and cost savings.
They are managing their integrity, and where there isn't one in place they are moving to a sustainable integrity management solution which will deliver the required results.
Implementing this for one of our North Sea clients has delivered substantial savings to them.
The industry should not be talking about cost cutting; that's not to say we shouldn't be looking at saving money but rather doing it in a way which is sustainable and means we work smarter and more efficiently and thereby deliver better value and, as a by-product, achieve savings.
Steven Plant is managing director of Plant Integrity Management Ltd
Recommended for you

Court throws out claim that government is 'unlawful' in supporting North Sea oil