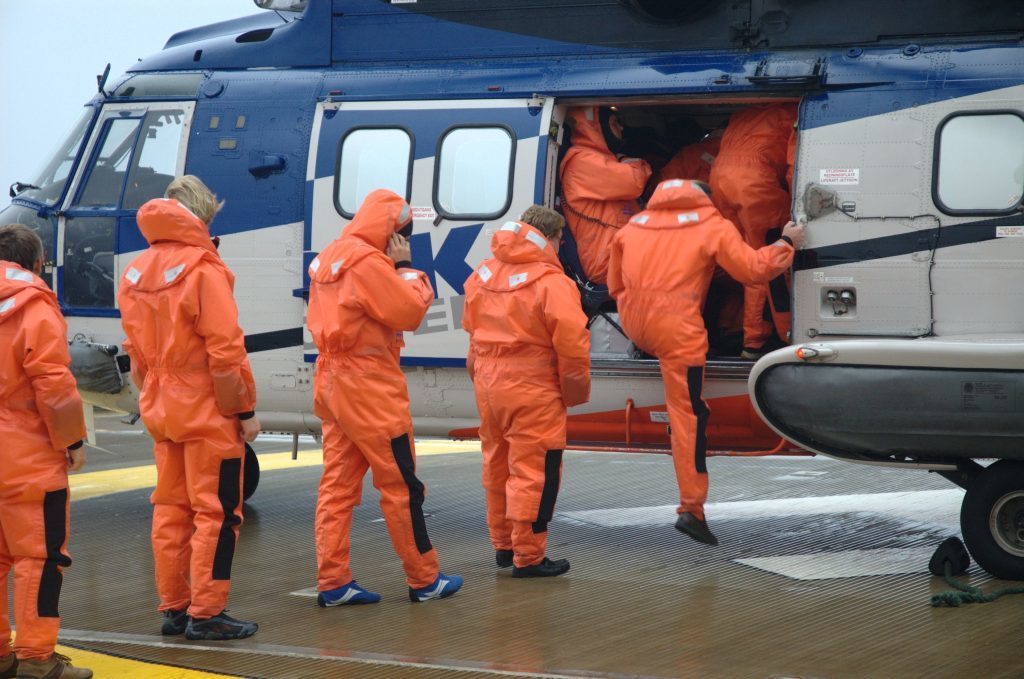 Wings Travel Management will set up shop in Mozambique to support clients with operations in the African nation.
Wings has provided travel services to the energy, marine, security, specialist finance and engineering industries over the past 25 years.
The company has a wealth of experience helping companies navigate challenging business travel to developing markets and high-risk destinations.
Mozambique has attracted growing levels of interest from abroad since 85 trillion cubic feet of gas reserves where discovered there in 2011.
Wings chief executive Tony Sofianos said: "The gas discovery and potential exploration in Mozambique is very exciting for the energy sector.
"Several of our clients, who we service in other parts of the world, are finalising investments and contracts in order to begin operating in Mozambique.
"Wings is therefore setting up its own presence in Mozambique in order to give the high level of travel and logistics support that these companies will need."
Read more: Wings bolsters traveller safety commitment with goSecure risk management portal
Recommended for you

Qatar and Russia set to benefit from China's robust LNG demand