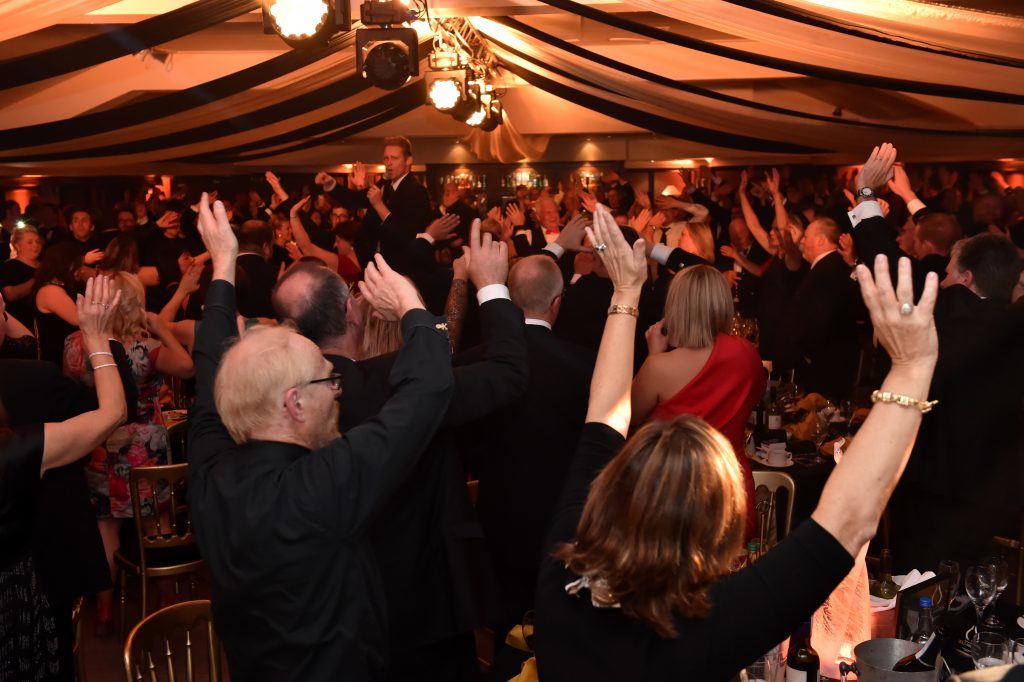 Aberdeen Standard Investments is delighted to support the Press and Journal Gold Awards which celebrates the excellence that exists in our world-class oil and gas industry. It is an industry which has built a reputation on resilience in the face of adversity and it is only right we recognise those who innovate and work hard to ensure it continues to thrive. These awards provide a welcome opportunity to celebrate the significant contribution the industry continues to make to our economy.
Martin Gilbert, chief executive, Standard Life Aberdeen PLC, said: "With such a talented pool to choose from anyone nominated for a P&J Gold Award should be extremely proud and we would like to congratulate to all the finalist and overall winners."
David Ramsay, group managing director and president, Kelvin TOP-SET, added: "At Kelvin TOP-SET we are totally committed to helping companies around the world achieve and maintain the highest safety standards.
"The importance of safety can never be over stated, so it gives us enormous pleasure to sponsor the Gold safety award and congratulate the winners on their outstanding achievement."
Jim Milne CBE, chairman and managing director, Balmoral Group, said: "Hearty congratulations to this year's winners, and to all those that made the shortlist. I was involved in the judging process which really highlighted the breadth of talent we have here in the north-east. Congratulations, also, to the P&J for celebrating loudly and proudly our region's talent and achievement."
Alana Paterson, HSE coordinator at Trojan Crates, said: "Trojan Crates would like to congratulate all the winners and also all the equally impressive finalists on this fantastic achievement.
"We are proud to have been honoured as a finalist for this event and would like to wish everyone who voted and took part all the very best for the future."
Tracy Clark, director at ITC Hydraulics, added: "ITC are pleased to be this year's table gift sponsor at the gold awards. Although challenging times have emerged for the oil and gas industry, there are still endless opportunities for companies to diversify to help them succeed in the current environment. The gold awards are a well-attended event which offers a chance for talent to shine through."
Recommended for you
X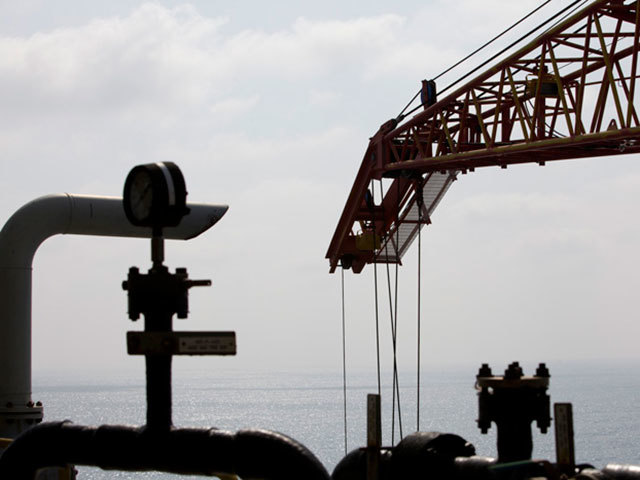 Opinion: The plastic fantasy that's propping up the oil market