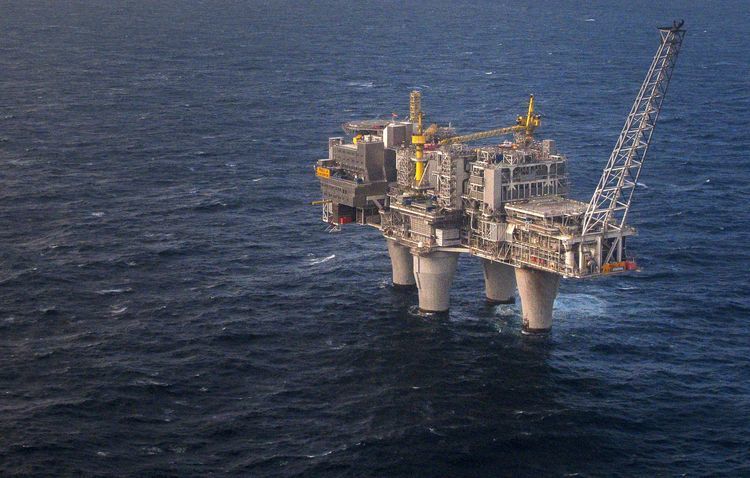 MBA Director at Robert Gordon University (RGU) Dr. Ian Broadbent firmly believes the crucial time for oil and gas professionals to explore MBA options is when the market remains uncertain.
Dr. Broadbent considers that the challenges that the industry faces in the 21st century will see the requirements for new jobs become even more stringent, with further education and postgraduate qualifications being essential to career development.
Why now?
Despite the current climate in the oil and gas industry forcing companies (and the workforce) to be more cost-effective, Dr. Broadbent thinks an MBA Oil and Gas Management qualification should be at the forefront of oil and gas professionals' and businesses minds right now.
"As the jobs market remains competitive and professionals patiently wait for market conditions to improve, now is the pivotal time to invest in your career," Dr Broadbent says.
"I think that the industry is seeing some green shoots of recovery. There's cautious optimism for the back end of this year and next year, as investment and activity starts to pick up."
Dr. Broadbent concludes "But none of us can rest on our laurels. During this time of uncertainty, professionals should be solidifying the future of their careers with the qualifications employers want to see."
A recent survey conducted by Energy Jobline reveals that 81% of oil and gas hiring Managers consider an investment in an MBA course to be worthwhile for candidates applying for a role at their company- further supporting Dr. Broadbent's views.
Why RGU?
RGU currently hosts one of the world's top business MBAs for energy related courses, ranked 7th in the Find MBA Top Business Schools for Energy and Natural Resources list, and 13th in the QS Top MBA Global Distance Online rankings 2017.
With unparalleled Oil and Gas industry partnerships, the AMBA accredited MBA Oil and Gas Management course at RGU has gained international recognition through academic collaborations within the energy sector across the world.
Awarded a Gold rating in the Teaching for Excellence Framework (TEF) this year, placing it in the top 20% of best universities in the UK, RGU also boasts an attractive riverside campus with an extensive collection of state of the art learning facilities, enabling students to work and learn efficiently at all times.
"The MBA has been developed to ensure that it meets the highest international standards and is of direct relevance to the real world."
"RGU was voted the Best Scottish University for Graduate Prospects by The Guardian University Guide 2017."

What's in it for me?
Once an individual has completed an MBA Oil and Gas Management programme, the doors of management within oil and gas are certifiably open, says Dr. Broadbent. This degree is not only globally recognised and can be taken to employers across any continent, it can be linked with other career fields and degree programs if and when necessary, meaning return on investment is guaranteed.
The MBA programme provides graduates with priceless managerial skills and competences, as well as academic theory and knowledge, and enables professionals to maximise their potential within the oil and gas industry..
Want to find out more about an MBA Oil & Gas Management degree? Apply today to RGU, the leading global MBA provider in the Oil and Gas industry, by clicking here.