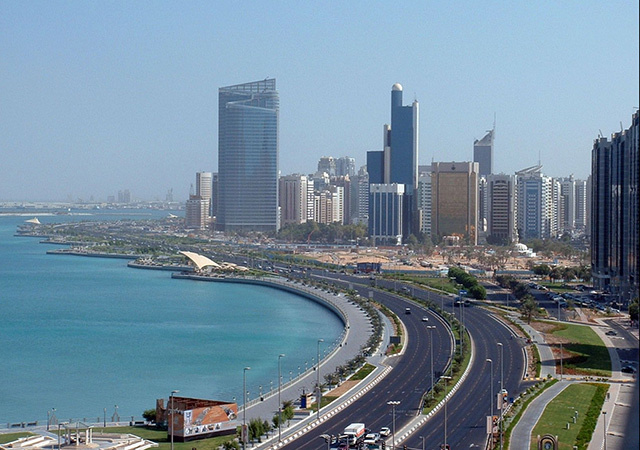 While there have been sweeping changes across the industry in recent months, particularly with increased merger and acquisition activity, one constant has remained: the value placed upon the exacting standards set in the North Sea.
British and, more broadly, European standards have long been the benchmark in terms of quality, technical knowledge, and safety.
With the industry becoming more internationally-focused than ever before, it is worth remembering that the knowledge and expertise built up over many years here in Aberdeen is still a highly sought-after commodity around the world.
This is evidenced by Denholm Valvecare's successful entry into the Azerbaijan market with the award of the BP valve maintenance service contract, to its joint venture with local partner Nobel Oil, Glensol Valvecare LLC. In addition, Denholm Valvecare has been instrumental in assisting sister company Denholm Yam in setting up a state-of-the-art valve service and maintenance centre in Abu Dhabi, servicing among others the ADNOC group of companies.
At Denholm Valvecare, our team's extensive experience in valves continues to play an important role in supporting local firms and sub-contractors in emerging markets, applying the exacting standards expected by oil and gas majors, and helping to fill any knowledge gaps.
Earlier this year, we announced a strategic partnership with Spanish firm, IBOR Valves, which adds design and manufacturing capabilities to our existing sales and service offering, as well as providing sole UK distribution rights to a complete suite of European Standard valves.
This partnership with IBOR Valves has created opportunities for Denholm Valvecare to offer bespoke products and services in both new and existing markets. Internationally, including in continental Europe, we are still seeing the emphasis placed on quality rather than being wholly price-driven.
In the face of the continued pressures of the downturn, Denholm Valvecare has maintained a critical focus on quality, ensuring the continued use of high-grade materials and products; enabling longevity of product lifespan, and reducing the requirements for frequent shutdowns and maintenance for our customers over the medium to long-term.
It remains vital that the high standard and specifications that made the North Sea the industry's gold standard continue to be upheld. There can be no compromise on our quality of service, otherwise the region will lose its most vital differentiator.
Roy Wood is managing director of Denholm Valvecare, a market leading provider of valves to the global oil and gas industry. The business is a trusted provider of bespoke solutions for subsea, wellheads and all types of process valves – from design, procurement, commissioning and repair, to testing, certification and reclamation.
Recommended for you
X

Adipec 2017: Asco hopes for 'cross pollination' of opportunities