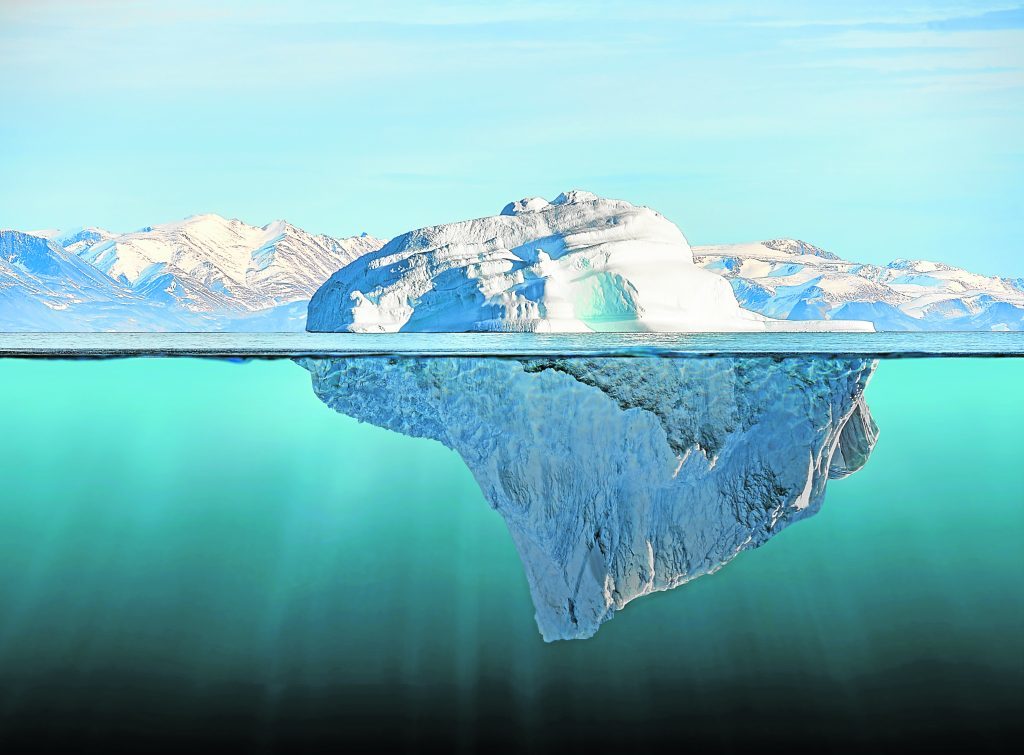 This article may only address the tip of the AIM iceberg. Where does the investigative journey start for AIMS? Let me provide a brief insight into a very large topic and, if the subject focus is purely on offshore late life assets, you'll soon understand that AIMS for an operator or duty holder is a major undertaking.
Asset Integrity Management has evolved over the years to positively contribute to the company bottom line. It's important to be aware that the discipline has different functionalities which can be broadly defined into: people, process and product (3Ps).
A robust AIMS may be labour-intensive, dependent on asset condition and the age/reliability of the oil and gas transformational processes within an operational plant. However, with today's information technology and inspection drones, effective surveillance programmes are on offer. AIMS has its management control roots embedded in Lord Cullen's recommendations from the aftermath of Piper Alpha and has since evolved into an operator-specific model/variant of the 3Ps for compliance with national legislation and company procedures.
So, what does an industry-best AIMS model contain? Generally, as surface and sub-surface infrastructure ages it becomes susceptible to time-dependent failure mechanisms. Major accident hazard management and inspection monitoring/measuring to create failure risk assessments by asset competent team members will permit the integrity database to accurately reflect plant condition for reviews/audits.
As a minimum, a technical safety compliance programme, chemical management and a find-and-mitigate programme to effectively manage internal and external corrosion anomalies would be a given. A fabric maintenance strategy and a tertiary steel management plan would also feature.
The oil and gas industry's understanding of AIMS has matured over the years to guide the integrity assurance philosophies and build a culture of calculated risk, threat and hazard awareness along with some very smart mitigation remedies.
Constant process changes and obsolescence on mature assets demand optimal technical safety vigilance and asset inspection surveillance strategies. AIM industry training of engineers and plant inspectors has improved competency and, without doubt, elevates confidence that the potential for latent failure is a very low occurrence.
I encourage readers to review and reflect/measure against company AIM standard(s) through a management review of any of the following: ISO 55000 (PAS55:2008-Asset Management); the Asset Integrity Toolkit available from Step Change In Safety, Energy Institute asset integrity management guidelines and the UK HSE website on asset integrity. American Petroleum Institute (API) and Energy Institute standards are also a trusted source of knowledge.
Who has the best AIMS? Or better, which AIMS gives value for money and integrity? Only operators of ageing assets will have that knowledge and, unless they sit round the table and share that experience, then knowledge gaps will add cost pressure to an industry that needs to reduce waste.
Laurie Mackay is principal consultant at MCL Protection Ltd.