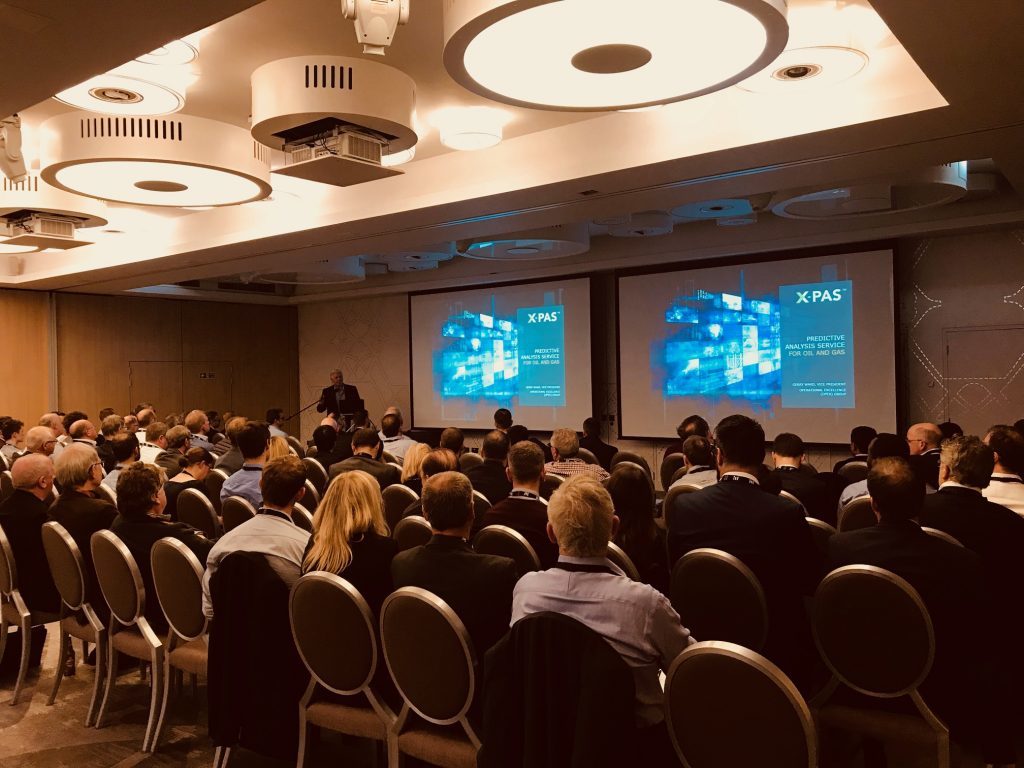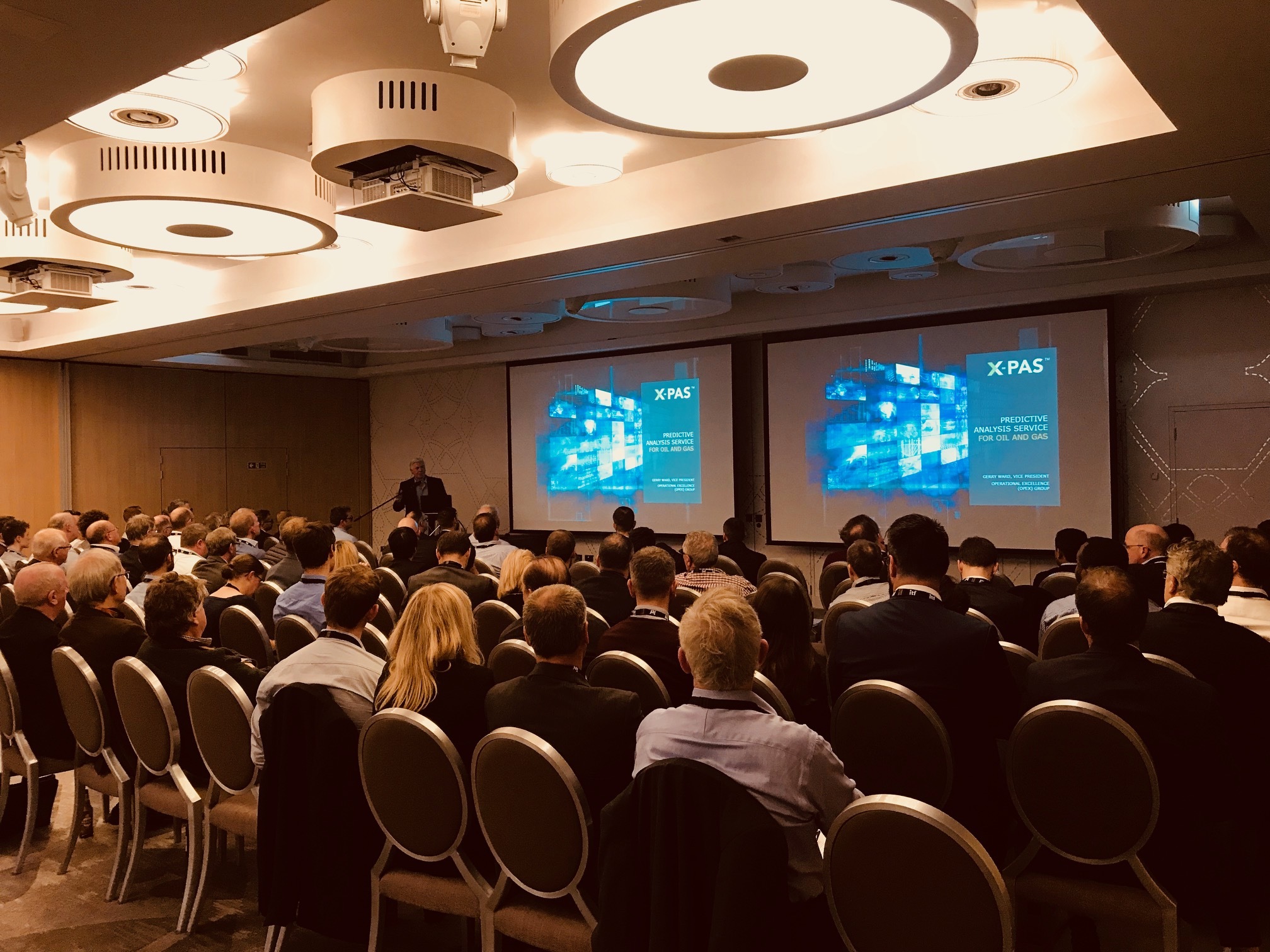 The Industry Technology Facilitator (ITF)'s latest Innovation Network Tech Talk event brought together over 100 technology developers, industry bodies, service companies and operators to discover the potential for digital technologies to increase production efficiency on offshore platforms in the UKCS.
Technology developers including Data Technologies Centre, PetroTechnics and Epistemy shared experiences within the field and their latest technology developments and projects.
The free event was held on Tuesday the 21st November 2017 at the Chester Hotel, Aberdeen and was well attended by companies including Wood, OGTC, Expro, Premier Oil, Nexen, OGIC, OGA and BP.
The event also touched on ITF's inaugural landscaping study, which is supported by the Oil & Gas Authority (OGA) and the MER UK Forum, and will be delivered to the MER UK Technology Leadership Board (TLB) next year.
The study will explore how the interpretation of data can contribute to increased uptime and reliability and help achieve maximum economic recovery, focusing mainly on topsides equipment.
Paul White of the UK Technology Leadership Board, presented on the overall benefits of digital tools, specifically the positive influence they play on production efficiency.
BP's Jean-Charles Dumenil gave a presentation titled the 'Digital Oilfield 3.0': an insight into how digital technologies will evolve over the coming years, with artificial intelligence bringing increased connectivity and ultimately impacting the oilfields of the future.
Delegates also heard from the innovative engineering and software consultancy, Enkelt on how the company has completely digitised the risk management process for offshore assets, offering the potential of reduced costs business interruptions.
Gerry Ward, vice president of operational excellence at OPEX Group spoke about the benefits of utilising big data to enable predictive intervention and maintenance to avoid equipment failure and thus maximises system performance, uptime and safety.
Professor John McCall, the director of Robert Gordon University's Smart Data Technologies Centre, discussed the cost and efficiency savings open to oil and gas companies who collaborate with competitors, merging their logistics systems and sharing resources between platforms.
Petrotechnics' presentation focused on the emergence of the Industrial Internet of Things (IIoT) in the fourth industrial revolution and the benefits the increase in connectivity brings to safety within processing plants.
Raven's Mike Christie presented on the use of cloud-based software to optimise production efficiency and maximise economic production potential.
ITF launched its global online Innovation Network last year to raise the profile of oil and gas SMEs direct to its membership of operator and service companies. The Innovation Network is an active online community enabling oil and gas SMEs to promote their technologies and services direct to end users and also keep up to date with the latest technology needs of the industry.