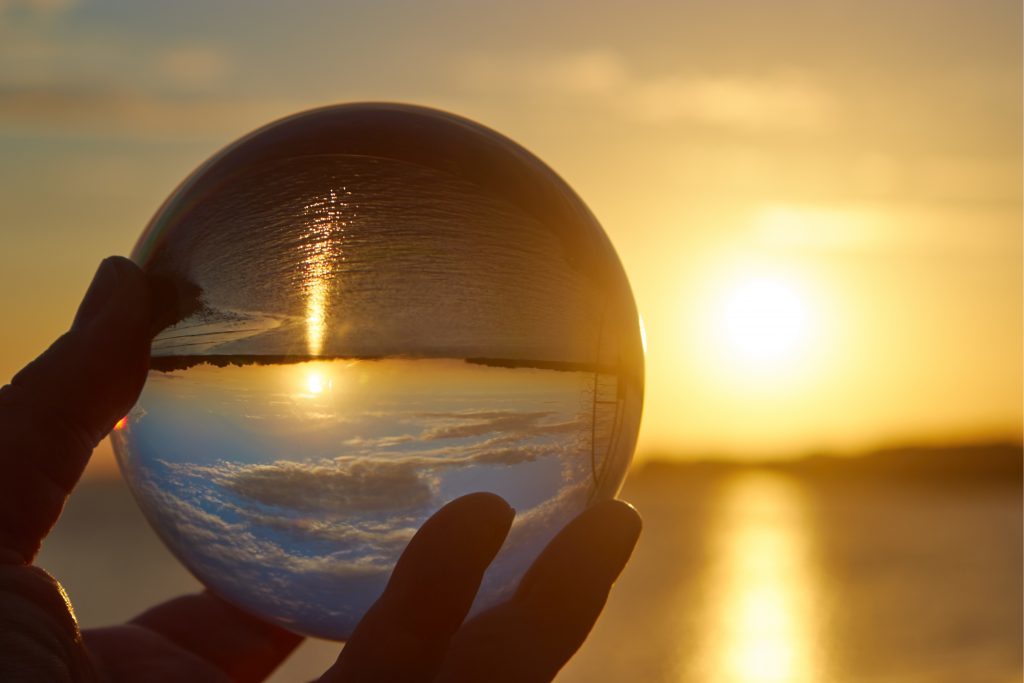 Companies operating in the energy sector will still keep a close eye on business travel costs in 2018 according to Wings Travel Management, even though recovery is underway and oil prices look likely to continue rising. But better use of travel technology will be the key to maximising business travel budgets says the specialist energy sector travel provider. And if the oil price continues to rise, leading to investment in exploration, overall travel spend will increase by 2019, barring any significant geopolitical disruption.
"Travel and procurement managers will still be looking closely at how their costs are managed and how staff can travel as efficiently as possible, without compromising on safety," says Paul East, chief operating officer, UK/Europe & Americas, Wings Travel Management. "Our role as a specialist travel management company in the energy sector is to help clients keep travel costs down not just in terms of airfares and hotel rates, but also the cost of the transaction fee we charge per booking. This means using our technology not only to source the best fares but also to streamline the booking process in order to save more time and ultimately cost to the client.
"However, despite this focus on cost, we are still forecasting an overall increase in business travel spend from our clients by 2019," adds East. "If everything on the geopolitical stage remains stable and the oil price continues to climb to $65-$75 per barrel, then this will reignite investment in oil and gas exploration. In turn this will mean us booking more travel for our clients who had previously put this area of their operations on hold at the start of the
According to Wings decisions taken by the current US administration could also lead to business travel growth in the longer term.
Paul East explains: "President Trump's decision to pull out of the Paris climate change agreement could impact on refineries in the US. In other words, with less of a priority on greener energy, production by refineries could increase, impacting on supply and demand. In addition, Trump has controversially signed executive orders to allow the construction of the Dakota Access and Keystone XL pipelines. Whilst these are unpopular in terms of their impact on the environment and climate change, ultimately they could create more jobs in the oil sector, and generate more business travel."
Traveller safety and duty of care will continue to be top priorities for Wings' energy sector clients in 2018. "It goes without saying that safety will still be a priority given the nature of the destinations that energy sector companies are sending their travellers to," says East. "That includes airline safety, ground transport, transfers and the associated risks. Travellers want to get in and out as quickly and safely as possible. We are therefore encouraging our clients to make use of technology tools such as our goSecure risk management solution and VIMA mobile app."
However in addition to the risk associated with travelling to many oil and gas markets, as well as the threat of terrorism and impact of natural disasters like hurricanes or volcanoes, geopolitical instability which will add to the complexities of business travel, warns Wings.
"The US administration's recent laptop ban on certain flights into the country, for example, and increased border controls, all make business travel more challenging for the traveller and could make companies think twice about whether an employee really needs to make a trip," says Paul East
In terms of up and coming destinations for 2018, Mozambique, where Wings established operations in 2017, will see increased traffic as clients become more active in drilling and processing the 85 trillion cubic feet of gas reserves discovered in 2011. 2017 was a landmark year for Wings as in addition to commencing operations in Mozambique, the company expanded its presence in the Asia Pacific region with the acquisition of a majority stake in Olympia Travels & Tours in Singapore and also celebrated its 25th anniversary. Founded in 1992 by CEO Tony Sofianos, the TMC's global reach has grown from humble beginnings with one office in Johannesburg, to become a US$325M global provider of travel and support services, headquartered in London, with 16 wholly owned and managed operations in North America, South America, UK/Europe, Africa, Middle East and Asia.
Recommended for you

Energy firms warned to book travel early amid transport mayhem