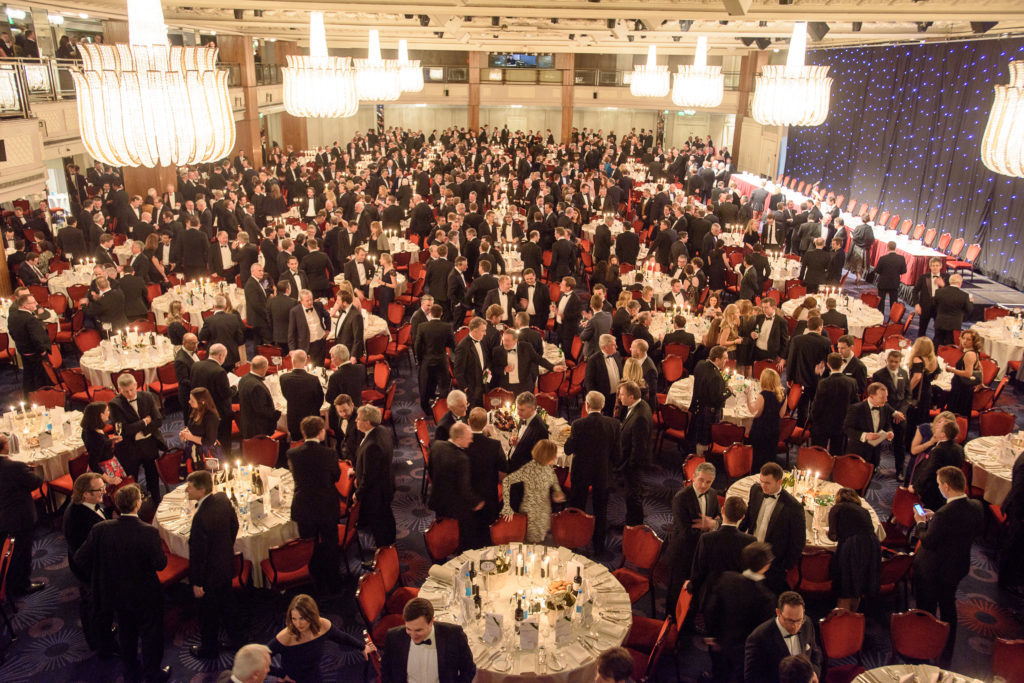 Hosted by the Energy Institute, the renowned annual International Petroleum (IP) Week will be held at the InterContinental Park Lane in London on 20th – 22nd February 2018.
Organised to help the oil and gas industry to navigate the global energy transition, IP Week addresses key issues such as operating in a lower price environment and the importance of staying ahead in technology and innovation.
Attend to network with over 1,500 delegates and hear from over 100 expert speakers from the most influential corporations. The latest speaker to join this years' exciting high-profile line-up is U.S. Deputy Energy Secretary Dan Brouillette. Mr Brouillette will outline how the current administration's support for the oil and gas industry will create space for innovation and investment in the sector, as well as the broader outlook for US energy policy going forward.
Other expert speakers include:
• Bob Dudley FEI, Group Chief Executive, BP
• Jessica Uhl, Chief Financial Officer, Shell
• Nizar Al-Adsani, Chief Executive Officer, Kuwait Petroleum Corporation
• Arnaud Breuillac, President, Exploration & Production, Total
• Melissa Stark FEI, Managing Director, Accenture
• Ian Taylor FEI, Chief Executive, Vitol Group
• Dr. Pratima Rangarajan, CEO, OGCI Climate Investments
• Ashok Belani, Executive Vice President, Technology, Schlumberger
• Eirik Wærness, Senior Vice President and Chief Economist, Statoil
• Dr Fatih Birol HonFEI, Executive Director, IEA
• John W. England, Vice Chairman, US Energy and Resources Leader, Deloitte
• Luq Niazi, Global Managing Director – Chemical & Petroleum Industries, IBM
Conferences across the three days include:
• The new era of innovation and technology
• The drive towards a low carbon future
• The evolving role of gas as a cleaner fuel alternative
• Global energy policy and security: strategies for sustainable energy development
• MENA Energy Summit: Navigating the new normal of global oil & gas trade flows?
• Future scenarios for Russia CIS oil and gas
• Realising the potential for Sub-Saharan Africa's oil and gas industry
Receive 10% off the published price when booking through us, using discount code IPWeekMP18. Click here to book.
More info and registration
Website: www.ipweek.co.uk
Tel: +44 (0) 20 7467 7119
Email: akhan@energyinst.org
Recommended for you

Exclusive: Deirdre Michie to step down as CEO of trade body OEUK