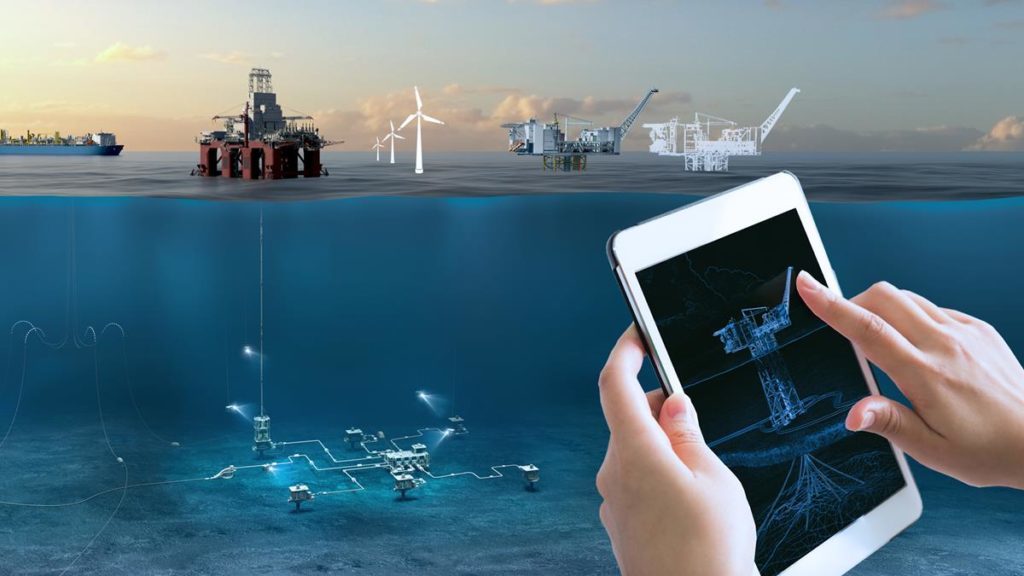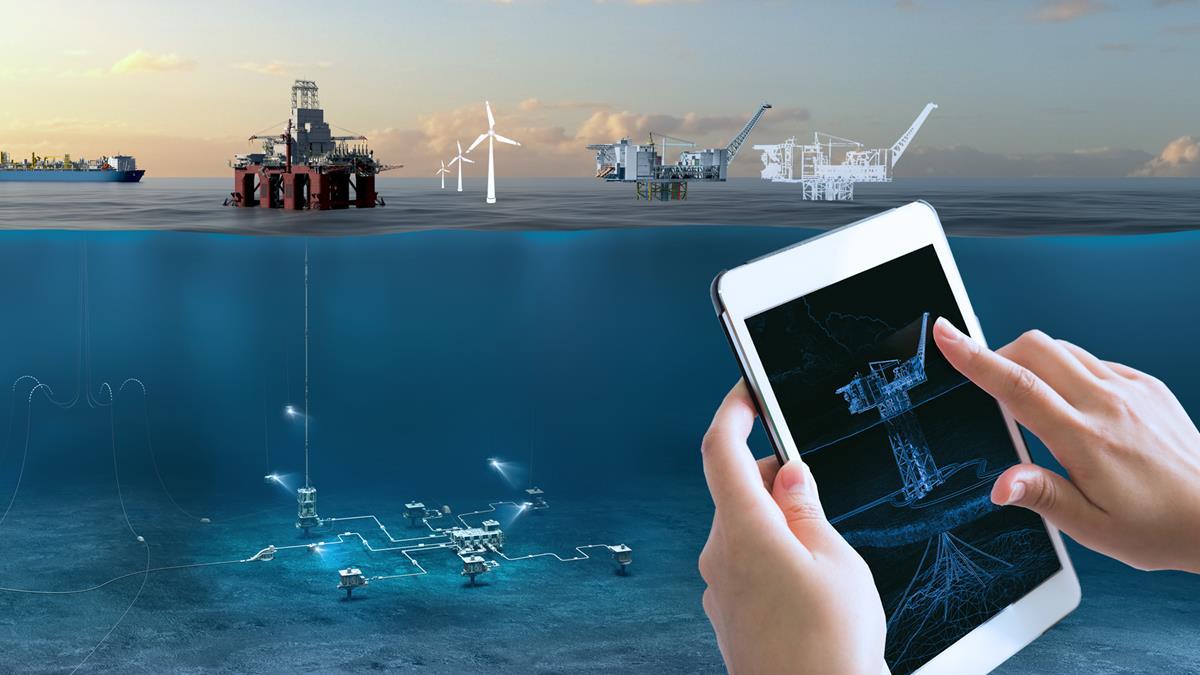 A wave of digitalisation is sweeping through the oil and gas industry.
From supermajors to small independent operators, new digital solutions are being implemented in areas as diverse as geological surveying, drilling and refining. The result is significant efficiency gains and cost savings.
But like any form of technological disruption, these developments are likely to have an impact upon the workforce – both now and in the longer term.
To find out exactly what these impacts will be, we began by looking at the companies that are 'digitalising' the oil and gas industry.
As you can see from the infographic below, the digital revolution is both all-pervading and seemingly unstoppable (article continues below infographic).
So, what do oil and gas operators need to consider in respect to their workforce requirements?
The rise of new skillsets
This is perhaps the most profound change being wrought by digitalisation.
The myriad new technologies being deployed will require workers with skillsets that have previously not been found in the industry. Oil and gas operators need to start thinking now, how they will attract the data scientists, statisticians, machine learning specialists and others, that will operate the digital oilfields of the near future. As the individuals with these skills are already much sought after by companies outside of oil and gas, operators will need to hone an attractive employment proposition to entice these niche skillsets into the industry.
Redefinition of existing roles
With any talk of digitalisation, there is inevitably speculation about redundancies. But this needn't be the case. Technologies such as automation will enable individuals to make much better use of their time. For example, the automation of repetitive technical decisions will free up engineers to focus on more difficult analyses.
Re-training
With the growth of drones and robotics as a means of servicing rigs and platforms, a whole new oilfield service industry is emerging (amongst many others). This presents a huge growth area of new jobs that existing oil and gas workers could undertake with the assistance of re-training. Hiring Managers will also have a greater opportunity to take advantage of cross-industry mobility. After all, the oil and gas industry is not the only sector embracing the digitalisation agenda. The Infrastructure, Mining, Power and Nuclear industries all have workforces that are cognizant of the digital agenda, and, with minimal re-training, would be able to make a significant contribution to the oil and gas industry.
New ways of managing the workforce
The digitalisation agenda does not just apply directly to oilfield operations, but will also apply to the human resources functions of oil and gas companies. Advanced analytics and business intelligent software (such as that offered by Fircroft) is already being used to generate large data-sets about their workforces. This is a trend that is only going to accelerate. Such applications will enable HR Managers to gain a previously unparalleled insight into their workforces; training histories, productivity, social media profiles etc. All of which will enable HR functions to better identify the drivers of workforce behaviour, performance, engagement and retention.
Flexible employment structures
Digital technology will continue to assail the traditional employment model. The very highly skilled and niche nature of jobs within the oil and gas industry however, means that the workforce is highly unlikely to experience the sort of commoditization effect that has been wrought in other industries a la Uber. Nevertheless, digitalisation will unleash more opportunities for remote working, flexible hours as well as the utilisation of social media style tools for internal communications (e.g. Yammer, Slack) instead of traditional intranet and file sharing tools.
A safer workforce
We can expect to see a significant leap forward for workforce safety thanks to digitalisation. With digital oilfields and the automisation of physically dangerous tasks, fewer workers will be placed at risk. In addition, Artificial Intelligence will reduce the possibility of human error, contributing further to workforce safety.
Digitally Native Millennials
By the early 2020s Millennials will comprise a majority of the US workforce. As the first generation to be 'digitally native', Millennials will not only be comfortable with the digitalisation agenda, but can be expected to actively push it forward with brio.
Build the workforce of the future- with Fircroft
As the technological and workforce developments outlined above demonstrate, the oil and gas industry never stands still, and neither does Fircroft.
As the global leader in the provision of workforce solutions to the oil and gas industry Fircroft is well placed to help you secure your next premium job role.
Since 1970 we've served the biggest operators in oil and gas and enjoy a reputation for excellent contractor customer care. Open up a world of opportunity and view our jobs today.
Fircroft's roots may be in oil and gas, but our innovative approach to workforce solutions has been much sought after by the leading names of other technical engineering industries. Today, Fircroft has executive and senior level positions available in industries as diverse as Automotive, ICT, Mining & Minerals, Infrastructure & Construction, Petrochemicals and Power, Nuclear & Renewables.