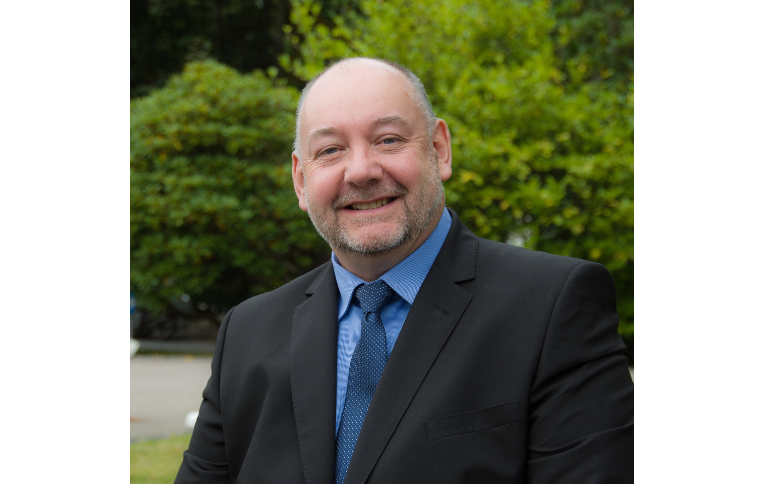 The Aberdeen, Highlands & Islands branch of the Energy Institute will hear an update on construction of the new Aberdeen Exhibition and Conference Centre (AECC) at its next meeting.
On April 10th from 6.30pm, the Marcliffe Hotel & Spa will be the setting for the branch's latest technical meeting, featuring guest speakers from Aberdeen City Council, Richard Sweetnam (Chief Officer City Growth) and Andrew Winn (Programs & Projects Manager).
Their presentations will provide an update on the £333million construction project which is more than half way through the build of the new (AECC) on the western outskirts of the city. The project is well underway and is scheduled to open during 2019, creating a truly iconic structure for North East of Scotland.
The new AECC will be four times the size of the current venue and have a footprint of 48,000 sqm flexible exhibition space which is ideal for attracting key promoters and visitors to events such as Offshore Europe in 2019. It will have a 12,500-seating capacity arena, three on-site hotels and its location beside Aberdeen International Airport and the new AWPR (Aberdeen Bypass) will provide fast transport links for visitors to Aberdeen and Aberdeenshire.
It will anchor existing international events and competing nationally and internationally for new events, as well as by broadening the appeal of the north-east to a global audience. Over the next 10 years, the AECC is expected to attract major artists and events to the city, and contribute an additional 4.5 million visitors, £113million of visitor spend and £63m net GVA to the Scottish economy
Aberdeen City Council is building the new centre along with partner Henry Boot Developments. It is a key element of the city's Aberdeen City Council's Strategic Infrastructure Plan to grow and bolster the local economy.
The new facility has an Energy Centre applying state of the art Anaerobic Digestion (AD) and Combined Cooling Heating and Power (CCHP) facility to provide sustainably power to the site and potentially the wider community. This will be one of several key areas of interest at the EI meeting.
Commenting on plans, local EI branch chairman Laurie MacKay CEng FEI said: "This is an opportunity to hear about a marquee construction project right on our doorstep. A transformative vision for the city is now very prominent on the landscape. The Energy Institute's membership will hear and see how the AECC Energy Centre will sustain the energy demand for a very large building and potentially supply local communities with power."
To book a place at the April 10th event, visit https://www.energyinst.org/branches/aberdeen-highlands-and-islands/events