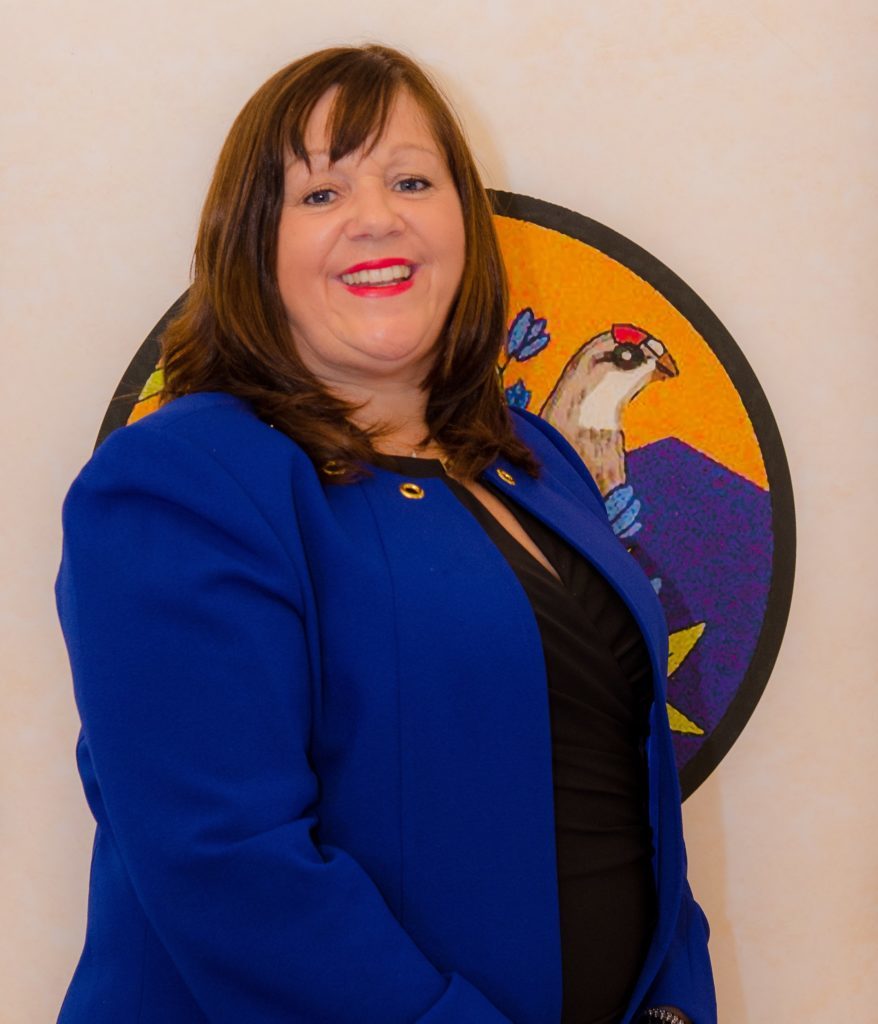 Delegates travelling across the Atlantic for OTC are being given the chance to attend an exciting event being hosted by a leading ex-pat organisation.
The Houston-Grampian Association – sister organisation of the Grampian-Houston Association – is gearing up to host its annual OTC Breakfast at the Hilton Houston Post Oak on Saturday, April 28 from 8am.
The event will feature a welcome by British Consul General in Houston Karen Bell and a presentation by keynote speaker and former Aberdeen resident, Gordon McIntosh who is Deputy Minister of Natural Resources for the Government of Newfoundland and Labrador, Canada.  He will be joined by Assistant Professor of Nursing at Houston Baptist University (HBU) Susan Schneider, and President of Sister Cities Houston Harry Gee for what promises to be an interesting and informative morning.
All proceeds from the event will be used to support the annual exchange programme for students of nursing between RGU and HBU, to give those learning the profession the chance to gain experience in an international setting.
Commenting on the plans for the event, Houston-Grampian Association president Lorna Ramsay, who hails from the North east, said: "We are delighted to have secured such an exciting line-up of speakers and their experiences of business on both sides of the Atlantic is sure to appeal to a wide audience."
Event supporter Brett Jackson of Granite PR added: "Since Granite PR first travelled to Houston we have participated in the HGA pre-OTC breakfast. The event provides a great starting point to the busy OTC week and gives a chance to meet friends and business contacts new and old, whilst helping a great cause at the same time."
Sponsor tables of ten, delegate tables of five and individual seats are available via lornaramsay@kw.com
To find out more about the Houston-Grampian Association, visit www.HoustonGrampian.org