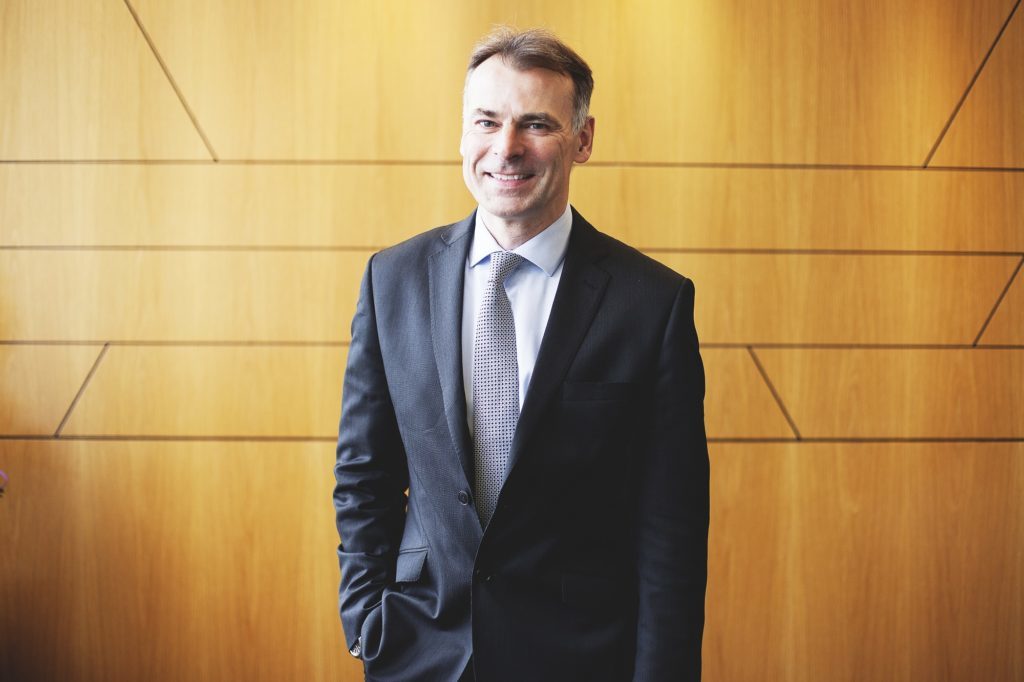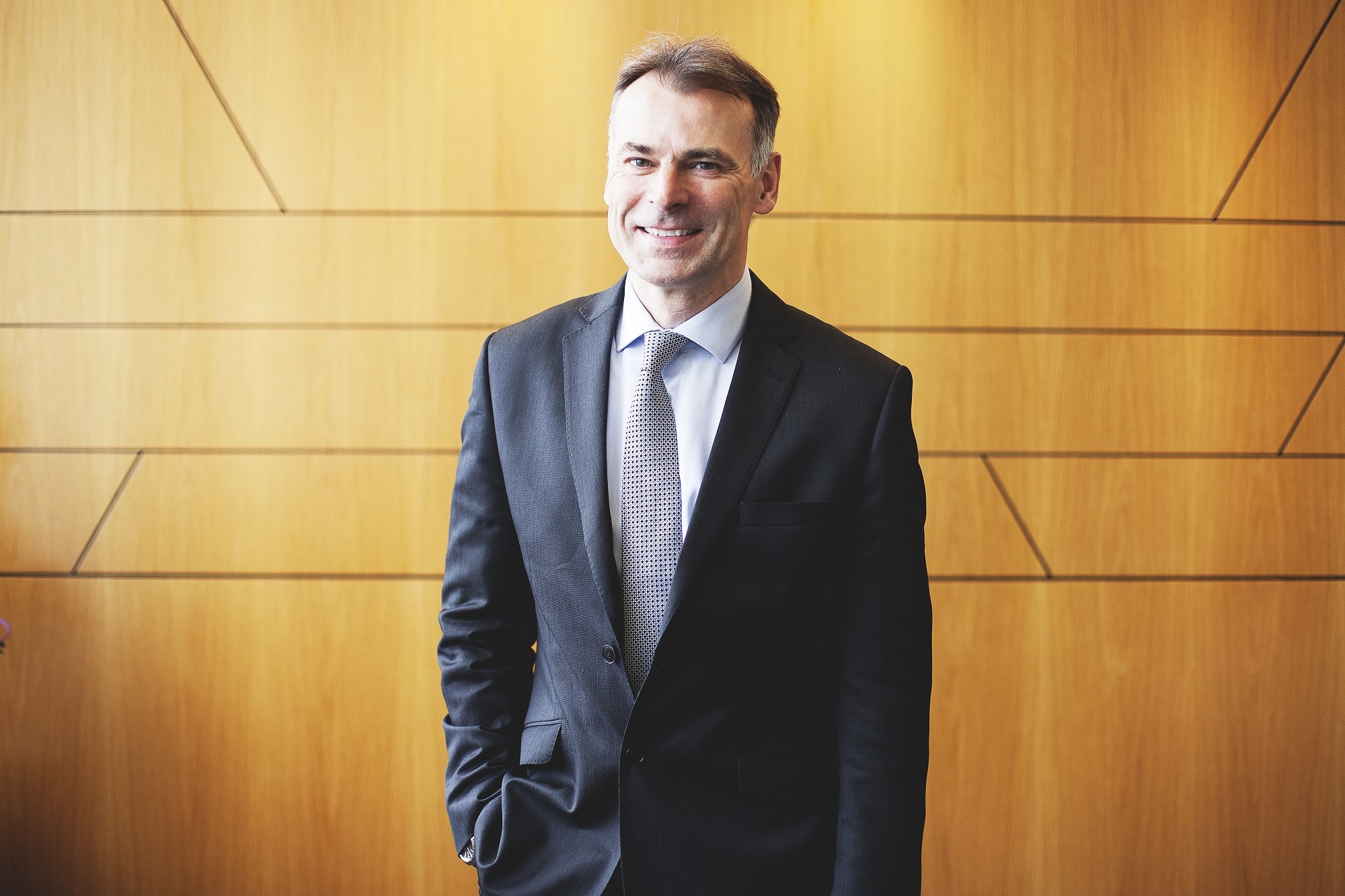 Aberdeen-based organiser Granite PR said today that only a "few tickets remain" for its Aberdeen-Norway Gateway event this month.
The lunchtime session, to be held at Aberdeen's Macdonald Norwood Hall Hotel on Wednesday 6 June, will focus the unique link between the North East of Scotland and Norway.
With a focus on networking and knowledge sharing, this year's event will be moderated by Jamie Stark of Burness Paull LLP and will feature an interesting and diverse range of speakers, including:
Brett Jackson, Granite PR
Barney Crockett, Lord Provost of Aberdeen
Ron McKail, Deputy Provost of Aberdeenshire
Leif Johan Sevland, ONS
Helen Brown, Anderson Anderson Brown LLP
Lise Dean, Widerøe
Christopher Hoftun, ASCO Norge
Dr Bruce Tocher, SDI Norway
Jan Bertelsen, Norwegian-British Chamber of Commerce
Jamie Stark of Burness Paull LLP said: "We are very pleased to participate in this event and to help deepen the bonds between Aberdeen and Norway. With increasing activity in both the NCS and the UKCS, there are tremendous opportunities for the growth in trade between the North East and Norway and this Gateway is a great forum for sharing information and helping businesses grow their networks."
Brett Jackson the event founder added: "The ongoing popularity of this Gateway underlines the appetite which exists for information about business links between the North East of Scotland and Norway.
"Looking ahead to ONS later in the year, we hope that our event will provide a springboard from which delegates will be inspired to investigate further the wealth of opportunities which exist."
The Aberdeen-Norway Gateway 2018 is supported by Aberdeen City Council, Aberdeenshire Council, Anderson Anderson Brown LLP, ASCO Norge, Burness Paull LLP, Business Plus Scotland, Energy Voice, Fairytale Events, Genesis Personnel, Invest Aberdeen, Macdonald Hotels & Resorts, Norwegian-British Chamber of Commerce, Scottish Development International, St Jomannskirken (Norwegian Church in Aberdeen), ONS Foundation, Widerøe.
Recommended for you

Ninth event celebrating Aberdeen's business links to Norway returns to Marcliffe