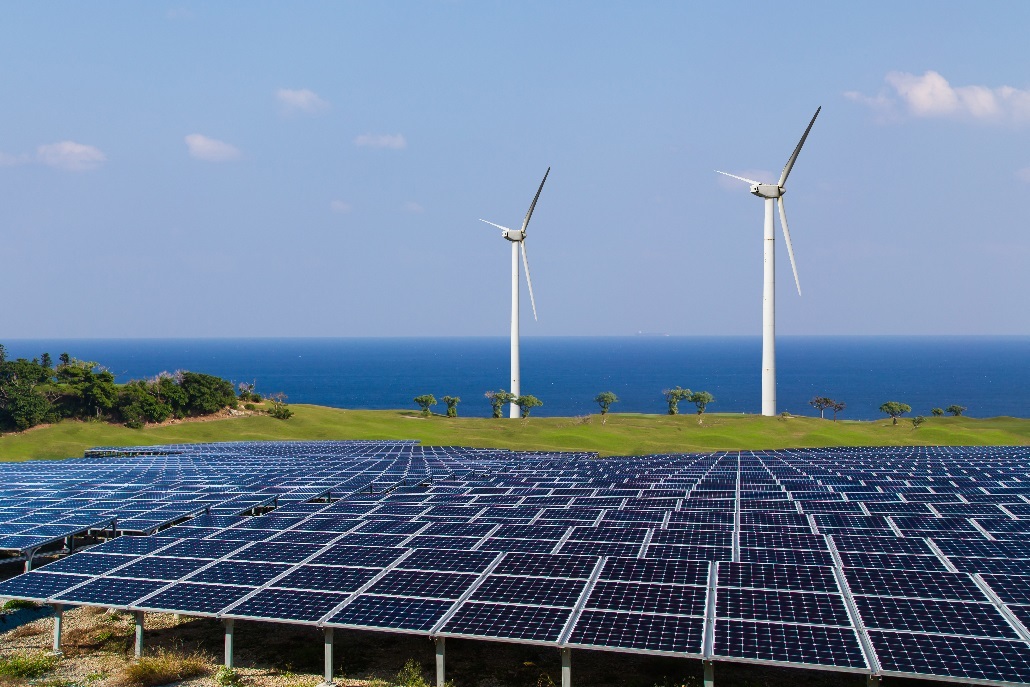 In a recent interview with Energy Jobline, JD Ross (part of the Opus Talent Solutions group), in support of the global concern around the engineering skills gap, claimed to see a shortage of homegrown talent across the renewable industry- particularly within the Solar PV and Battery Storage sectors.
Jack Turner, Head of Permanent Recruitment at JD Ross, says: "Both of these technologies are relatively new and because of this, we see a skills shortage in the available talent in the marketplace,"
"This typically means that it becomes harder for clients to secure candidates, due to them having multiple opportunities on the table. Typically, clients need to move quicker with their interviews to offer timescales- otherwise, they run the risk of losing out to competitors."
Turner also highlights various locations where JD Ross has noted a particularly strong renewable talent shortage and says France and the Netherlands are the most worker-hungry areas currently.
"Feedback from our clients is that it's hard to secure good quality local talent within these regions," Turner continues.
"Battery Storage has a particular shortage of people (internationally) due to the infancy of the technology. Across my clients, troublesome roles include Site Manager, Project Manager and Project Developer, at both senior and junior level."
Companies are now referring to other energy sectors to widen the talent pool, with this commonly occurring in the construction and development stages of a green project. With the construction industry hosting a more transferrable set of skills, industry mobility during this stage of the project is considered "useful and efficient".
"Within construction, you can see some clients contributing to the energy transition by taking on construction workers from the oil and gas or conventional power industries, for example."
"Similarly, within development, I have seen candidates coming through from the property development market, as setting up land agreements on a large scale can be similar to developing ground Solar PV projects."
JD Ross believe the short-term solutions to the talent gap will include businesses becoming "more open" to hiring international talent and filling vacancies based on skill requirements and "urge" renewable employers to remember this is not a solution to the talent shortage and entry-level training will be "pivotal" to combatting future skills gaps.
Looking for a new role in the Renewable Energy industry? Browse JD Ross' latest jobs today.
Recommended for you
X

Busy few weeks ahead in drive to champion UK's oil industry