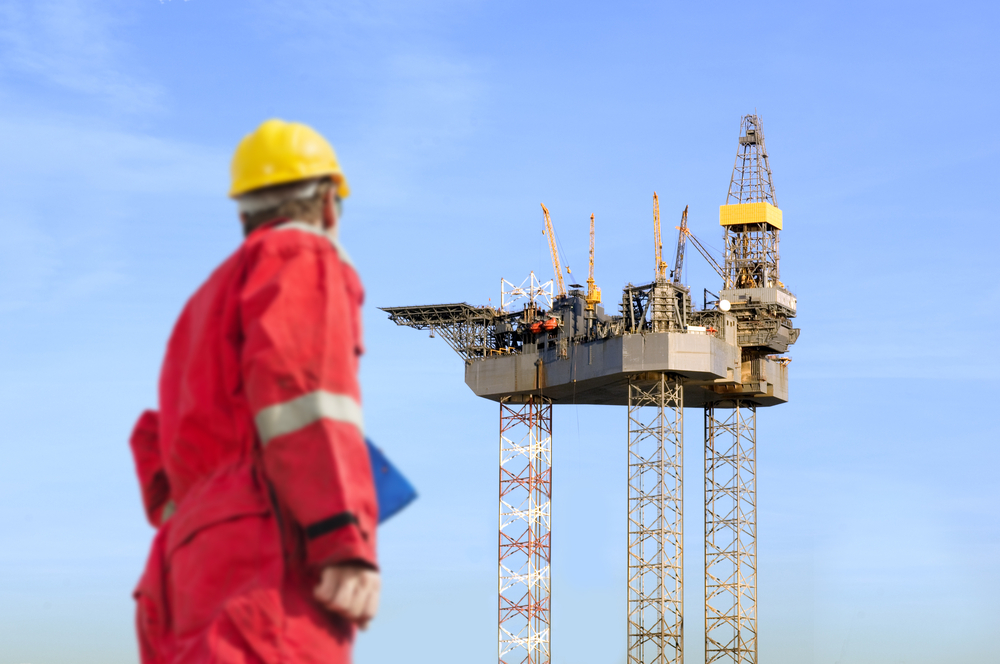 3 – 4 October 2018, The Marcliffe Hotel and Spa, North Deeside Road, Aberdeen, AB15 9YA
The Energy Institute are holding this prestigious event to explore the latest industry strategies, good practice, research, lessons learned and innovative thinking surrounding the wide range of issues that affect the integrity, ageing, and life extension oil and gas assets. An additional day has been added to focus on the fundamental interactions between people, plant and process that are critical for asset integrity, as proper attention to these issues is required to reduce the risk of major accidents.
Ashley Hynds MEng CEng, HM Principal Inspector Process Safety, Health & Safety Executive will be joining us, along with expert speakers from leading organisations including Saudi Aramco, ABB, Wood, Nexen Petroleum UK, Cyberhawk Innovations, TAQA and Oceaneering. Click here to view the full list of speakers.
Programme highlights:
Day 1:
Keynote: Leading the industry through the asset and operating integrity of its offshore operations
Managing maintenance backlogs to deliver effective risk management and operational integrity
Offshore major hydrocarbon release risk: Learnings from HSE's recent inspections of operational and asset integrity
The short-sightedness of taking a short termism approach and the real need for collaboration in integrity management
Process safety in decommissioning projects
Human factors in decommissioning
Elevating your competency system: moving from task performance to key competencies
Identifying risk management solutions through operational integrity
Symposium technical sessions: avoiding failures in the operational phase; process safety; human factors
Day 2:
Keynote: Corrosion under pipe supports – the magic threat
Keynote: Ageing equipment – one size does not fit all: tailored approaches for managing deterioration and obsolescence
Digital transformation in managing asset integrity
Exploring asset management in the aspect of stable operations at a lower cost
Innovative NDT technologies which provide inspection solutions for large-diameter risers
Proactive design criterion to maximize the integrity, reliability and profitability of oil and gas assets
Understanding the changes to vibration risk as assets age
The practical application of remote hull inspection techniques on Glen Lyon FPSO
Developing guidelines for the integrity management of valves
Inspect and repair: a joined-up approach
Assessment of corrosion under insulation and engineered temporary wraps using pulsed eddy-current techniques
Symposium technical sessions – asset integrity and asset integrity threat management
To download the current programme, please click here.
Book now for the opportunity to learn and share best practice between companies and industries, as well as taking advantage of our excellent networking opportunities with delegates from around the world representing operating companies, EPC contractors, service and equipment suppliers, consultancies, regulators and academia.